Right To Work Checks: Temporary Covid-19 measures extended
Right to work checks are a compulsory part of the hiring process for employers in the UK. The Home Office has announced that the temporary relaxed right to work check process has been extended again, this time until 5 April 2022.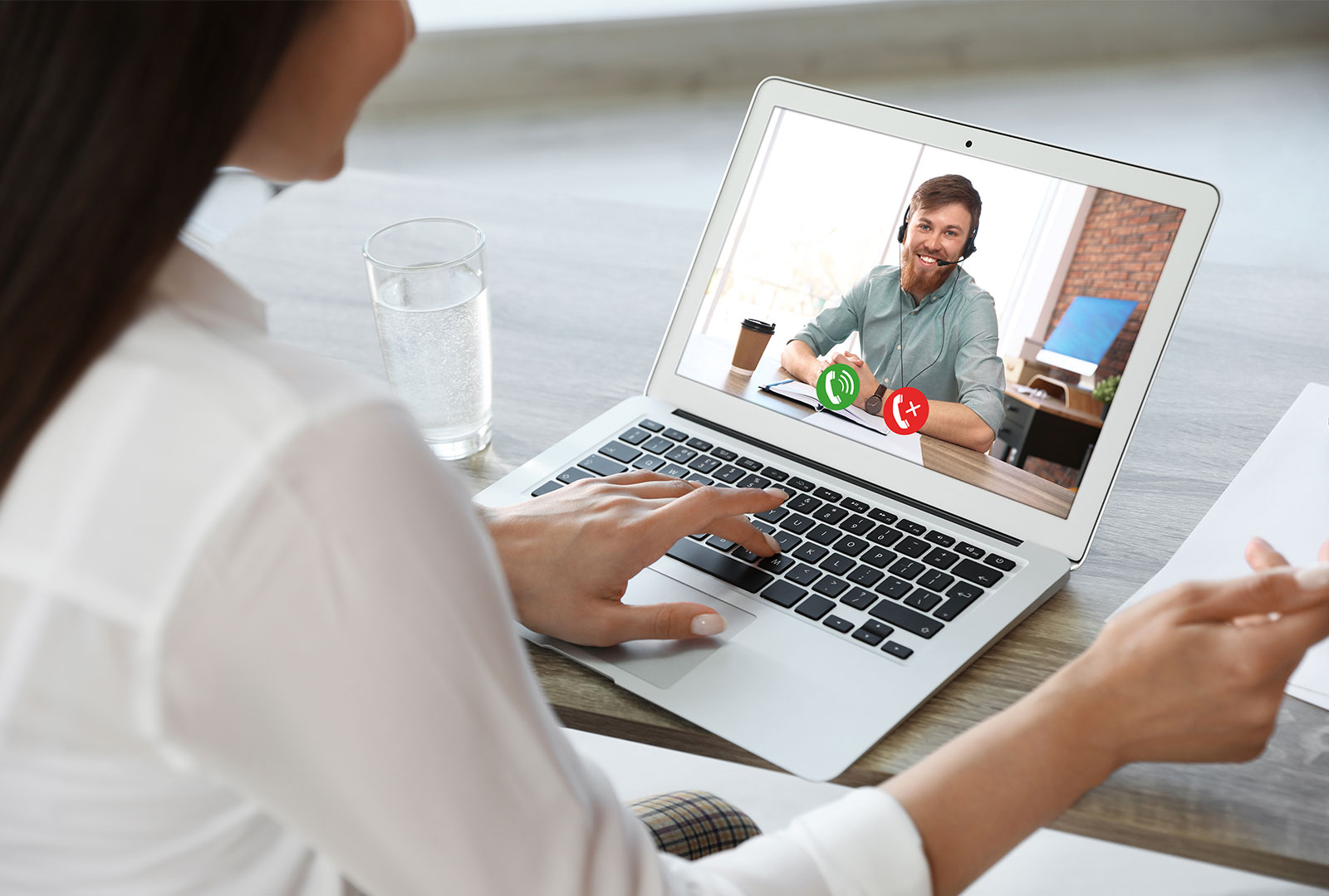 The Covid-19 pandemic meant that employers had to modify their right to work processes, carrying them out virtually to accommodate home working. 
With the easing of lockdown in June, the UK government announced that employers needed to revert to the normal face to face checks and the submission of physical documents for right to work. The deadline has been extended several times, but now has been pushed to 5 April 2022.
The Home Office has announced that it intends to develop a new digital right to work check solution by April 2022, which will account for those who cannot currently use the online right to work checking system, including British and Irish nationals.
Employers will be able to either check the employee's original documents in person or online with the proposed new digital solution.
How to check right to work using the temporary Covid-19 measures
Potential employees need to send a scan or photograph of their original documents to their employer. Employers can then conduct video calls to validate the supported documentation. This will usually be done by asking the individual to hold up the original document to the camera and checking it against the scanned document.
When this is done, the employer will record the date when the check was performed and label it as "adjusted check undertaken on [insert date] due to Covid-19.
If the prospective employee currently has a Biometric Residence Card or Biometric Residence Permit or has been granted pre-settled to settled status under the EU Settlement Scheme, the employer may use the online right to work checking service. The employee must provide a share code for the employer to view their details, and their identity must be verified on a video call.
Retrospective Checks
As an employer, you are not required to undertake retrospective checks for individuals who had a COVID-19 adjusted check between the scheduled temporary period which is 30 March 2020 to 5 April 2022. 
Employers may be able to avoid a civil penalty if it can be proven that the checks carried out were done in the prescribed manner or as recommended by the COVID-19 adjusted checks guidance.
What documents prove the employee's right to work? 
Employees can check what documents they will need online. 
What is employees are unable to provide documentation?
If the prospective employee is unable to provide the documentation required for the right to work check, the employer should contact the Home Office Employer Checking Service. If the potential employee has a right to work, the Employer Checking Service will send a 'Positive Verification Notice and this will provide a legal reason for a period of 6 months from the date notice is given. 
Note to employers 
Civil Penalty: 
If you are an employer and have employed someone without carrying out the correct 'Right to Work' checks then you can face a civil penalty of a maximum imprisonment of 5 years and an unlimited fine. The Code Of Practice On Preventing Illegal Working: Civil Penalty Scheme For Employers, places a liability on the employers to ensure that no person is illegally working in the UK. The final version of this code is due to be published soon, however, the current draft provides employers with an array of information on the 'Right to Work' checks and penalties applicable from 1 July 2021. 
Discrimination: 
As an employer conducting right to work checks, you must ensure there is no discrimination and that you are abiding by the Code Of Practice For Employers: Avoiding Unlawful Discrimination While Preventing Illegal Working.
If you employed someone before 31 December 2020 but they haven't yet applied to the EUSS, then the Home Office will be issuing guidance on this matter by 30 June 2021. You are advised to keep up regular checks on the website for further guidance. 
If you have any questions about the changes or want legal advice, contact
Woodcock Law & Notary Public today. Contact us by phone on 0330 133 6490 or
by email at info@woodcocklaw.co.uk.