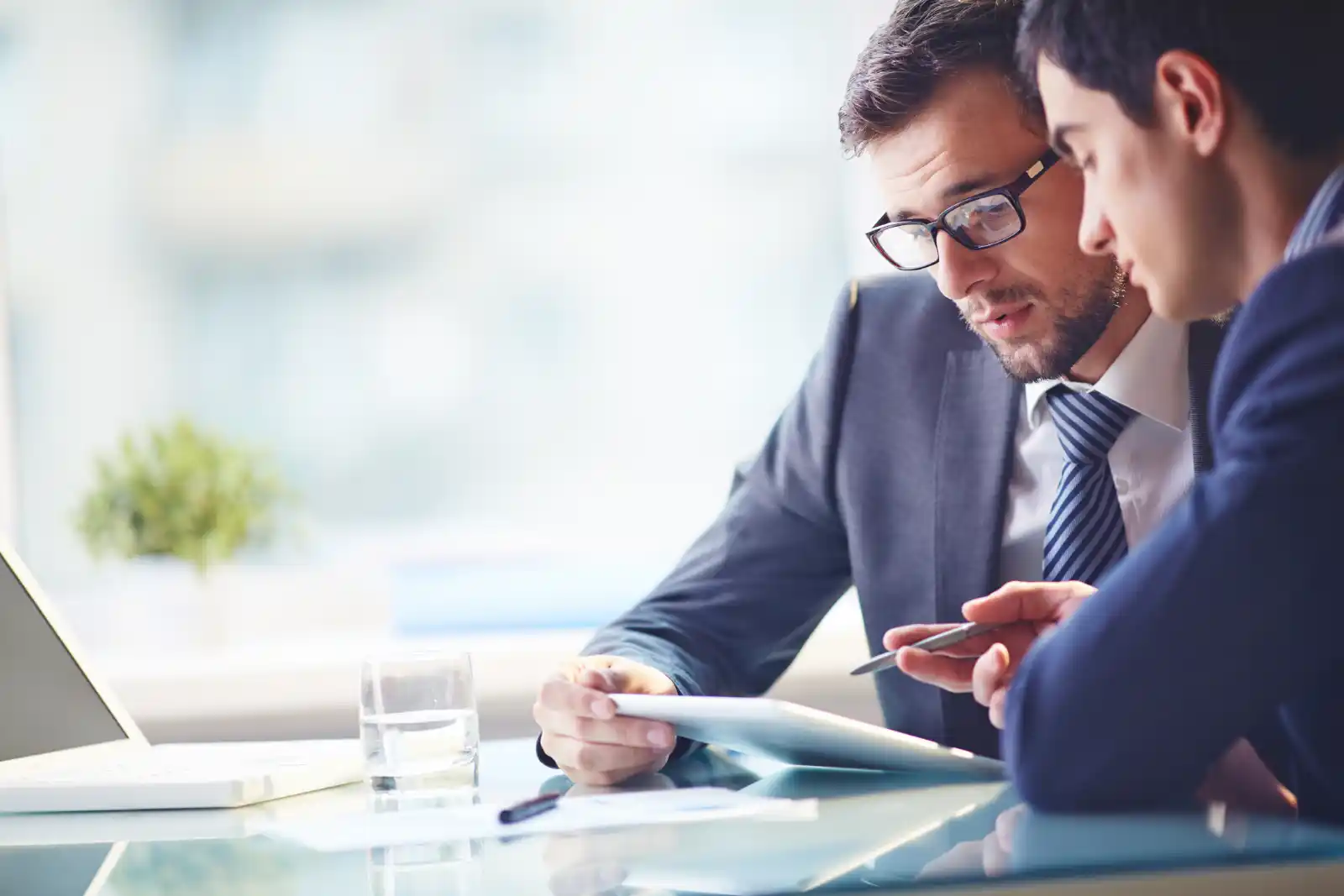 Senior or specialist workers from the EU have been made exempt from UK immigration surcharge. 
Starting at the beginning of 2023, the new exemption will be in place for all holders and applicants of the Senior or Specialist Worker Visa. 
Businesses now have the opportunity to save on the immigration surcharge (ISC) due to the new exemption. It also lowers the expenses associated with sponsoring senior managers or specialist employees.
What is the UK Immigration Surcharge?
Sponsors usually pay the charge, who also employ the worker. However, they will be exempt from paying the ISC if certain conditions are met:
The Certificate of Sponsorship (CoS) was assigned on or after January 1, 2023

The worker is a national of an EU country (with the exception of Iceland, Liechtenstein, or Norway, or a Latvian non-citizen)

The worker was assigned to the UK by a business established in the EU

The end date of the assignment specified on the CoS is within 36 months of the start date
What is the Senior or Specialist Worker Visa?
The Senior or Specialist Worker Visa is designed for senior staff members who want to temporarily extend their business to the UK. It replaced the Intra-Company Transfer route, which ceased to operate on 11 April 2022.
You need to be sponsored to be eligible for the visa. Additionally, the sponsor needs to be registered with the UK Home Office to sponsor you.
The initial requirements for the visa include:
Be currently working for a business linked to their UK sponsor by common ownership

Have worked outside the UK for the linked business for a cumulative period of at least 12 months

Have a salary of at least £45,800 per year

More information about the Senior or Specialist Worker Visa
Contact us for our expert legal advice
Woodcock Law is highly experienced in assisting with visa and sponsor licence applications.
Contact us if you need any assistance on 0800 049 2471 or email info@woodcocklaw.co.uk.
If you have any questions about the changes or want legal advice, contact
Woodcock Law & Notary Public today. Contact us by phone on 0330 133 6490 or
by email at info@woodcocklaw.co.uk.