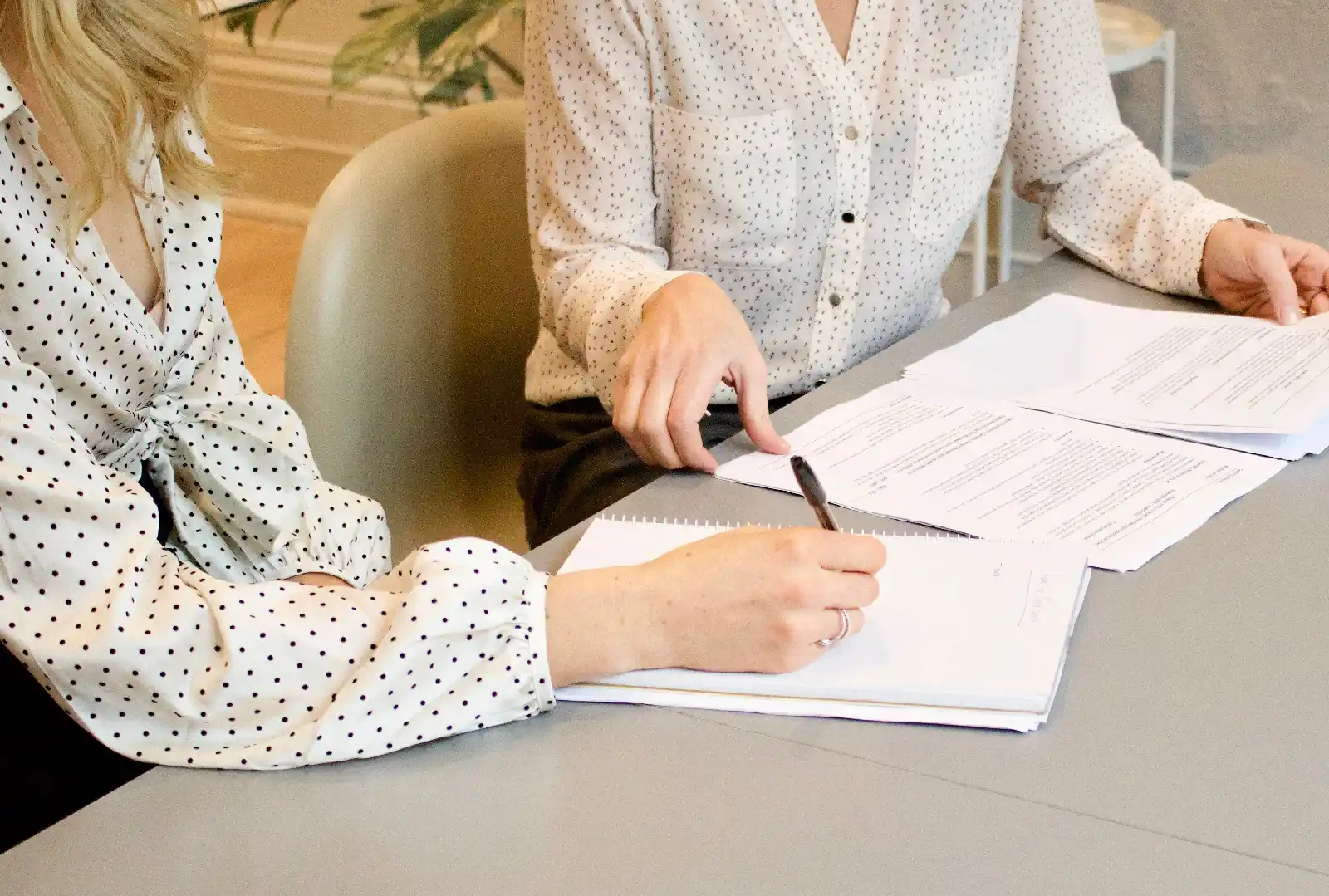 Following on from reports in the news – and our first-hand experience – that the Home Office are facing delays with processing applications, the latest update released by UK Visas and Immigration on 15 July 2022 offers an insight into the waiting times you can typically expect. 
Standard UK Visa processing times
In the cases where all the relevant documentation is provided, and there is no requirement for the applicant to provide any further information, the following waiting times should apply to your application:
Non-settlement visa applications submitted outside the UK:
90% to be decided within three weeks; 98% within six weeks and 100% within 12 weeks of the application date.
Settlement visa applications submitted outside the UK:
98.5% of settlement applications to be decided within 12 weeks of the application date and 100% within 24 weeks of the application date.
Applications for leave to remain submitted inside the UK:
eight weeks to be decided.
Applications for indefinite leave to remain submitted inside the UK:
six months to be decided.
Applications for no time limit submitted inside the UK:
six months to be decided.
Organisations seeking to sponsor a worker:
eight weeks to complete.
Organisations updating their sponsor licence details:
18 weeks to complete.
The processing standard for applications using the priority service and super-priority service is 5 working days and the next working day respectively. 
These service standards are the visa processing times that UKVI aims to deliver on for the processing of straightforward, complete applications. Actual times can vary considerably, and UKVI publishes up-to-date information on current processing times. Additionally, processing times and the availability of priority services can be checked with your local visa processing centre. 
What may extend or delay UK visa processing times?
There are several factors that can cause UK visa processing times to be delayed, including:
World events such as a pandemic, or the Ukraine War and the extra caseload to process

Ukraine Settlement Scheme

applications

The complexity of the case

Concerns regarding an applicant's criminal history

Consideration of immigration history, for example past refusals, overstaying etc. 

Concerns regarding the supporting documents, for example their authenticity or lack of evidence

Whether further investigations are required or an interview scheduled

The capacity of caseworkers; and the time of the year.
In case of delays, we do recommend that you start your document gathering and application processes well in advance. Woodcock Law is not responsible for any delays in your application being processed. We can however assist in ensuring that your application is submitted without errors and with all the required supporting documentation. This means a better chance of your visa application being processed without additional unnecessary delays. 
If you have any questions about the changes or want legal advice, contact
Woodcock Law & Notary Public today. Contact us by phone on 020 7712 1705 or
by email at info@woodcocklaw.co.uk.