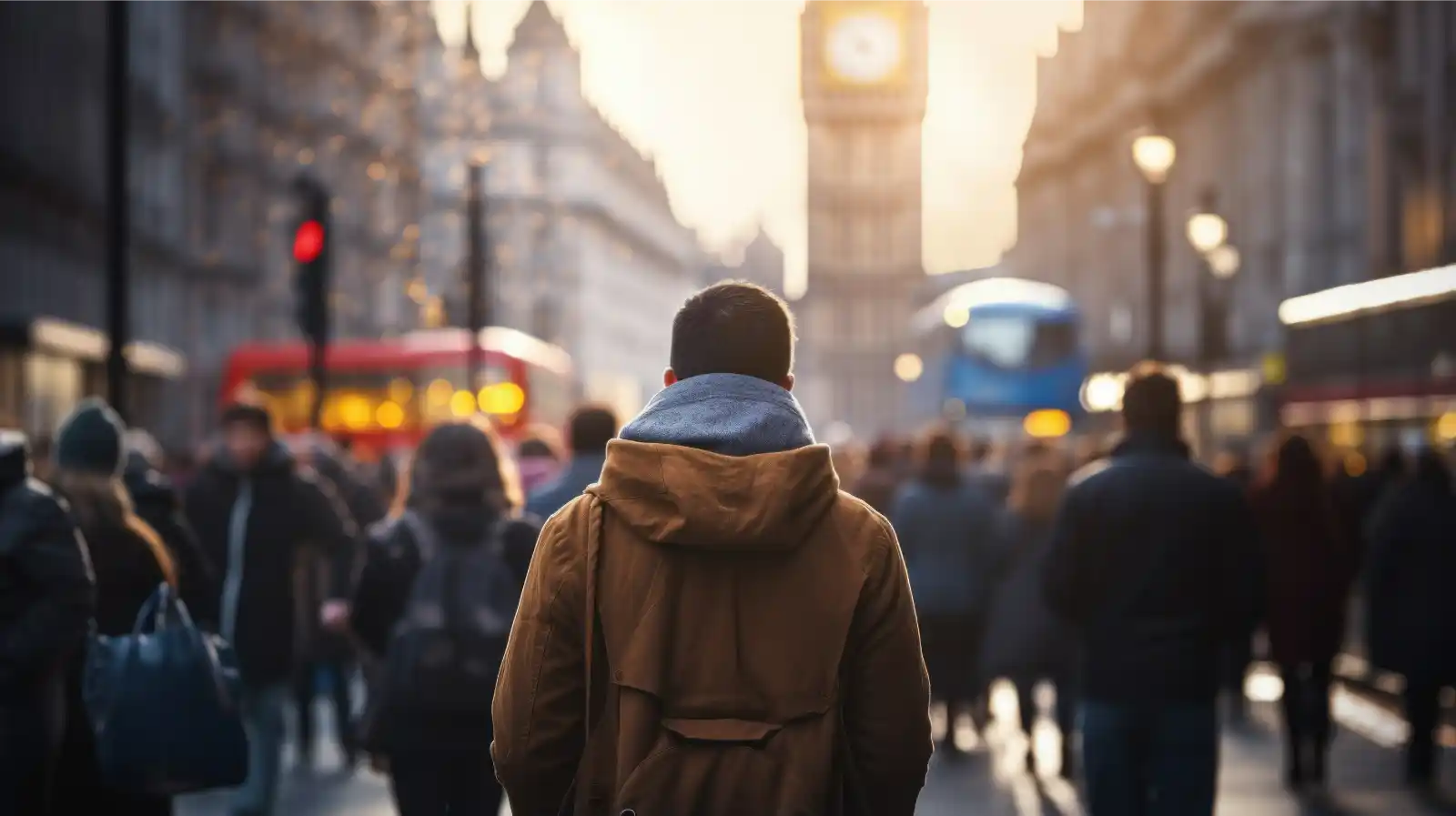 Following the success of the Displaced Talent Mobility pilot over the last year, it has been extended by another year into 2024. Skilled workers seeking refuge have benefited from the scheme, as they have been given good jobs that match their skills. 
So far, Syrian and Afghani nationals have been the most common people to benefit from the scheme. Lebanon and Jordan were also two nations that were focussed on by the scheme. However, it is now expanding to include eligible refugees and displaced individuals from anywhere in the world.
Why is the scheme being extended?
Since its introduction, the skilled refugees that have come to the UK have contributed nearly £1 million a year in income tax and national insurance. While they are small in number, these workers have contributed a significant amount to the British economy.
With the scheme being extended, it is expected that more skilled workers can be given roles that are in high demand and contribute even more to the economy. In turn, they are given a new, safe and secure life in the UK.
What is the Displaced Talent Mobility pilot?
The scheme began in October 2021, and aimed to give around 100 applicants a chance to move to the UK with their families. It aims to give these applicants high skilled jobs in high demand industries. 
Applicants are matched with roles that suit their skills and qualifications, and are from fields that are in high demand in the UK. These fields include construction, engineering, and IT.
The Government undertook the scheme in partnership with Talent Beyond Boundaries, who are a not-for-profit organisation. They operate around the globe, partnering with numerous organisations to help displaced people and refugees. 
The process works by people creating a profile on Talent Beyond Boundaries' website, who then contact them about relevant job opportunities.
At Woodcock Law, we have a team of legal experts who can assist you with getting a visa to enter the UK for a variety of reasons, whether that be to visit or for work.
If you need any assistance with entering the UK for skilled work, but are not eligible for the Displaced Talent Mobility pilot scheme, then we can help. One of the most popular visa routes into the UK is the Skilled Worker Visa; contact us if you want our help.
If you have any questions about the changes or want legal advice, contact
Woodcock Law & Notary Public today. Contact us by phone on 0330 133 6490 or
by email at info@woodcocklaw.co.uk.