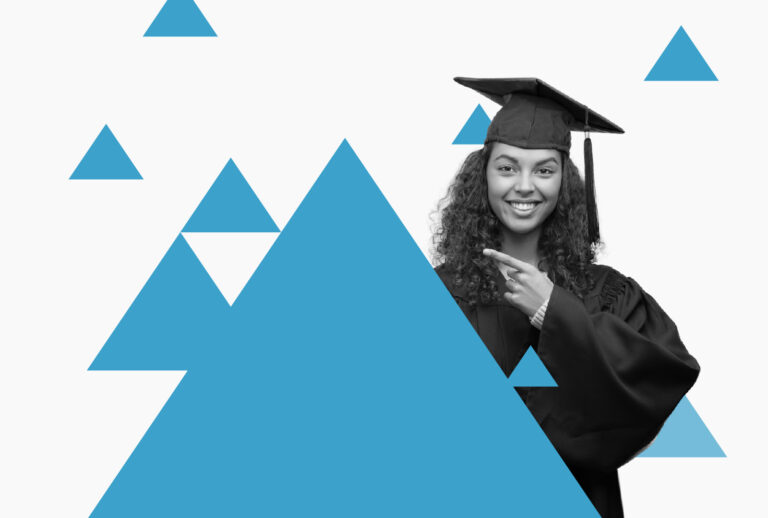 A High Potential Individual (HPI) Visa gives you permission to stay in the UK for at least 2 years. Graduates do not need a job offer in order to apply and can use the visa to come and live in the UK.
The UK Government hopes the visa will attract the best talent from across the globe to come and live and work in the UK for either two or three years. 
Requirements for a High Potential Individual Visa
To be eligible for a High Potential Individual (HPI) Visa, you must have been awarded a qualification by an eligible university in the last 5 years.
To be eligible, the university in question must be listed on the UK Government's own list. The list is based on the rankings of universities across the globe. The list changes every year according to these rankings and, as such, your eligibility for the visa depends where and when you obtained your degree. 
Click here to find the last five years of the UK Government-approved universities. 
Please note: UK universities are not eligible. If you are already in the UK on a Student Visa you may be able to apply for a Graduate Visa.
Your qualification must be the same level as either:
A UK bachelor's degree
A UK postgraduate degree
A UK PhD or doctorate
You must also do the following to be eligible for the High Potential Individual Visa:
Prove your knowledge of English (you can read, write, speak and understand English to at least level B1)
Prove that you have enough personal savings to support yourself in the UK (unless you have been in the UK with a valid visa for at least 12 months)
How long can you stay with a HPI?
The visa usually lasts for 2 years. If you have a PhD or other doctoral qualification, it will last for 3 years.
Unfortunately, the HPI Visa is non-extendable, though you can switch to another visa, for example the Skilled Worker Visa. 
The High Potential Individual Visa involves several costs. Each of the costs must be paid as part of your application. They are broken down below:
£210 for Ecctis to check your qualification is valid (£252 if you are applying from the UK)
£715 application fee
Healthcare surcharge (usually £624 for each year you will be in the UK)
Enough money support yourself when you arrive in the UK (usually at least £1,270 – unless you are exempt)
If you have any questions about the changes or want legal advice, contact
Woodcock Law & Notary Public today. Contact us by phone on 0330 133 6490 or
by email at info@woodcocklaw.co.uk.