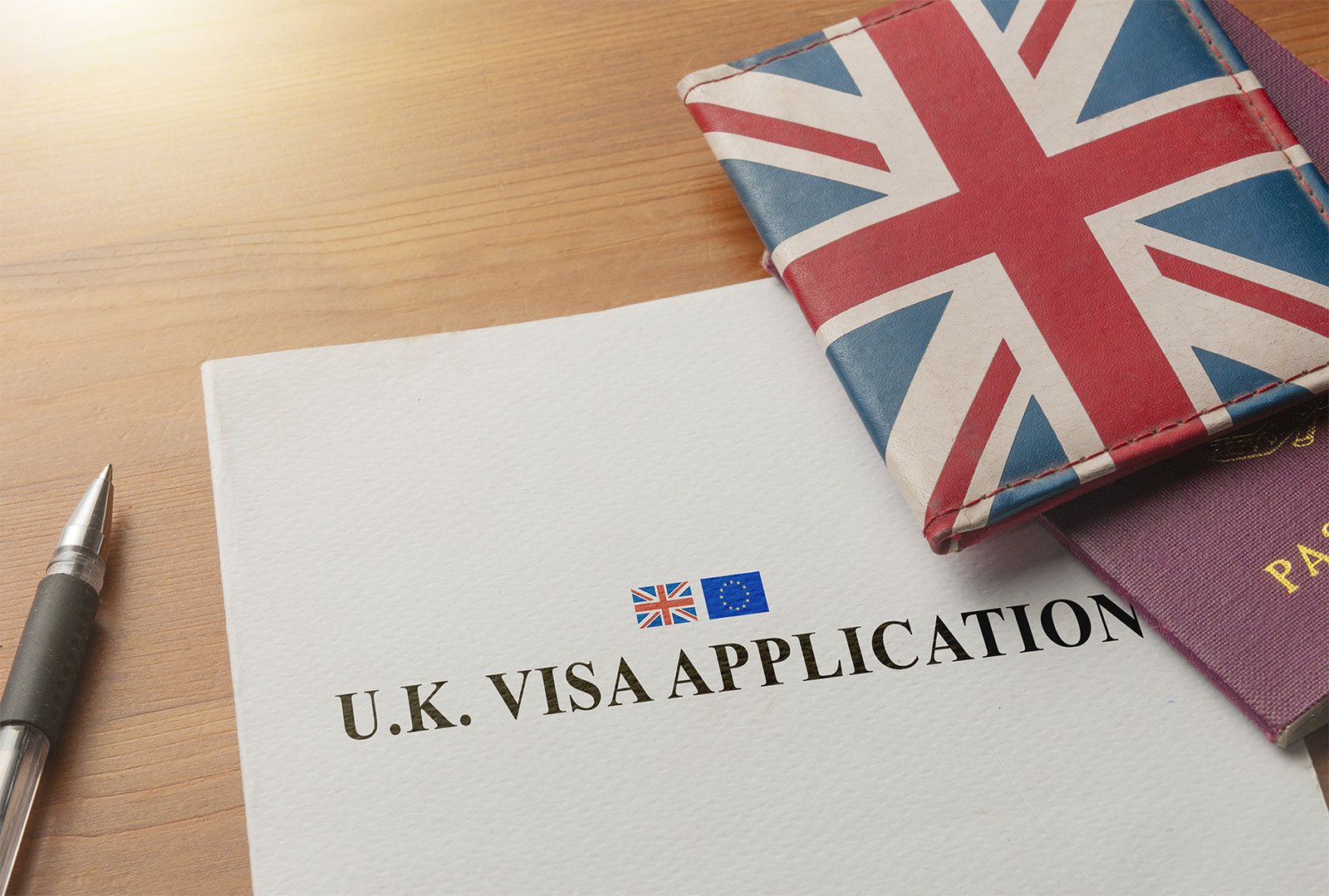 By Sabina Rashid, Legal Intern
In 2016, the British public voted in the EU referendum and the result was to exit the EU, as Priti Patel described it as a "broken immigration system" that the UK public had voted to be reformed. As a result of this, free movement between the EU and the UK ended.
Priti Patel claims in her speech that the UK government have already restored belief in the public by delivering on their manifesto promises by ending free movement and introducing a new points-based system. But they have created a new immigration plan to further improve the immigration system which will be outlined here.
What are the new changes?
1. Refugees and people in need
The first change Priti Patel outlined in her speech was regarding refugees and people in need. She claims that refugees who make their home in the UK will be given more support to integrate into the community and become independent, including learning how to speak English and this will ensure that refugees "not only survive, but also thrive". Priti Patel also mentioned that British nationality law has not changed since 1983 and is "now full of anomalies", which would mean that these changes should help solve many of these issues.
2. Granting citizenship
The Home Secretary will also be able to grant citizenship in exceptional circumstances where an individual has experienced "historical unfairness beyond their control".
This change also includes the Windrush generation. Patel touches on the saddening situation of the Windrush victims and states that she is aware of how the UK government failed these victims in the past and she is determined that this should not happen again. Therefore, it was decided that they would not be prevented from being eligible for British citizenship as they were unable to return to the UK and meet residence requirements with no fault of their own. They will also fix the issue where a child is prevented to acquire their father's citizenship if their mother was married to someone else at the time of their birth.
3. Illegal immigration crimes
The new plan will also reduce the incentives for individuals to come to the UK illegally and therefore reduces criminal gang profits, as these profits fuel other serious crimes such as modern slavery, extreme violence and smuggling guns and drugs on to our streets. There is a new maximum life sentence available for those found guilty of people smuggling.
There will also be greater powers for Border Control to stop small boats in relation to small boat related prosecutions. Since the start of 2020, over 65 incidents have been secured, totaling over 53 years in custodial sentences. With the greater powers in place, this figure should improve.
4. Speeding deportation of those with no legal right to be in the UK
A key point in the new plan outlined today is that more than 10,000 foreign national offenders remain in the UK and because of this reason, the Home Office promises to speed up the process of removal of national offenders. New legislation will also be brought forward to put the new plan for immigration into effect, as set out in the Queen's Speech.
Earlier this month, Priti Patel also signed an important agreement with India which tackles illegal migration both in India and UK, accelerating the process of removal for those who have no legal right to stay.
5. High-skilled migration
Priti Patel also announced that the government will be introducing bespoke routes to enable more students, scientists, academics, investors and entrepreneurs to come to the UK. This is very similar to the global talent route available for leaders in excellence which is said to be "thriving" right now. Recent reforms mean that prestigious prize-winners can fast track the endorsement process and make a single visa application.
Woodcock Law and Notary Public specialise in immigration matters, including the Global Talent Visa route where you can receive expert advice and assistance at a competitive price.
6. EU Settlement Scheme
The Home Office have immense pride in the EU Settlement Scheme, as it allows talented, thriving individuals from the EU to settle in the UK and contribute to the country and economy. The statement published today outlines the government's strategy for legal migration and border control, which is to:
Put in place the world's most effective border system

Enable and support growth and prosperity for the UK

Be simple to understand and operate.
These rules are there to ensure safety and security in the UK.
7. Security
Security is one of the main things that is being prioritised in this New Plan for immigration. This year, the use of insecure ID cards to enter the country will be terminated and tougher UK criminality rules will be implemented. This will make it easier to identify potential threats before they reach the border, in accordance with multi-agency operations. A new fully digital border will mean it will be possible to count people in and out of the country – therefore allowing the Home Office to identify who should be here and if otherwise, action can be taken straight away.
To conclude, there will be a reform on many parts of the immigration system, and as Home Secretary Priti Patel states; this will be implemented to keep our country safe and to also meet the demands of the British people.
If you have any questions about the changes or want legal advice, contact
Woodcock Law & Notary Public today. Contact us by phone on 0330 133 6490 or
by email at info@woodcocklaw.co.uk.