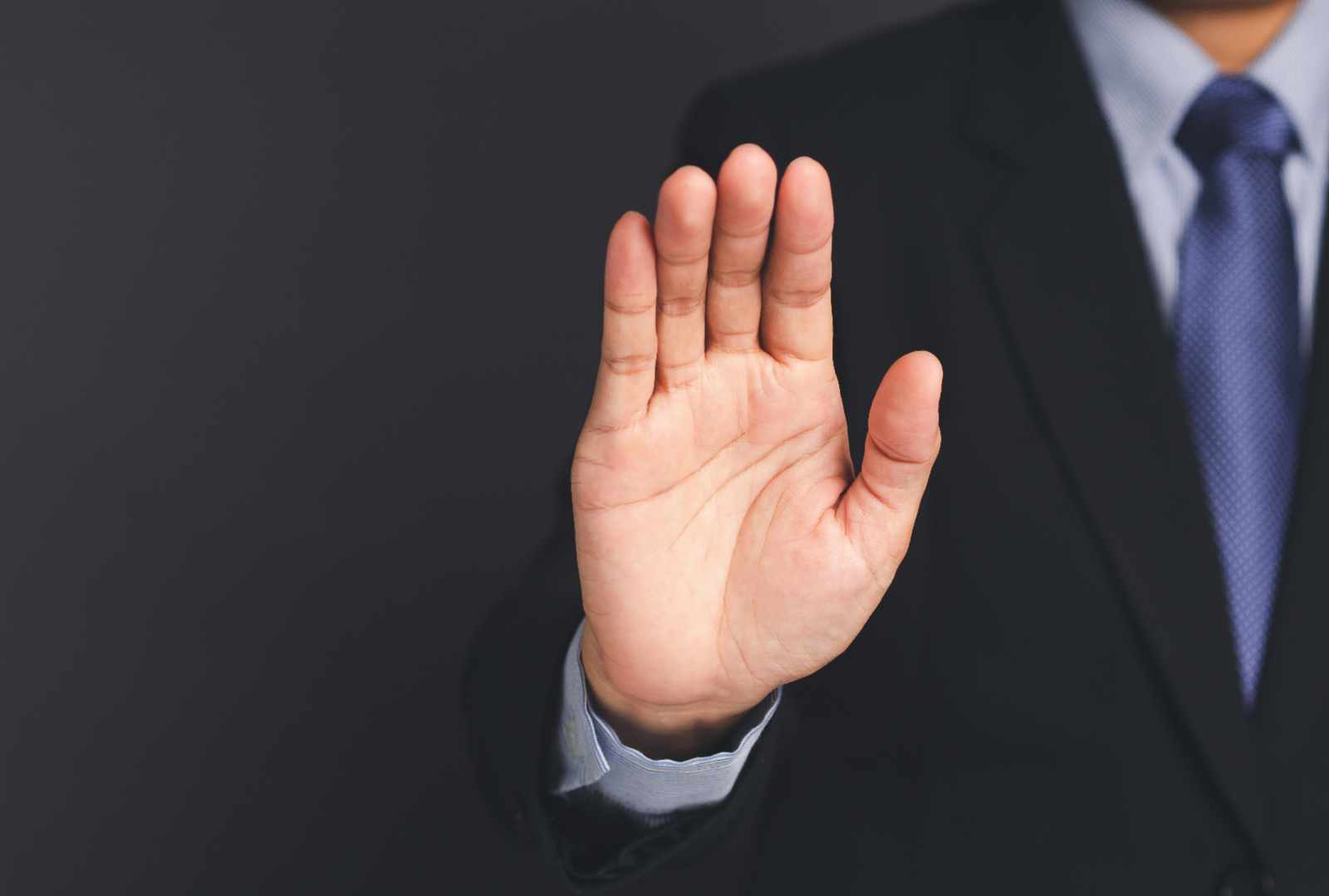 The purpose of the fee waiver is to make sure that people who can not afford the Home Office fee can still apply for leave to remain based on their human rights. The fee waiver is essentially an application without the associated costs. It is only used for applications that:
Are being made based on Human Rights

Coming from inside the UK

Can not afford the fee.

If the waiver is granted, you will not have to pay the Home Office application fee, or the Immigration Health Surcharge. The UK Government will not charge you to make a human rights claim if you can not afford the fee.
Fee waivers do not apply for individuals seeking indefinite leave to remain applications.
As stated above, fee waivers are only given to individuals who cannot afford to pay for the application. For this reason, the Home Office requires those applying for a fee waiver to prove that they cannot afford to pay. 
During the assessment process, the Home Office will consider your savings. If you have savings you will not necessarily be denied a fee waiver: you will, however, need to provide a justification for why you need the savings. 
What evidence do you need to submit?
In order to grant you a fee waiver, the Home Office must be satisfied that you cannot afford to pay and that the application is being made in relation to Human Rights or by someone who has been a victim of trafficking.
With your application, you will need to submit a document checklist to prove your credibility and identity. Such documents include but are not limited to:
A copy of your passport photo page

A copy of your biometric residence permit (BRP)

Six months of bank statements.

According to the UK Government's guidance, applications for fee waivers can be rejected for the following reasons.
Failure to provide reliable information about circumstances

Intentional disposed of funds

A history of purchasing items within their income but outside of what is essential

Excessive spending

Sufficient savings to pay the fee and income in excess of their essential needs (whether being spent or not) which shows they can afford the fee

Failure to take reasonable steps to ensure they have sufficient funds to pay a foreseeable fee.
If you have any questions about the changes or want legal advice, contact
Woodcock Law & Notary Public today. Contact us by phone on 0330 133 6490 or
by email at info@woodcocklaw.co.uk.