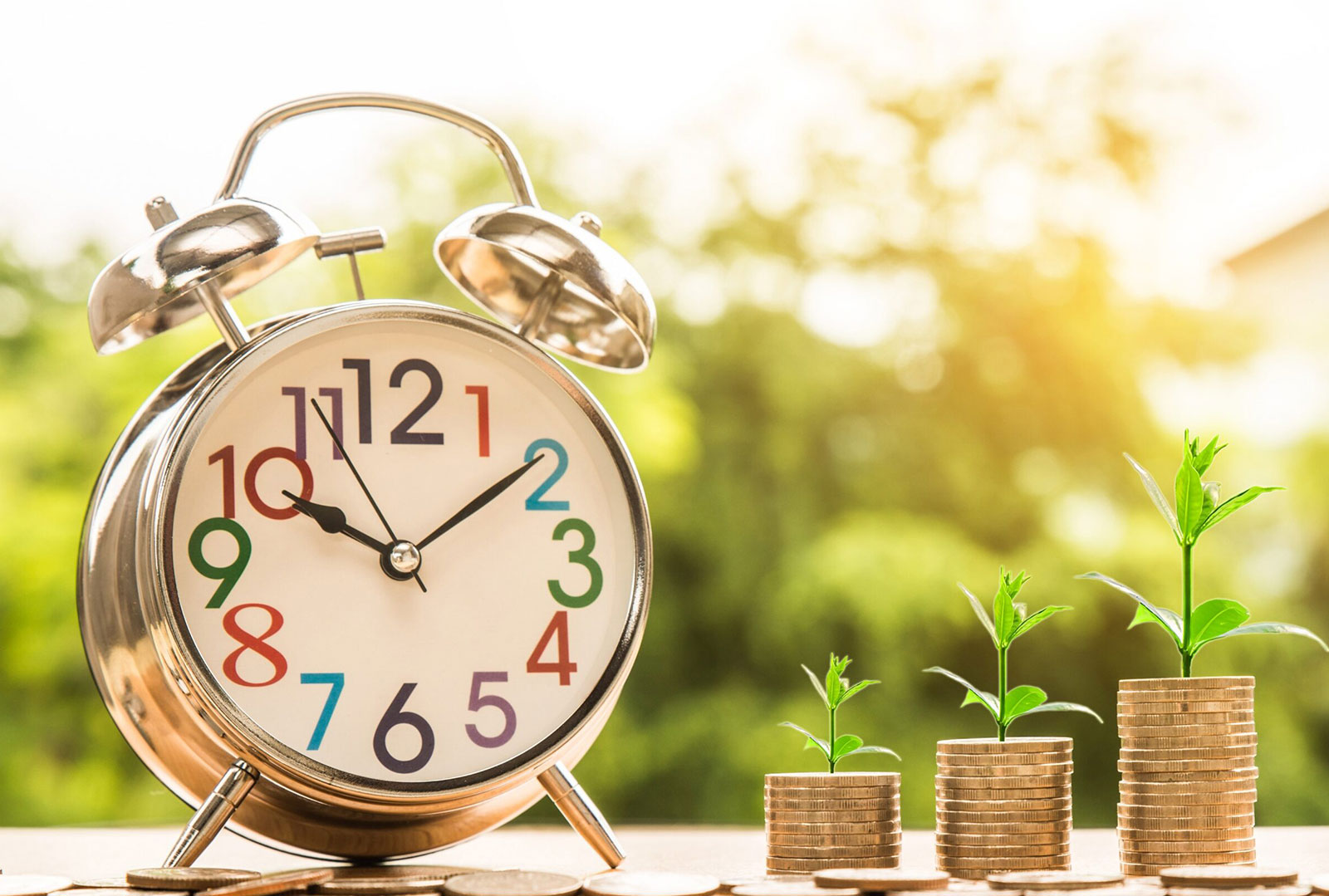 There is some good news for those trying to get their visa applications in before the Immigration Health Surcharge (IHS) increases from £400 to £624 for each year of leave in October 2020.
The surcharge will not increase from £400 to £624 on 1 October 2020. The delay is due to ways in which the legislation is made and approved. The draft order has been updated, and the new draft order can only take effect 21 days after it is made into law.
The new version of the draft order was approved by the House of Commons on 22 September and the House of Lords on 23 September. A minister's signature is required for it to become law. Only once it is signed will the 21-day countdown begin.
What is different in the new draft order?

The revised draft order exempts applicants on Health & Care visas from paying the surcharge. There is also provision for a reduced rate of £470 for Youth Mobility visa holders, Tier 4 students, dependants of students, and anyone under the age of 18.
The controversial IHS is essentially an additional tax levied on UK visas, as migrants already pay for the NHS through their taxes. This, in addition to visa costs and Home Office administration fees, adds an unreasonable financial burden to migrants.
We will post an update once a new date has been determined.
How we can help

Woodcock Law is well placed and highly experienced in providing bespoke advice and assistance on immigration. We can assist you in making the application and help to ensure your application is processed efficiently without unnecessary delays. We also have a consultancy helpline service for our clients so that they can get what they need to do done quickly or delegate this to Woodcock Law.
If you would like advice on your visa application and assistance in getting it submitted before the surcharge increases, please call us on 020 7712 1590.
If you have any questions about the changes or want legal advice, contact
Woodcock Law & Notary Public today. Contact us by phone on 0330 133 6490 or
by email at info@woodcocklaw.co.uk.