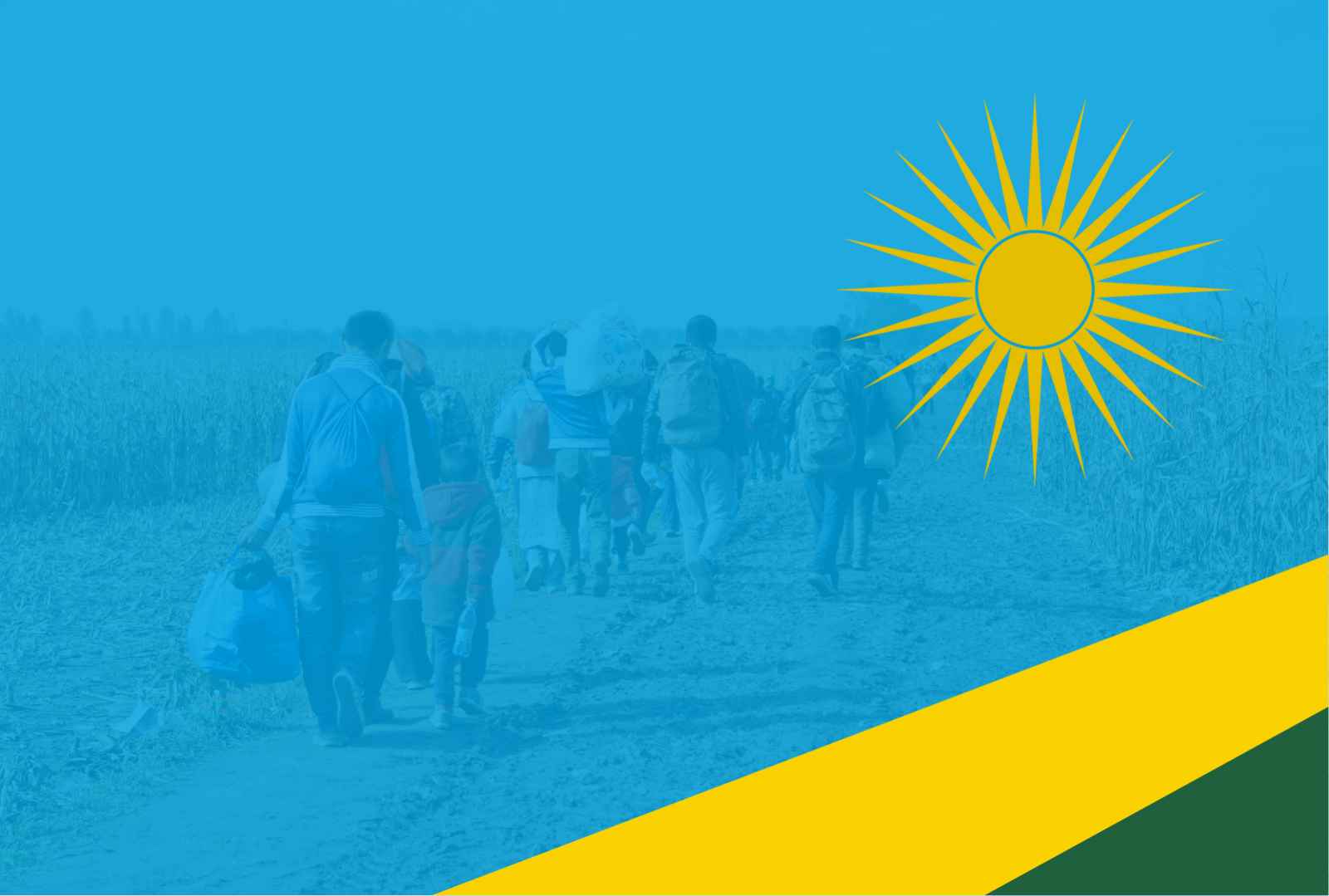 The UK government has announced plans to send many refugees to Rwanda for processing.
This will affect those who land on British shores in small boats and dinghies, most commonly from France.
The move, announced by Boris Johnson last week, forms a large part of the Government's new policy on illegal immigration.
According to the plans, anyone who enters the UK illegally will be flown to Rwanda to have their asylum claim processed. The rule will also affect anyone who has arrived illegally in the UK since 1 January 2022.
The scheme is underpinned by the new Nationality and Borders Bill, which is due to become law in the coming weeks. One of the primary focuses of both the Bill and the Rwanda scheme is to tackle the increased influence and power of illegal trafficking gangs – who profit from the ferrying of migrants into the UK.
During his announcement speech, the Prime Minister said the scheme would:
"provide safe and legal routes for asylum, while disrupting the business model of the gangs, because it means that economic migrants taking advantage of the asylum system will not get to stay in the UK."
Last year (2021), the BBC reported that 28,526 people are known to have crossed in small boats, which was up from 8,404 in 2020. With current trends taken into account, this number is set to be bigger in 2022.
Crossing the English Channel is incredibly dangerous. Those that attempt the crossing often risk their lives in doing so. It is hoped that the Rwanda scheme will deter people from making the journey.
Those that do succeed in arriving in the UK will find safety in Rwanda. In reference to this, the PM said:
"The deal we have done is uncapped and Rwanda will have the capacity to resettle tens of thousands of people in the years ahead…Rwanda is one of the safest countries in the world, globally recognised for its record on welcoming and integrating migrants."
We will update this article as more details become available.
If you have any questions about the changes or want legal advice, contact
Woodcock Law & Notary Public today. Contact us by phone on 0330 133 6490 or
by email at info@woodcocklaw.co.uk.