Time to apply for your Graduate Visa
If you wish to stay in the UK once your Study Visa expires, there are a few visa routes available. One of the most popular options is to apply for a Graduate Visa while exploring your long-term visa options. The Graduate Visa is an alternative route to the Skilled Worker visa.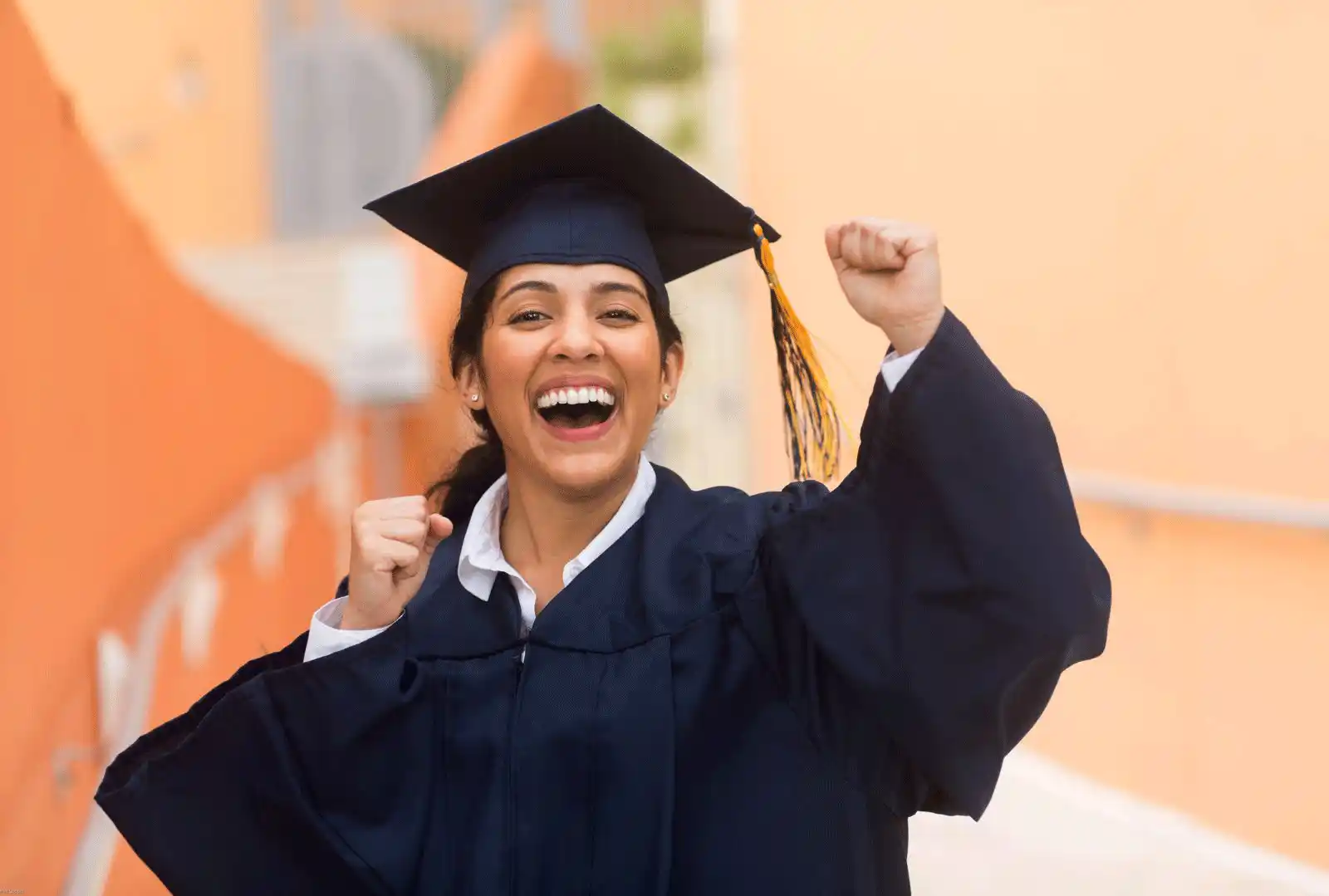 A Graduate Visa, formally known as a Post Study Work Visa, is a visa you can apply for if you have held a Student Visa while studying in higher education in the United Kingdom.
Once you have proof that your course has finished (all your assessments have been handed in, and all exams are completed) you can apply for a Graduate Visa.
A certificate is not needed, only written proof from the university or college to say you have finished.
A Graduate Visa allows you to live and work in the UK for two more years; three years if you have a PhD.
Can I get Indefinite Leave to Remain with a Graduate Visa?
It does not lead to Indefinite Leave to Remain. The Graduate Visa is a popular choice for those who wish to remain in the UK after completing their studies, but who may not have secured a job offer that leads to a Skilled Worker Visa.
However, this visa can be used to look for a job offer from a company that holds a valid Sponsor Licence.
Am I eligible to apply for a Graduate Visa?
All of the following must apply to you:
You are in the UK
You currently hold a Tier 4/ Student Visa
You studied at a university or college completing an undergraduate, postgraduate or PhD
Your place of education has informed the Home Office that you have finished your studies
What can I do on a Graduate Visa?
The Graduate Visa has fewer restrictions than the Student Visa. The main change is that your working hours are not restricted.
You can:
Work
Look and apply for jobs
Work as a self-employed person
Keep your dependants in the UK
Volunteer
Travel in and out of the UK
How can I apply for a Graduate Visa?
Woodcock Law are UK immigration and visa experts, so we can help you apply for your Graduate Visa. We make the process efficient and worry-free. We will ensure you meet all the requirements for a Graduate Visa before you apply, ensuring the best possible chance of a successful visa application.
You can find more out about how to apply for a Graduate Visa on the Government's website.
Contact us for our expert advice
Do you have questions about how to remain in the UK once your Student Visa expires? Contact us now for your FREE 10 minute consultation.
If you have any questions about the changes or want legal advice, contact
Woodcock Law & Notary Public today. Contact us by phone on 0330 133 6490 or
by email at info@woodcocklaw.co.uk.