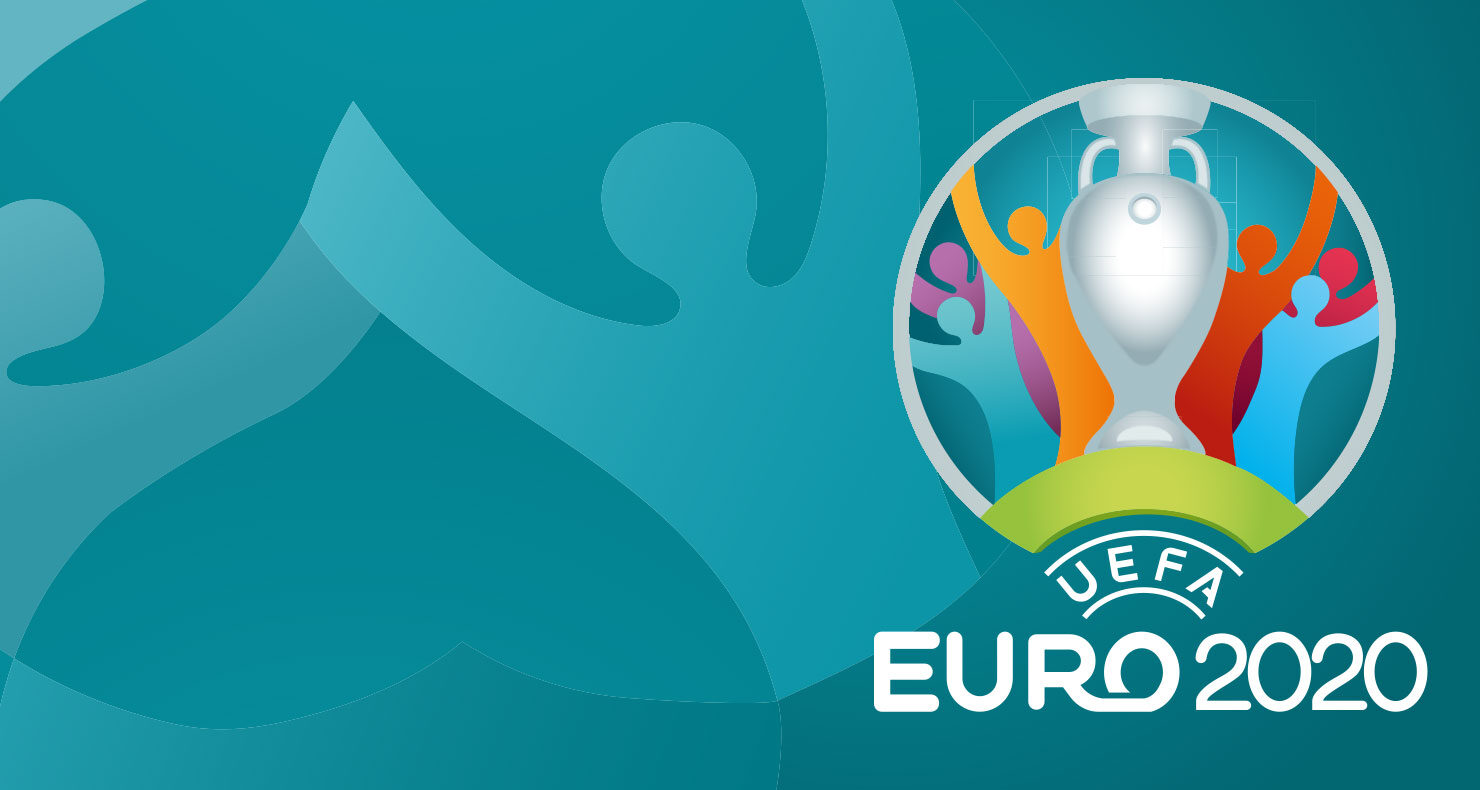 By Gabriel Okpuno Okei, Legal intern
The UK Home Office has issued a reminder on the latest guidance for any foreign-based football fans travelling to the UK for the semi-finals and/or finals of UEFA European Football Championship at Wembley Stadium on 6, 7, and 11 July 2021.
This guidance applies to the travellers who come from outside the Common Travel Areas (CTA). The strict measures set out are designed to deliver a safe conclusion to UEFA EURO 2020 and reflect the government's clear position that public health and safety remains its absolute priority. The guidelines are as follows:
UK border policy
Any fan wishing to travel to the UK to watch any match should only do so if they have a ticket for said match and must not be from a country on the red list. If they are from a country on the amber list, they must quarantine for ten days. 

Travellers will be subjected to travel restrictions and  guidelines provided by the UK and their country of origin, which includes guidelines for testing and quarantine at the time of travel. 

Travellers must complete the travellers locator form found on the Home Office website before departing from their country.

Travellers will also need to have a negative result from a pre-departure test within 72 hours of coming to the UK and must book their day 2 and day 8 tests in advance.

If a traveller has visited any country on the amber list, they must self-isolate for ten days or five days for test-and-release before attending the match.

Any traveller suspected of not intending to self-isolate for the required ten days may be denied entry to the UK. They will be liable to pay a penalty of up to £10,000 if they do not comply and their ticket may be cancelled.
Domestic travel upon arrival
Ticket holders who have completed the self-isolation period are advised to take less busy routes to the venue and should consider travelling during off-peak hours. 

Transport providers are ensuring that social distancing is possible and are placing measures to increase cleaning, ventilation and hand sanitiser stations.

Wearing of face masks is mandatory on public transport unless exempt and social distancing must be maintained where it is possible to do so.
Entry requirements at the stadium
All ticket holders will need to show evidence of a negative lateral flow test through a text or email. Any other test result from a private company or a vaccination card will not be accepted, and entry will be denied. 

The Football Association (FA) will also be carrying out additional lateral flow tests where necessary and will carry out spot checks during the match.

Face coverings are mandatory while in the stadium.
The UK Government is working closely with the UEFA to ensure that direct messaging is provided to international ticket holders on the latest guidance and regulations. 
If you have any questions about the changes or want legal advice, contact
Woodcock Law & Notary Public today. Contact us by phone on 0330 133 6490 or
by email at info@woodcocklaw.co.uk.