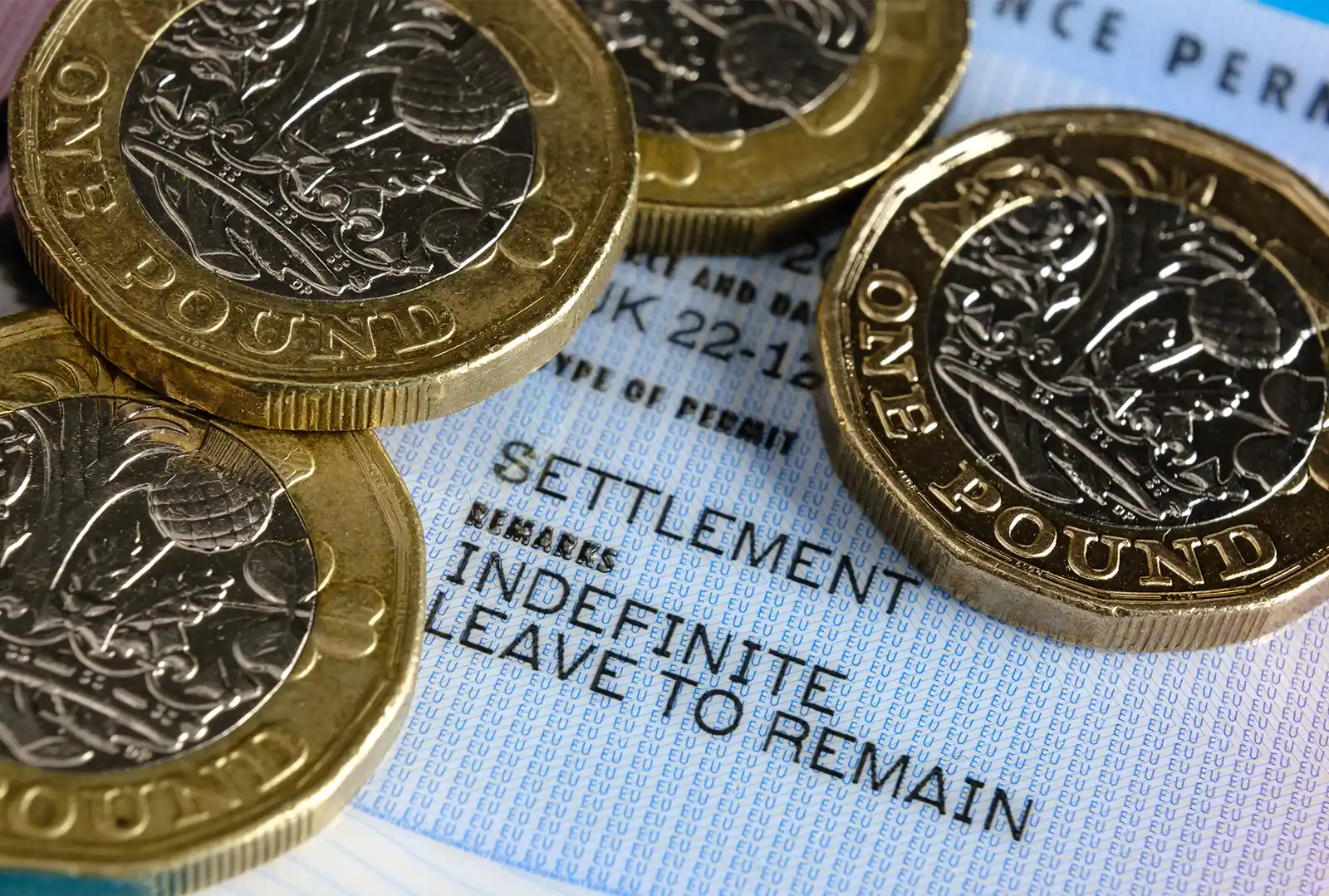 Why are the changes being made?
The changes are being made for one core reason – to cover the cost of NHS and teacher pay rises. 
Sunak claimed that he did not wish to take more money from taxes. In an interview he said, 'That money has to come from somewhere else and I'm not prepared to put up people's taxes.' 
So, the government looked elsewhere for the money explaining that the extra funds will be sourced from the immigration fees from legal migrants and the Immigration Health Surcharge (IHS).
The Immigration Health Surcharge is an extra fee immigrants pay to access the NHS.
Why are they choosing to source the money from here?
The government said that it must find the money required to cover the cost of wage increases from other sources. This has been done to cut a tax increase and borrowing. Sunak said, 'I don't think it would be responsible or right to borrow more as that will just make inflation worse'.
Sunak continued to justify these changes as he said, 'Neither of these fees have gone up recently'.
How much will prices increase by?
The prices for visas application fees will increase as follows:
15% for work and visitor visas

20% for all other visas including settlement status and indefinite leave to remain applications. 
The price increase for the IHS has not yet been confirmed, but early reports indicate that the normal Immigration Health Surcharge will increase from £624 to £1,035 per year.
At this time, there is no announcement on when the new fees will be implemented. You can see current fees on the gov.uk website.  
Businesses have been urging the Government to retract this promise, however, chancellor Jeremy Hunt is determined for it to go ahead. At this time their aim is to introduce the Visa price increase in Autumn 2023 and the IHS fee increase early 2024.
Please note that this is a developing story, and more updates will be published soon.
Contact us for our expert advice
Woodcock Law are immigration experts and are here to help with your UK visa application.
Contact us now for your FREE 10 minute consultation.
If you have any questions about the changes or want legal advice, contact
Woodcock Law & Notary Public today. Contact us by phone on 0330 133 6490 or
by email at info@woodcocklaw.co.uk.