After the end of the Brexit transition period, we have been seeing an increasing number of enquiries regarding the Skilled Worker visa for EU nationals. Woodcock Law has broken down all that you need to know about the latest updates to this visa.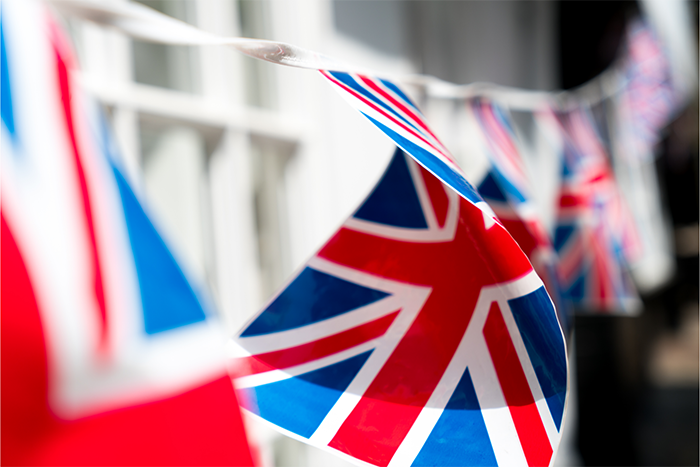 What is a Skilled Worker visa?
The  Skilled Worker Visa  has replaced the Tier 2 (General) work visa. It is the main visa route for foreign workers to live and work in the United Kingdom under the new immigration system.
Currently, the Skilled Worker route includes all migrant workers regardless of their home country. 
Who is eligible for the Skilled Worker visa?
You may apply to the Skilled Worker route only after you have a confirmed job offer from an employer in the UK. 
Your UK employer must issue a Certificate of Sponsorship and hold a valid Tier 2 Sponsor Licence. 
This means that you have been offered a skilled job in the UK, or that your job is on the Shortage Occupations List (SOL).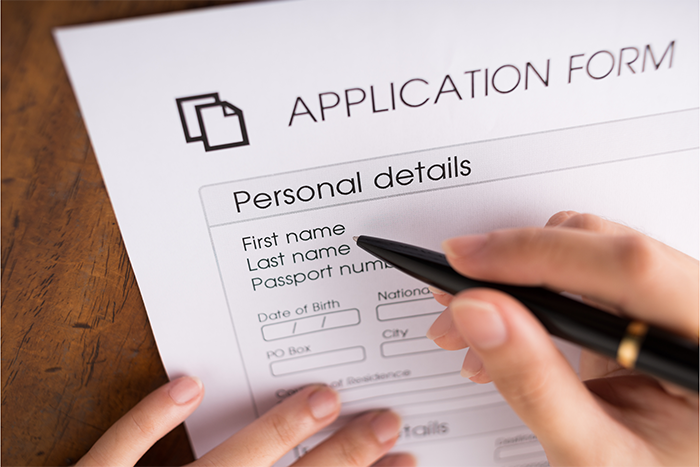 What is the application process for the Skilled Worker visa?
First, your employer must apply for a Sponsorship Licence to the Home Office.
Next, you may submit an application using your unique Certificate of Sponsorship (CoS) number and provide evidence that you meet the requirements.
You will need the following before you can apply:
A job offer from a Home Office licensed sponsor. It must be a genuine position, and your employer must check that you qualify for this visa and have the relevant experience. They will assign you a Certificate of Sponsorship (CoS) to prove this. 

English language requirement. You must be able to speak, read, write and understand English.  

Skill level of RQF3 or above (equivalent to A Level) 

Salary of at least £25,600 or the going rate (whichever is higher).
What am I permitted to do on a Skilled Worker visa?
It is important to ensure that your actions or activities do not violate the Home Office regulations. 
On a Skilled Worker route, you may:
Work for your sponsor in the job described in your CoS.

Work in a second job in certain circumstances.

Take on voluntary work.

Study if it does not interfere with the job you are sponsored for.

Travel abroad and return to the UK.

Bring family members with you as dependants.

Apply to

settle permanently

in the UK
You may not:
Leave employment with your sponsor unless you wish to apply in-country to switch to a different employer that also holds a Sponsor Licence.

Own more than 10% of your sponsor's shares (unless you earn more than £159,600 a year).

Be in receipt of public funds.

Apply for a second job until you have started working for your sponsor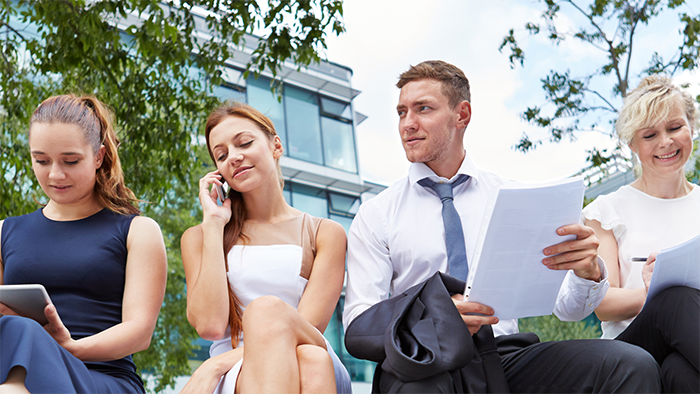 How long will it take to receive a decision?
You will receive a decision within eight weeks of your application date if you use the standard service. If you use the priority service, it will take five working days. 
What is a Certificate of Sponsorship?
Your Certificate of Sponsorship will hold your personal details and information about the job you have been offered. You cannot apply for this visa until three months before the start date that is listed on your Certificate of Sponsorship.
It is your employers duty to provide you with a CoS reference number. This is the number that must be included with your application.
How long is a Skilled Worker Visa valid for?
The Skilled Worker visa is valid for five years. You may apply for an extension before your visa expires. 
What are the documents required to apply for a Skilled Worker visa?
Before you apply for the Skilled Worker route, make sure that you have your:
Certificate of sponsorship reference number

Proof of your knowledge of English

Identification documents

Job title and annual salary

Job's occupation code

Employer's sponsor licence number and other details.
How do I settle in the UK?
After five years, you may be able to apply to settle permanently in the UK . This gives you the right to live, work and study here for as long as you like, and apply for benefits if you're eligible.
You, your partner or children will each need to:
Pay the application fee (£610 to £1,408) 

Pay the healthcare surcharge for each year of your stay (£624 pp)

Prove you have enough personal savings (at least £1,270 available)

Biometrics (£19.20)

Biometric appointment fee (up to £260) (takes 4-5 weeks) 

Optional expedited services (£500-£800) (within 5 working days)

Please note that the fee varies with time period of extension and for family members and that the whole cost is paid upfront
If you have any questions about the changes or want legal advice, contact
Woodcock Law & Notary Public today. Contact us by phone on 0330 133 6490 or
by email at info@woodcocklaw.co.uk.