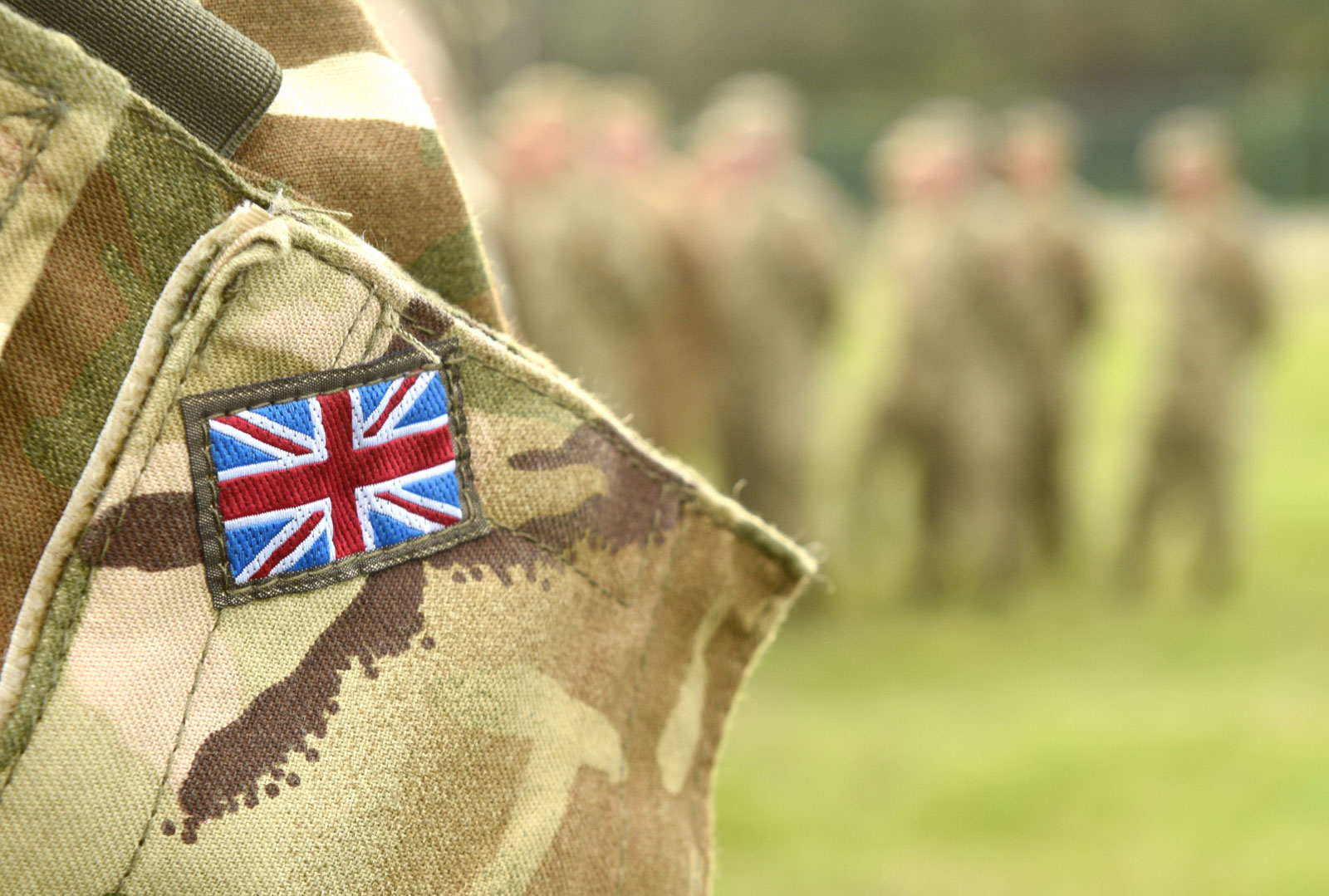 The UK Home office has announced it will scrap the Visa fees for Non-UK personnel. 
The move means that, from Spring 2022, many non-UK personnel will no longer have to pay the £2389 it currently costs to apply for indefinite leave in the UK.
Furthermore, the fee will also be scrapped for non-UK personnel that currently live in the UK but are yet to gain a regular immigration status.
In order to qualify for the waiver, you must have been part of the UK armed forces and meet one of the following
Have a service of at least 6 years

Have been discharged due to an illness or injury attributable to the service
What did the Home Office say?
The announcement was made jointly by the Home Secretary and the Defence Secretary.
In a statement, Home Secretary Priti Patel said: "Waiving the visa fee for those Commonwealth veterans and Gurkhas with six years' service who want to settle here is a suitable way of acknowledging their personal contribution and service to our nation."
Defence Secretary Gavin Williamson added: "It is only right that we have taken this important step to express our sincere gratitude to the brave men and women from outside of the UK who have made such a valuable contribution to the defence of this country."
According to the Home Office, there are currently around 9000 non-UK citizens that are serving in the UK armed forces around the world. Many of these will look to move to the UK at the conclusion of their service. For those that do choose to settle in the UK, the decision to waive the visa fee will be welcomed. 
The move was made in recognition of the valuable contribution that many overseas personnel make to the UK in their years of service.
If you have any questions about the changes or want legal advice, contact
Woodcock Law & Notary Public today. Contact us by phone on 0330 133 6490 or
by email at info@woodcocklaw.co.uk.