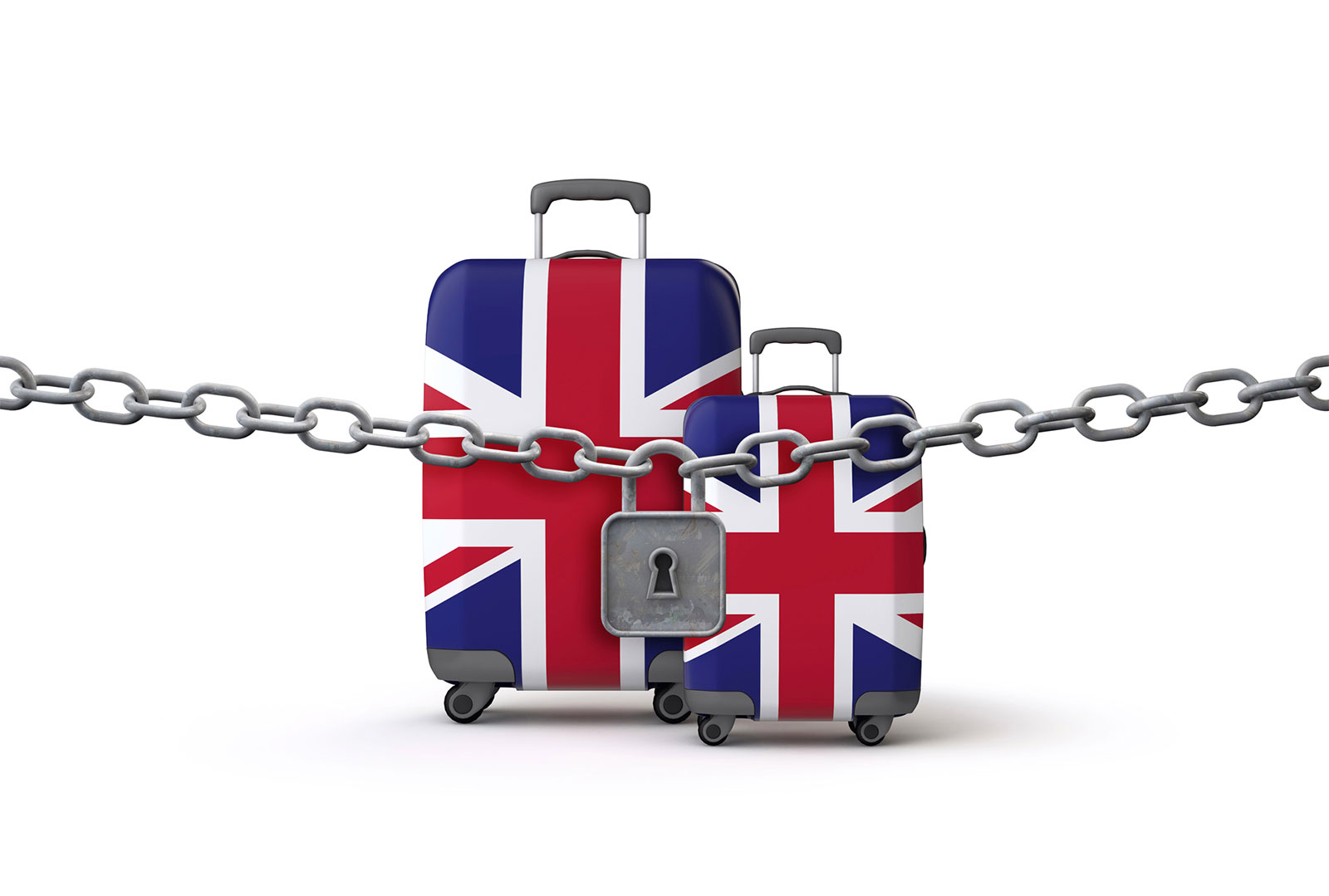 This weekend, Tier 4 lockdown was implemented in much of the South and South East of England as news broke about the rapid spread of the new variant of COVID-19.
Those in Tier 4 are not permitted to travel internationally, except for certain limited exceptions. If essential travel is unavoidable, the UK government requires your journey and contact details, and there is a self-isolation requirement of 19 days on return.
As of today (22 December 2020), 42 countries have banned all flights, trains and ferries from the UK, or are only allowing repatriation flights for their nationals on the condition of them receiving a negative COVID-19 test result just before travelling.
Woodcock Law & Notary Public has compiled a list of countries that have currently banned travel from England. This includes all European countries.
This is breaking news and will be subject to change.
1.      Argentina
2.      Austria
3.      Belgium
4.      Bulgaria
5.      Canada
6.      Chile
7.      Colombia
8.      Croatia
9.      Denmark
10.  El Salvador
11.  Estonia
12.  Finland
13.  France
14.  Germany
15.  Hong Kong
16.  Hungary
17.  India
18.  Ireland
19.  Israel
20.  Italy
21.  Jordan
22.  Kuwait
23.  Latvia
24.  Lithuania
25.  Luxembourg
26.  Malta
27.  Morocco
28.  Norway
29.  Oman
30.  Poland
31.  Portugal
32.  Romania
33.  Russia
34.  Saudi Arabia
35.  Slovakia
36.  South Africa
37.  Spain
38.  Sweden
39.  Switzerland
40.  The Czech Republic
41.  The Netherlands
42.  Turkey
If you have any questions about the changes or want legal advice, contact
Woodcock Law & Notary Public today. Contact us by phone on 0330 133 6490 or
by email at info@woodcocklaw.co.uk.