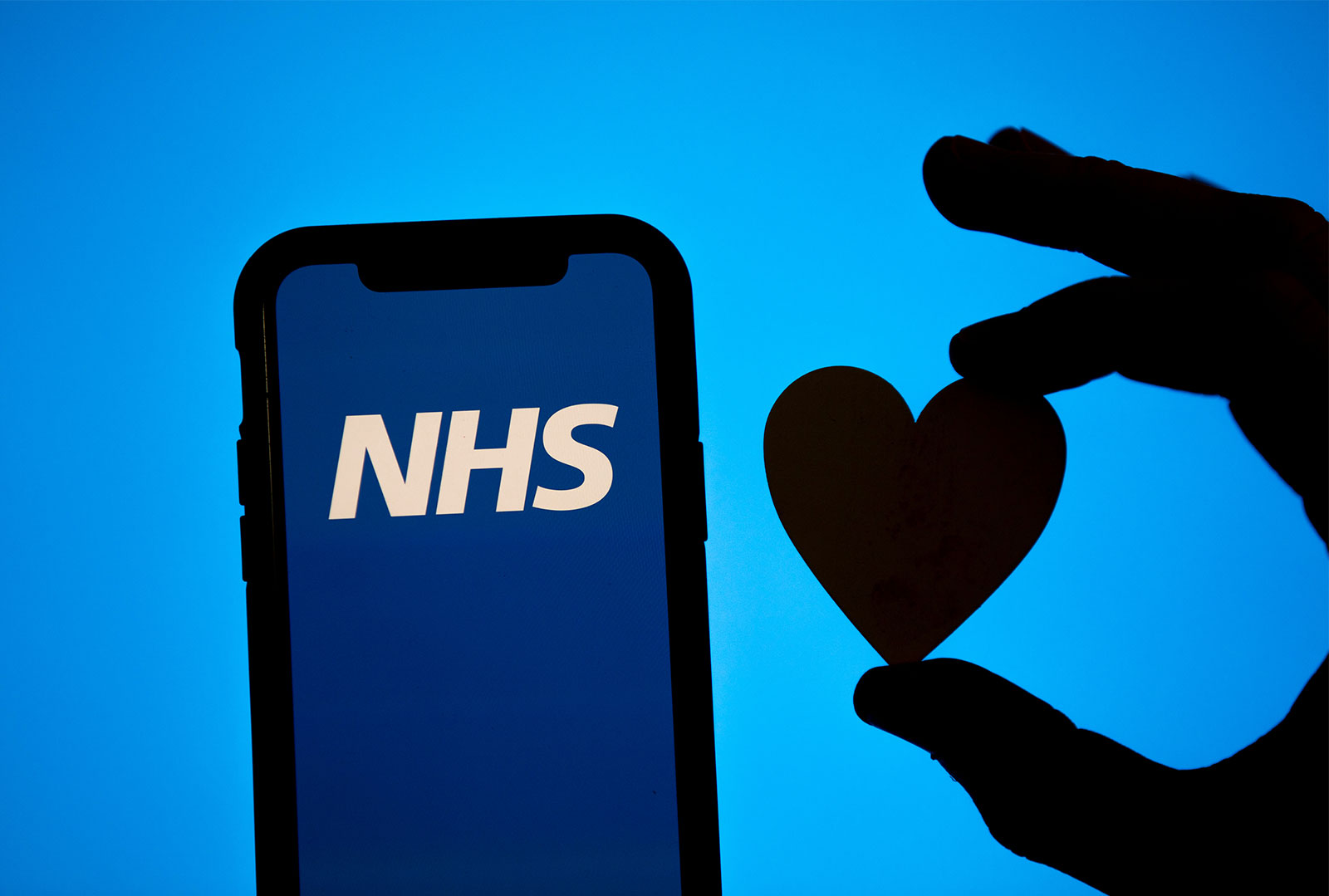 Ukrainian refugees that come to the UK will have full and free access to NHS healthcare services.
The UK Government revealed the changes last month in a further show of solidarity with the Ukrainian people.
The access refugees will be given will include free GP and nurse consultations, as well as access to hospital services and urgent care centres.
The changes are in force now and will cover any care received since the start of Russia's invasion of Ukraine in February 2022. 
Those who stand to benefit from the new introductions will be any Ukrainian citizen who:
uses an alternative temporary visa route outside of the family or sponsorship routes

is on a family or sponsored route to England

chooses to extend their visit or seasonal worker visa temporarily, without going through the immigration health surcharge system

is in the process of switching visas.

Speaking about the changes, the Health and Social Care Secretary Sajid Javid said:
"It's our moral duty to ensure any Ukrainian arriving in England, after being forced out of their home country by the Russian invasion, is able to access the healthcare they might need, without worrying about the cost."
He added: "Those in need of care will be treated by our incredible NHS staff as we welcome them to this country."
You can learn more about the UK's response to the Ukrainian refugee crisis here. 
In addition to accessing healthcare treatment, qualifying individuals will also enjoy access to a further range of public services, including school placements and local authority support, as well as COVID-19 vaccinations and medical screenings. 
Ukrainians who are in the UK unlawfully will not be able to benefit from these changes. If urgent treatment is required however, it will not be withheld and will be provided even when the patient has indicated that they cannot pay.
You can read more about available visa routes on our website:
If you have any questions about the changes or want legal advice, contact
Woodcock Law & Notary Public today. Contact us by phone on 0330 133 6490 or
by email at info@woodcocklaw.co.uk.