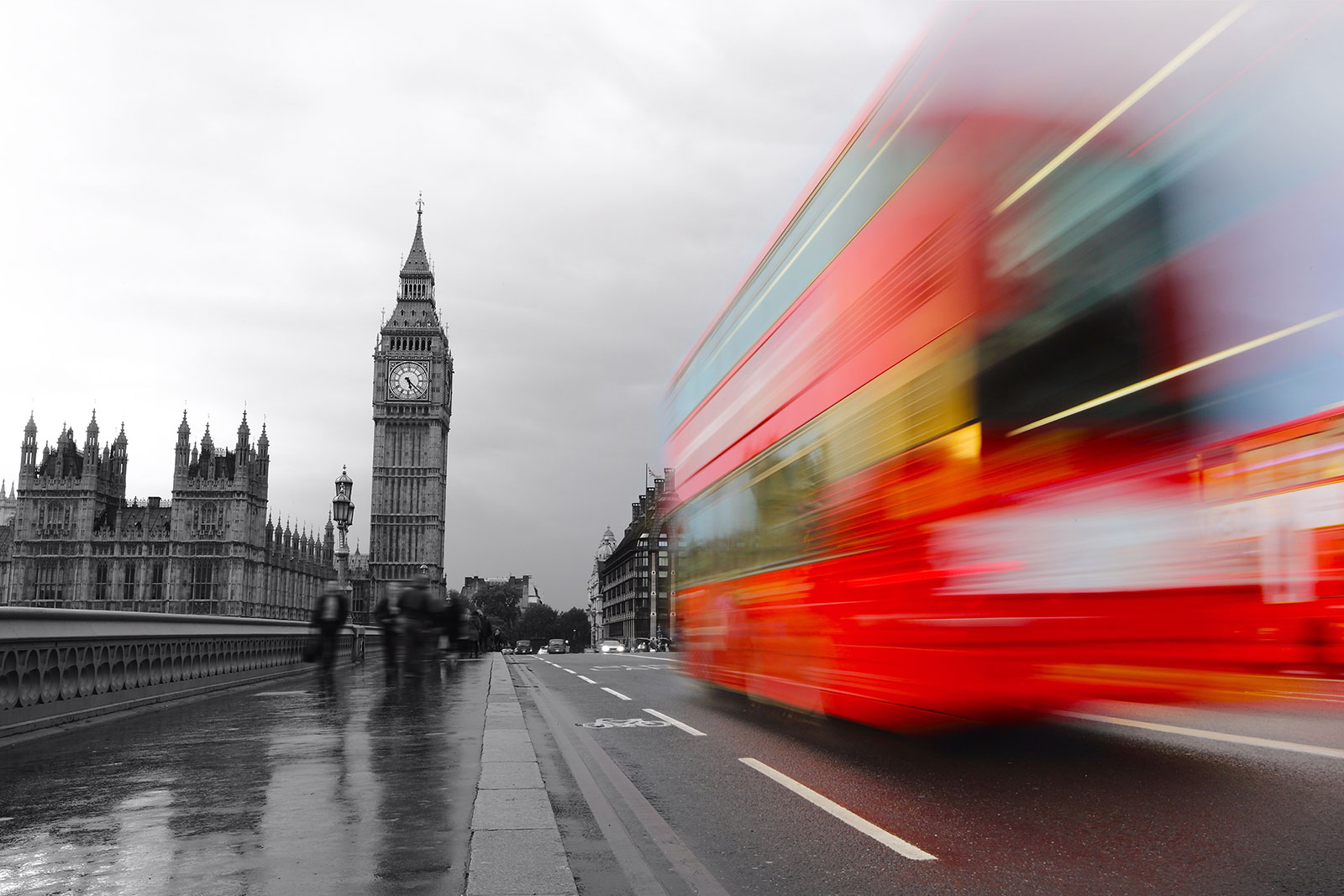 UK Visas and Immigration has published new guidance for UK's points-based immigration system.
This is especially notable as it contains important information for EU, EEA and Swiss citizens who will arrive in the UK after 31 December 2020.
EU workers and students will need to meet new criteria if they wish to live, work and study in the UK after free movement ends on 31 December 2020. The new immigration system will treat EU and non-EU citizens equally, prioritising individuals' skills and talent over their country of origin.
According to the latest guidance, EU, EEA and Swiss citizens can continue to visit the UK for up to 6 months without applying for a visa and may participate in a wide range of activities. This includes tourism, visiting family and friends, short term study and business-related activities, such as events and conferences.
For EU, EEA or Swiss citizens already living in the UK by 31 December 2020, you and your family can apply to the EU Settlement Scheme to continue living in the UK after 30 June 2021. The deadline for applying is 30 June 2021.
Here is a summary of the visa routes for applying through the points-based immigration system from 1 January 2021.
Skilled Worker visa
The new points-based immigration system will include a working visa for skilled workers. To be eligible for this Skilled Worker visa, you must have a definite job offer from a Home Office-licensed sponsor at the required skill level. There is a minimum salary threshold (normally £26,500 or the going rate for your position, whichever is higher). You must also meet the English language requirements.
Skilled Work: Health and Care visa
This visa is offered to eligible health workers who have a job offer from the NHS or organisations which provide services to the NHS, can speak English and meet the requirements of the Skilled Worker route.
This is a fast-track entry, with reduced application fees and dedicated support through the application process. Applicants are exempt from having to pay the Immigration Health Surcharge.
Global Talent
The Global Talent visa allows highly skilled individuals to come to the UK without a job offer. This visa caters for recognised global leaders, leaders in science, humanities, engineering, the arts (including film, fashion design and architecture) and digital technology, with individuals' unique skills enriching the UK's knowledge, economy and society.
Alternative work visa routes and specialist occupations
There are a range of other visa routes available for working in the UK, such as the Representative of a Business visa, Start-up visa and Innovator Visas. There are also other visa routes for further specialist occupations.
Contact us for our expert advice
Woodcock Law is well placed and highly experienced in providing bespoke advice and assistance with a wide range of visa applications.
We recommend getting in contact with us on 020 7712 1590 for our specialist business immigration advice on such an application before any action is taken.
If you have any questions about the changes or want legal advice, contact
Woodcock Law & Notary Public today. Contact us by phone on 0330 133 6490 or
by email at info@woodcocklaw.co.uk.