Visa options for frontier workers
Following the United Kingdom's exit from the European Union in 2019, the UK government made changes to the UK immigration applications, particularly in relation to European migrants and those who wished to work or settle in the UK. One of the areas in which changes were made was regarding cross-border/ frontier workers.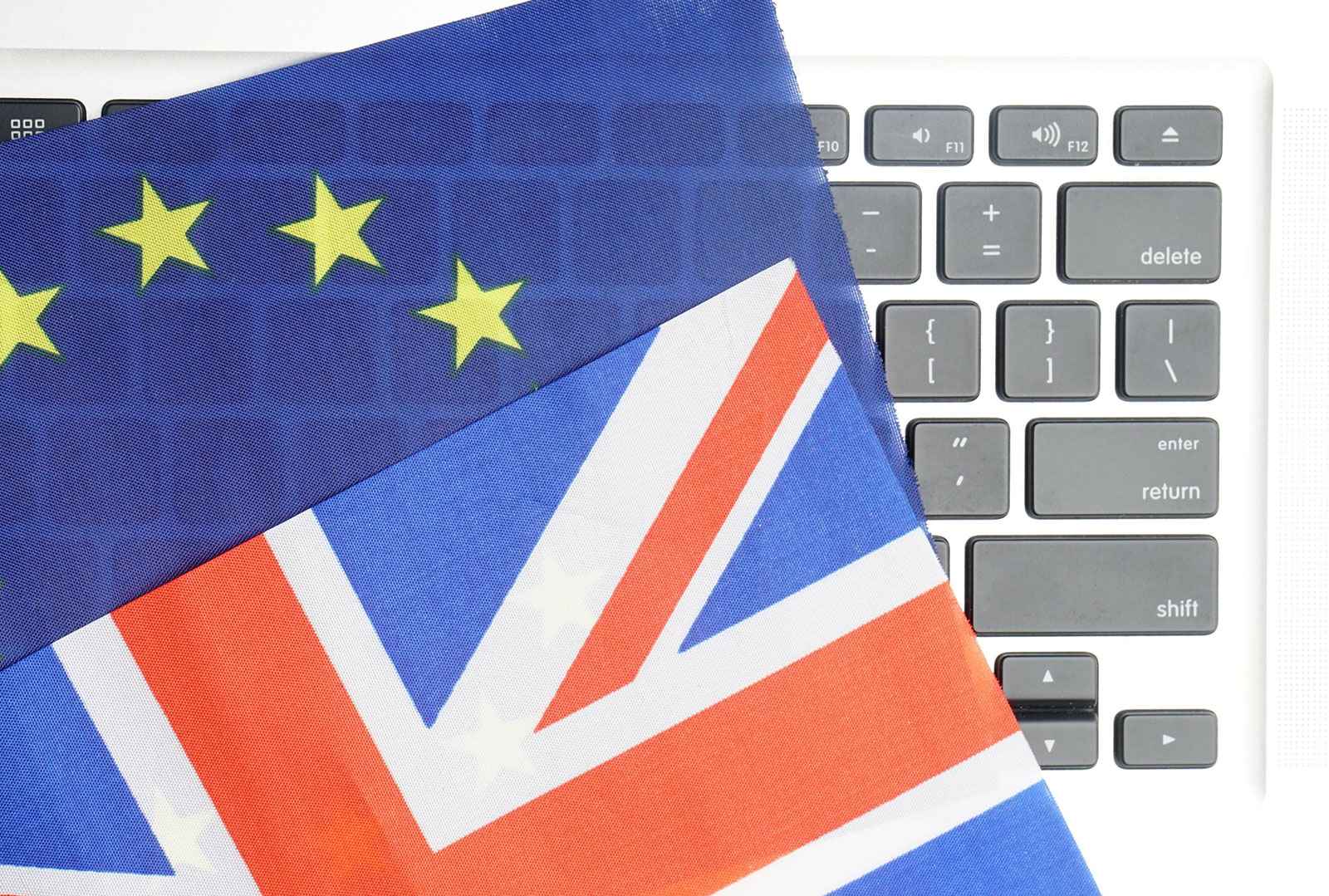 By Emily Opare, legal intern
Cross-border workers, also known as frontier workers, are individuals who often travel from one country to another to work. More specifically, frontier workers are EU citizens who, while employed or self-employed in the UK, still reside elsewhere. 
For all individuals operating as frontier workers before Brexit, the UK government enabled all EU citizens who were frontier workers before or on 31 December 2020 to continue to enter the UK for work, now with the added requirement of obtaining a Frontier Worker Permit to do so from 1 July 2021 onwards.
The exception to this rule is that Irish citizens will not be subjected to the same requirement as their rights continue to be protected under the Common Travel Area Agreement, though one can apply if they wish too.
EU, EEA OR Swiss citizens who wish to begin frontier working in the UK after 31 December 2020 need to apply under the UK's points-based immigration system.
What is the eligibility criteria for a Frontier Worker Permit?
To be eligible the individual must:
Be an EU citizen

Live outside the UK

Have started working in the UK on or before 31 December 2020 and continue to work here.
How do periods of unemployment affect my application?
Periods of unemployment or being unemployed when you apply may affect eligibility, unless in some cases these periods are due to sickness or maternity/ paternity leave. 
The permit lasts for five years but an individual may also still be eligible for a five-year permit if they are on maternity or paternity leave at the time of applying and intend to return to their previous employment or find another job at the end of the period. 
What is Retained Frontier Worker Status? 
Some individuals may also be able to apply for 'Retained Frontier Worker' status, which provides a two-year working permit. An individual can apply to this status if they previously were a frontier worker in the UK and one of the following applies:
You are temporarily unable to work because of an illness or accident, or due to COVID-19 travel restrictions 

You were working in the UK but are now involuntarily unemployed, and are looking for work in the UK 

You are in vocational training while involuntarily unemployed 

You are in vocational training while unemployed, and the training is related to the work you carried out in your previous work 

You are temporarily unable to work as a result of pregnancy or childbirth
However, individuals who have worked in the UK for less than a year and become involuntarily unemployed can only retain worker status for six months while looking for a job. 
Do I need to be living outside the UK to apply for this visa?
One of the main requirements of the frontier visa is that the frontier worker must not be primarily resident in the UK. An individual will only be eligible if they have spent less than 180 days in total in the UK in a 12-month period.
If that person has spent more than 180 days in the UK in a 12-month period, then they may still be eligible if they have returned to their country of residence at least once every six months or at least twice in that 12-month period.
What are the working condition requirements?
 To meet the requirements of working in the UK, the applicant must have:
Started working in the UK while living elsewhere on or before 31 December 2020, either employed or as a self-employed person.

Continue to be an employed or self-employed person in the UK and have come to the UK at least once every 12 months and fulfilled the requirements to maintain your employed or self-employed status.

Carried out genuine and effective work in the UK
What is the application process?
To apply to be a Frontier worker there is a three-step process. 
Confirm your identity and contact details
The application form is accessible online. You can use the UK Immigration: ID Check app to verify your identity. You will need to enter your contact preferences and scan your passport.
If you are unable to use the app, you will need to attend a visa application centre to verify your identity, which may require payment  if the service is provided by a commercial partner. 
Prepare your application
You will need to enter your personal details, including time spent in the UK, details about your work in the UK, and reasons for retaining your worker or self-employed person status (if relevant). A criminal record check will also be conducted.
Provide evidence and submit your application
You will need to include details of your employment or self-employment history in the UK, such as contracts, and payslips or invoices relating to work carried out in the UK. If you are applying as someone who has, or had, a retained status, you will need to provide proof of your reason for not working in the UK, such as a letter from your GP or proof of enrolment on a training course. Based on all the evidence provided an application may then be successful or unsuccessful.
If an application is unsuccessful a decision notice will be given explaining why. 
If successful, one can continue to come to the UK to work if they continue to meet the eligibility requirements. 
The individual will be verified, and their identity checked using the UK Immigration ID Check app, and the individual will be issued with a digital Frontier Work Permit. 
The Frontier Worker Permit must then be renewed every five years or every two years with a Retained Worker Status. 
If you have any questions about the changes or want legal advice, contact
Woodcock Law & Notary Public today. Contact us by phone on 0330 133 6490 or
by email at info@woodcocklaw.co.uk.