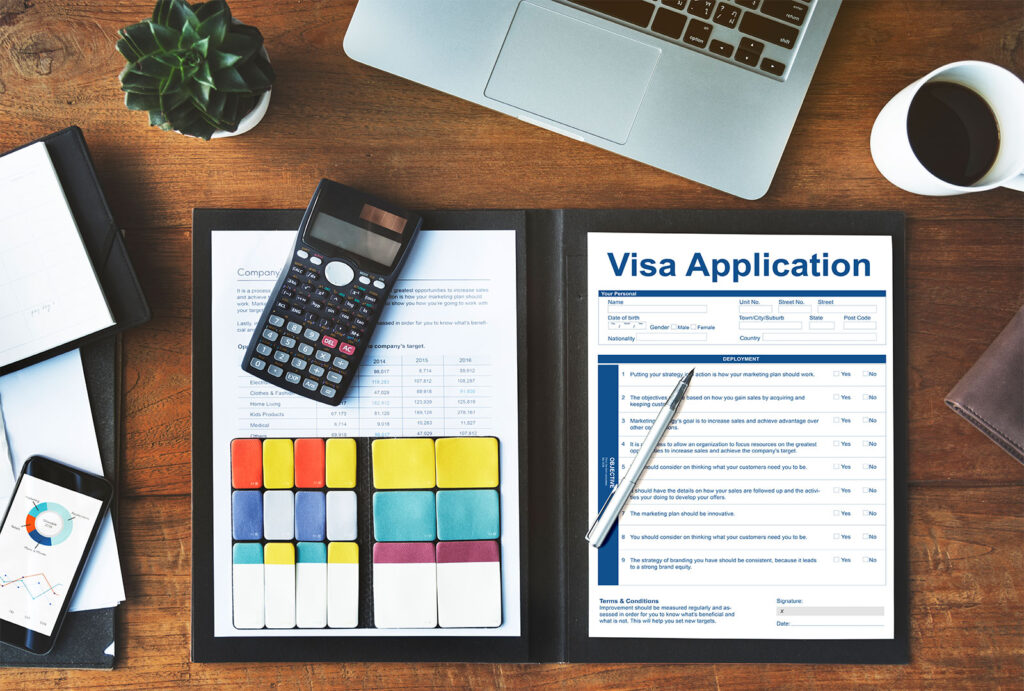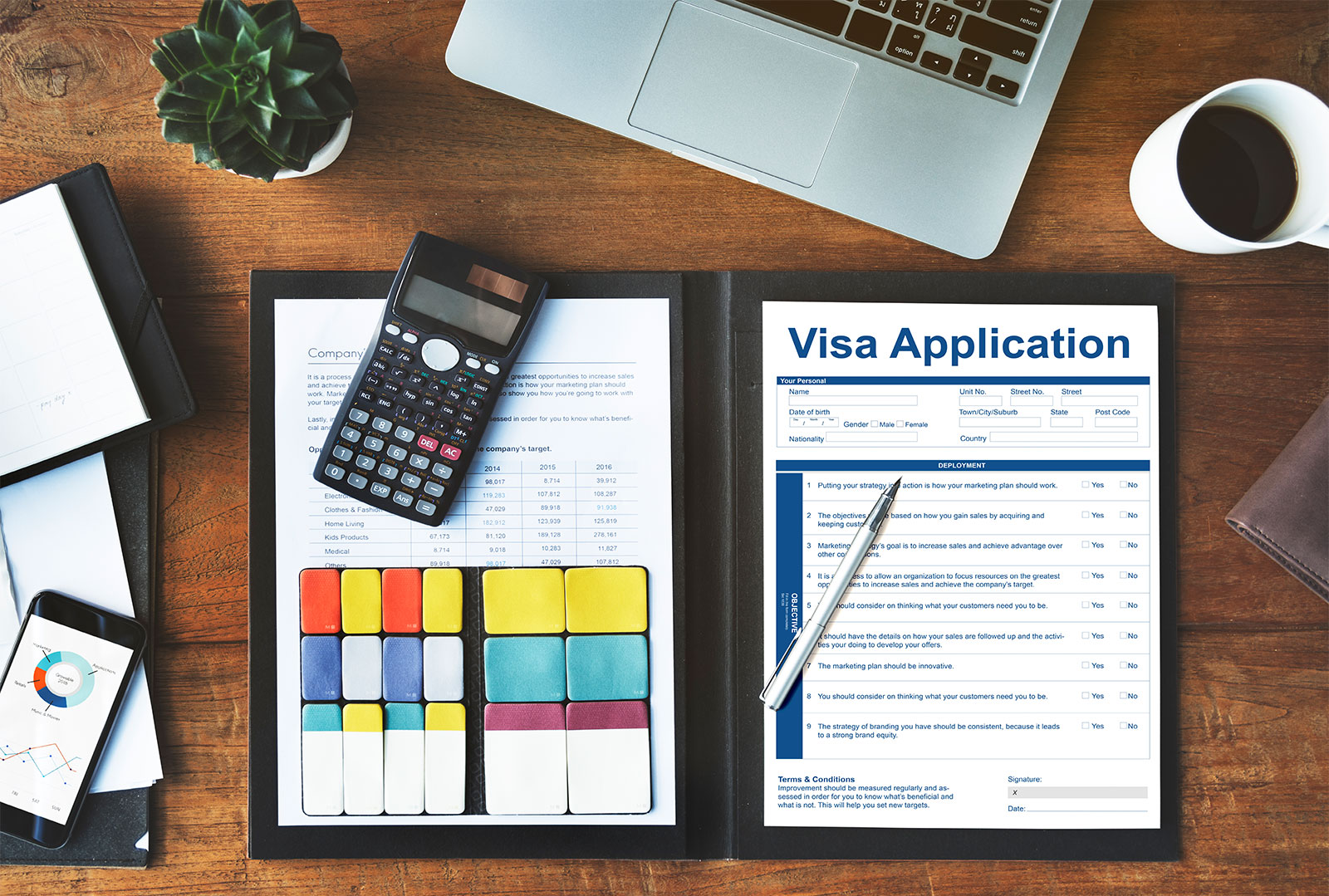 By Adam Brammar, Legal Intern
Following the UK leaving the EU on 31 December 2020, the process of setting up a business in the UK for foreign nationals has changed. What's more UK Chancellor of the Exchequer Rishi Sunak recently announced that there would be further reform to the immigration system in Spring 2022. As a specialist immigration law firm, Woodcock Law is committed to keeping our clients informed of all these changes.
Under the newest legislation, foreign nationals wanting to start a business in the UK can no longer apply for the Tier 1 Entrepreneur Visa, and instead must apply for either the Innovator Visa, Start-up Visa, Investor Visa, or the Sole Representative Visa.
UK Innovator Visa
If you are an experienced entrepreneur with a large amount of investment funds, the UK Innovator Visa is the best way of setting up a business in the UK. 
To apply for the Innovator Visa, your proposed business needs to be:
Innovative (new and different from anything else that is on the market)

Scalable (the Home Office will assess whether your business has potential to grow and create jobs).

Viable (the Home Office will assess whether you have all the necessary skills to succeed)

Endorsed by an approved body.


Additionally, you must have at least £50,000 in available investment funds in order for your Innovator application to be successful. This applies to every applicant, even if the business is being set up by a group of people who intend to invest in the business together.
After 3 years of living in the UK, holders of an Innovator Visa can apply to settle permanently in the UK (Indefinite Leave to Remain).
UK Start-up Visa
If you are a new business owner with limited commercial experience, the UK Start-up Visa is the best route for starting a business in the UK. Unlike the Innovator Visa, Start-up Visas are mostly judged on business potential rather than experience, and applicants do not need to have £50,000 available in investment funds. However, your proposed business idea still must be approved by an endorsing body.
Once approved, the Start-up Visa is valid for 2 years, but there is no option to extend it. After this period, there is an option to switch to the Innovator visa if your business is active, trading and sustainable and you have direct involvement with its operations. The original endorsing body will also need to agree to the change of visa after an assessment of the business.
Representative of an Overseas Business Visa (Sole Representative Visa)
The Sole Representative Visa category is limited to established foreign companies with headquarters outside of the UK looking to set up a branch or subsidiary business in the UK. This visa route it is not technically a way of setting up a new business but rather allows foreign businesses to expand internationally by establishing a physical presence in the UK. 
In order to apply for this visa category you must:
Be a senior employee of an existing overseas business

Have sufficient experience, authority and knowledge to establish a UK operation.
However, applicants cannot have a majority (more than 50%) shareholding in the existing company and must not be so senior that their lack of presence in the overseas branch will result in the business failing. Therefore, the Sole Representative category is only likely to apply to a limited number of people
Investor Visa
As with the Sole Representative Visa, the Investor Visa is not specifically designed for the purpose of establishing a new business in the UK. However, wealthy entrepreneurs can use this visa to run businesses and invest money into active and trading UK companies. 
The requirements for this visa category are that applicants must have at least £2,000,000 available to be invested in at least one UK company. As a result, this visa category is rather narrowly limited to a minority of wealthy investors.
Once granted, holders of Investor Visas are able to work on an employed or self-employed basis, and can apply for Indefinite Leave to Remain.
Contact us for our expert advice
With further changes coming to the UK's business immigration visas, it can be difficult to stay up to date with the current legislation. At Woodcock Law our expert legal team will help guide you through your options and simplify the process of starting a business in the UK.
Contact us if you need any assistance on 0800 049 2471 or email info@woodcocklaw.co.uk.