What to expect during a sponsor compliance visit from Home Office
UK Visas and Immigration recently confirmed that it is resuming sponsor licence compliance visits now that lockdown is easing.
Woodcock Law outlines what you could expect if Home Office pays a visit to your organisation.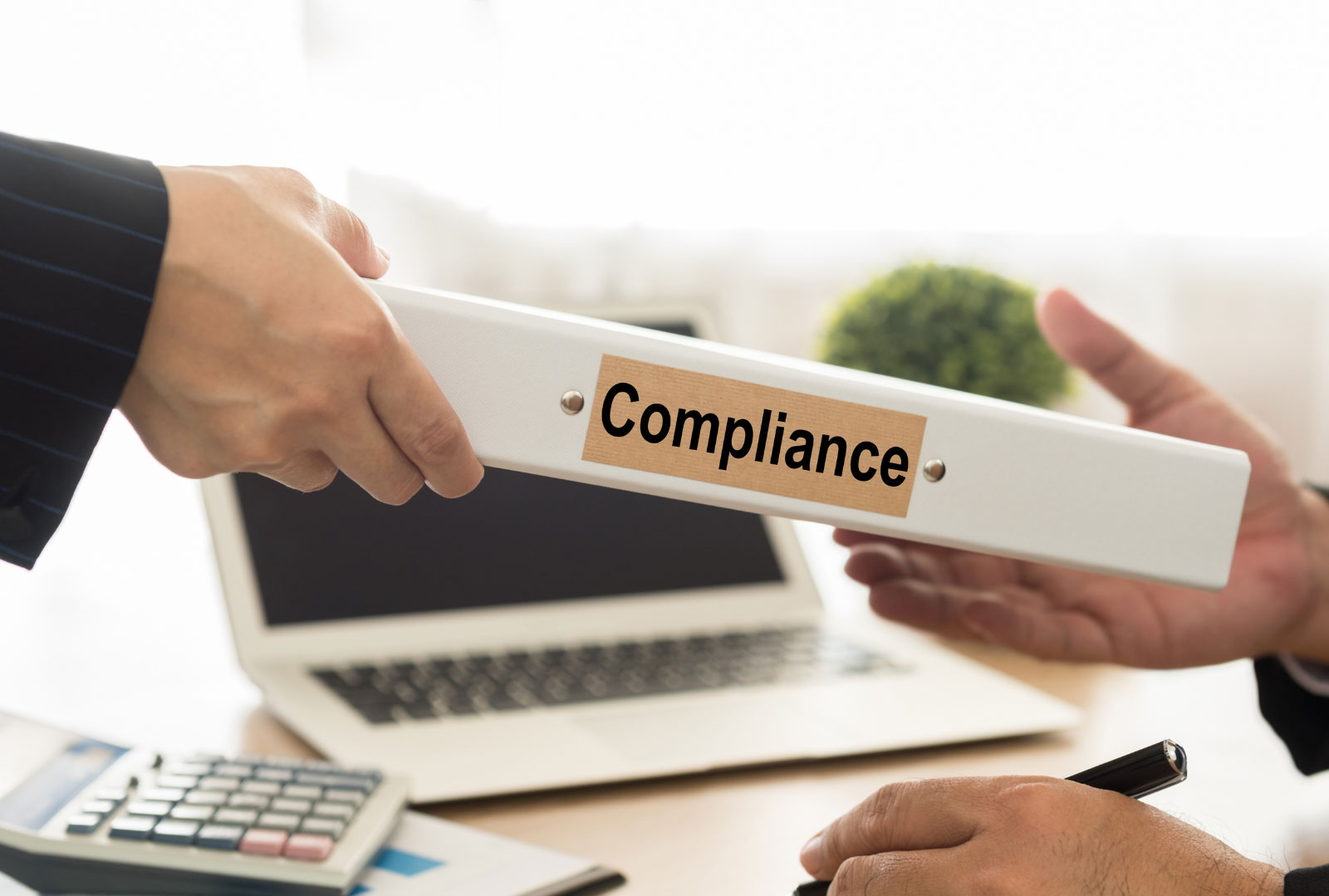 By Adam Brammar, Legal Intern

The process of obtaining a sponsor license and hiring foreign workers in the UK is one of the most complex aspects of immigration law. There are many barriers and hurdles to overcome throughout the process, and we highly recommend that companies instruct a specialist immigration solicitor to ensure that their applications are successful.
One of the most difficult stages of an application is the sponsor compliance visit, where representatives from the Home Office will visit the applicant's business premises and conduct various legal checks. These compliance visits can be both pre-arranged or unannounced, so it is vital that companies are prepared for this eventuality.
An unsuccessful compliance visit can result in a sponsor license application being rejected, or an existing license being revoked. Therefore, if you are a business owner applying for a sponsor license, it is imperative that you know what to expect during a sponsor compliance visit. 
For many applicants, this visit can seem daunting, but this guide will help shed light on the Home Office compliance visit and explain how to prepare for it to ensure your sponsor license application is successful. 
On the day of a compliance visit
One of the first things the Home Office will do is assess whether your business is operating lawfully in the UK, and whether the company is able to fulfil its obligations as a sponsor to prevent illegal working. This involves checking that your current employees are eligible to work in the UK, and that the business has the appropriate systems in place to monitor sponsored employees going forward.
Compliance audit checks
On the day, compliance officers will conduct a compulsory audit which usually takes 2-3 hours to complete. This audit check will generally focus on the following three key areas:
Monitoring immigration status and preventing illegal employment. This includes checking that the organisation has effective systems in place to prevent the business from employing an illegal migrant.

Maintaining up-to-date personal files on all immigrant employees, including their contact details, payroll information and record of absences.

Checking that general duties of a sponsor are being upheld- the employer must have implemented procedures to regularly review the company's profile regarding the Home Office's Sponsorship Management System, as well as updating UK Visas and Immigration of any changes.

 
In particular, the Home Office will check that your organisation has appointed the following sponsorship management roles:
An Authorising Officer

A Key Contact

A Level 1 Officer of the Home Office's Sponsorship Management System.

These sponsorship management roles are crucial to the sponsor license application as it demonstrates to the Home Office that an employer can effectively manage the sponsorship process. 
If your company has already obtained a sponsor license, any existing sponsored workers should be ready for an interview with compliance officers on the day of a compliance visit.
While it is not guaranteed, compliance officers might decide to interview any employee who is involved in the company's recruitment process. This is at the Home Office's discretion and often depends on the company's profile or how rigorously the compliance officers conduct their investigation on the day.
Supporting documents and information in sponsor license applications
In order to approve a sponsor license application, compliance officers will check that the information and supporting documents in your sponsor license application are correct. This includes reviewing employee's personal information and ensuring that the proposed number of migrant workers that the business wants to sponsor is appropriate to the size and nature of the organisation. 
If you have any questions about the changes or want legal advice, contact
Woodcock Law & Notary Public today. Contact us by phone on 0330 133 6490 or
by email at info@woodcocklaw.co.uk.