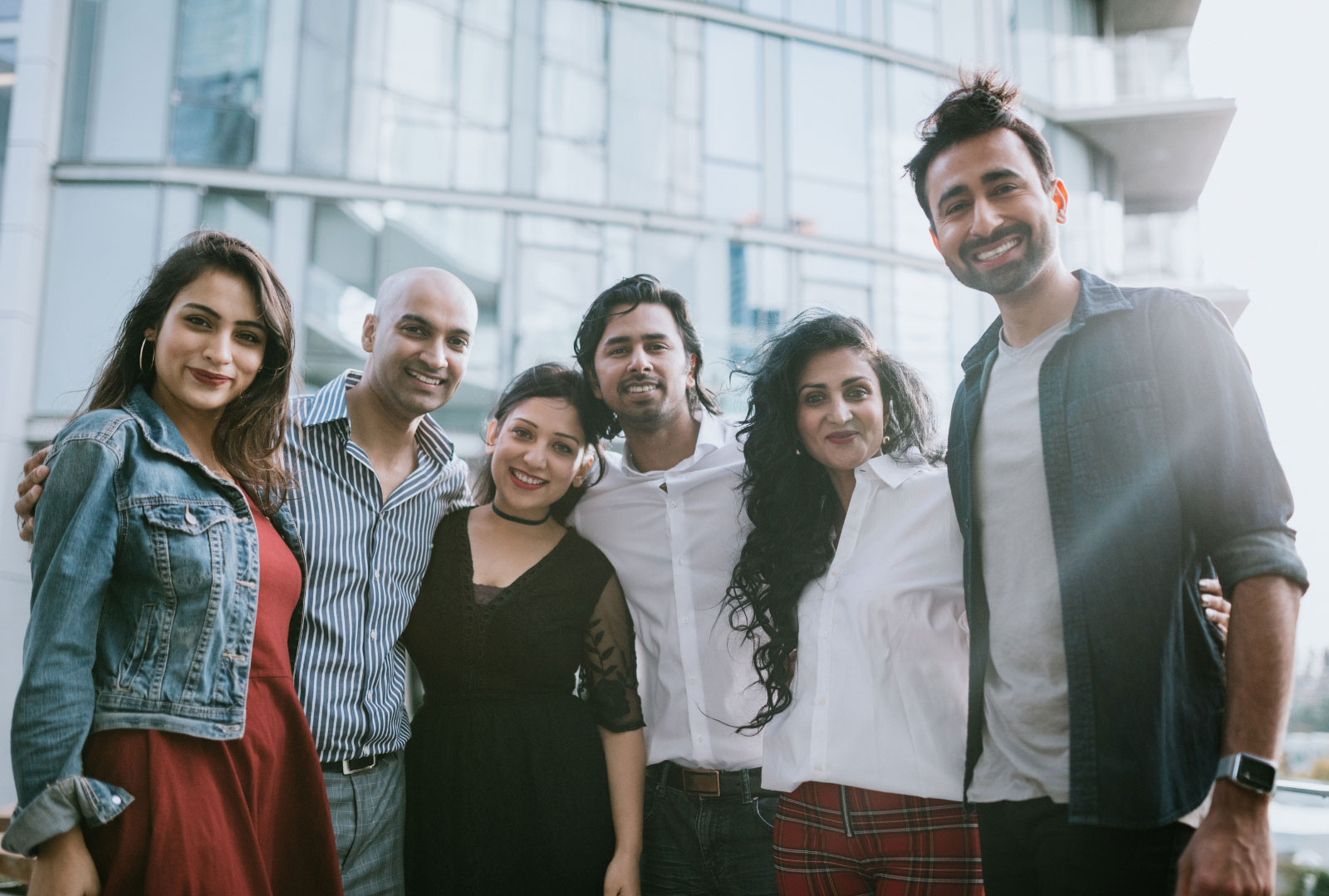 UK and India have agreed on a Young Professionals Scheme to boost work visas for Indian nationals in a new Migration and Mobility Partnership. 
This partnership includes a new Young Professionals Scheme that allows young Indian and British professionals to work and live in each other's country for up to two years. 
The first of its kind for a visa-national country, the Young Professionals Scheme will boost the number of young professionals who immigrate from India to the UK while enhancing cooperation to ensure our system supports genuine workers and students and reduce the number of organised immigration crimes.
British High Commissioner to India, Alex Ellis, said:
''This past year has shown what the UK and India can achieve to address shared challenges – from our best and brightest delivering a Covid-19 vaccine at record-breaking speed to the invaluable medical supplies we have provided each other.'' 
What is the eligibility criteria? 
You must be an Indian or British citizen.

You must be between the age of 18-30 years. 

You must hold a diploma/degree from a higher education program of at least three years duration

or

a comparable level of professional experience.

You must be proficient in the language of the host country. 
What are the benefits of the Young Professionals Scheme? 
T

he Young Professionals Scheme is designed to increase cross cultural exchange between India and the UK and combine talents to greatly benefit both countries. It also allows the United Kingdom to source qualified labour that is high on demand, independent of the European Union. 

This scheme protects the large number of young Indians who come to the UK to work every year and impresses upon them an opportunity to build careers within the UK and vice versa. 

It is a means to improve border security, cooperation and tackle document fraud and organised immigration crime.
What is the quota of young professionals per year? 
This scheme allows for 3,000 visas per year. 
What is the difference between the Young Professionals Scheme and the UK Graduate route? 
The UK Graduate route (opening 1 July 2021) allows Student Permit holders to change status to a two-year Graduate permit to live, work and study in the United Kingdom without a UK licensed work sponsor.
Unlike the UK Graduate route, the Young Professionals Scheme does not require you to have completed a degree at undergraduate level or above in the UK or have a valid Tier 4 or Student permission at the time of application.
If you have any questions about the changes or want legal advice, contact
Woodcock Law & Notary Public today. Contact us by phone on 0330 133 6490 or
by email at info@woodcocklaw.co.uk.