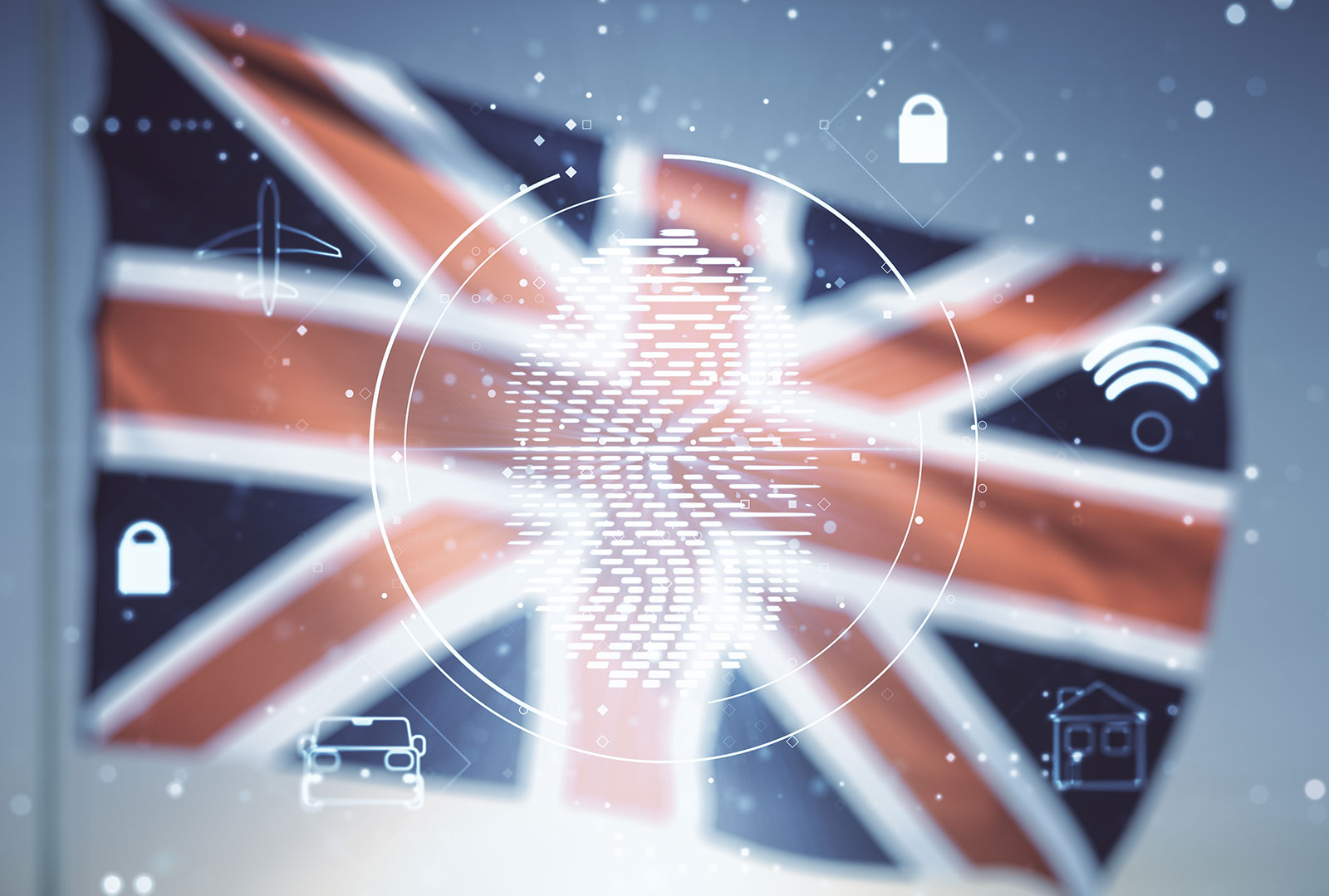 UK Visa and Citizenship Application Services, often referred to as UKVCAS, is the system the UK Government uses for processing immigration applications made from inside the UK for further leave to stay here. 
While many applications are processed by UKVCAS, this is not the case for all immigration applications. You will be told if you need to use UKVCAS when you submit your application. 
Applications that are handled by UKVCAS include all extension applications, as well as applications to switch visas. Importantly, applications for both settlement and citizenship status are also processed by the UKVCAS system. 
Making an application through UKVCAS is not free, and fees are subject to change. Applicants are advised to check the services they want and to consider the full cost implications associated with them.
The steps involved in making your application are outlined below:
Complete your application online

Pay the fee (if applicable)

Attend an appointment to have your identity confirmed (and submit any biometric information required) 

Submit your documentation (If this hasn't already been done online).

Wait up to eight weeks to receive your decision. 

Appointments with UKVCAS can be made between one and 28 days in advance. With each application,there are different types of services available. Some of them come with a fee. 
The types of service are listed below:
Locations
Belfast, Birmingham, Cardiff, Croydon, Glasgow and Manchester
Pricing
Application: £50-£100 (depending on location and time)
Biometric Info: £19.20 (as part of your application fee)
For next day or same day service: +£100
You will only be charged for this service if your appointment is before 10:00 or after 16:00 on weekdays, or at any time of day on weekends. 
Appointment Times
Weekdays before 10am and after 4pm
All day weekends
Includes additional services, including document checking in advance of your appointment.
Locations
50 nationwide
Pricing
Application: £60-£125 (depending on time of appointment)
For next day or same day service: +£100
Appointment Times
Before 10am and after 4pm (£60)
10am-4pm (£125)
Locations
City of London only
Pricing
Application: £200-£260 (depending on time of appointment)
Appointment Times
Before 10am and after 4pm (£200)
10am-4pm (£260)
UKVCAS can sometimes set up a service point on your premises. This works for organisations with more than 10 applicants and can be useful for large groups of people applying for visas. 
The pop-up service is subject to a quote based on the duration of the appointment, the number of applicants and any travel time.
The VIP service is delivered 24/7, 365 days a year. If you use this service, UKVCAS will come to a nominated location and carry out the relevant processes.
As is the case with the pop-up service, the price for this service is subject to quote.
If you have any questions about the changes or want legal advice, contact
Woodcock Law & Notary Public today. Contact us by phone on 0330 133 6490 or
by email at info@woodcocklaw.co.uk.