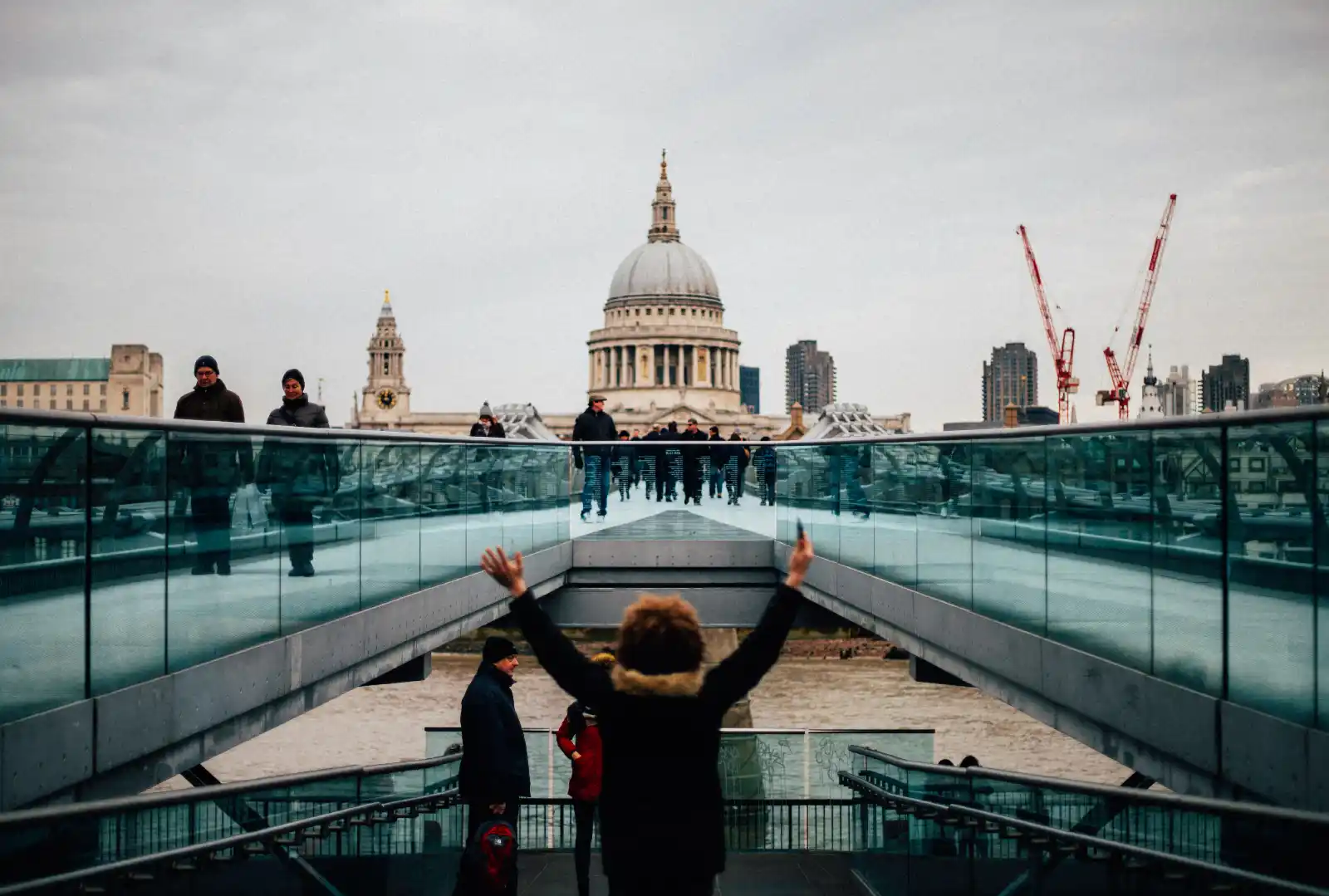 The UK's Youth Mobility Scheme – which focuses on offering the world's young people a life in the UK – is to open its second round of ballots to some of those eligible for the scheme.
The second ballot is due to open in July and will see the remaining places filled by some of the world's most ambitious young people. 
Most places were allocated in the first ballot – which took place in January – while all the remaining places are available in the second. 
Applicants who are successful will be able to live, work and study in the UK for up to 2 years, under the Youth Mobility Visa. 
The ballot is available for nationals from Japan, South Korea, Hong Kong, and Taiwan. Each of these countries has a specific number of places on the scheme allocated. The dispersion of the places is as follows:
Japan has a total number of 1,500 places
South Korea has a total number of 1,000 places 
Hong Kong has a total number of 1,000 places
Taiwan has a total number of 1,000 places

Most of the places available to each nation have already been taken up, with less than half remaining.
All applications must be submitted between Monday 25 July 2022 and Wednesday 27 July 2022. Any applications made outside this window will not be counted. 
The application process varies slightly depending on the country from which you are applying. However, all applicants must apply by email and the email must be written only in English. 
The subject line of the email must also contain your name, date of birth, and passport number. After the ballot closes, allocations for the remaining places will be chosen at random by UKVI. If your application is successful, you will receive an email that confirms your acceptance along with the next steps. 
Where you send the email application depends on where you are applying from:

If you're unsuccessful you will receive an email by 29 July 2022. 
You don't need to enter the ballot if you're a British Overseas Citizen, British Overseas Territories Citizen or British National (Overseas).
If you have any questions about the changes or want legal advice, contact
Woodcock Law & Notary Public today. Contact us by phone on 0330 133 6490 or
by email at info@woodcocklaw.co.uk.