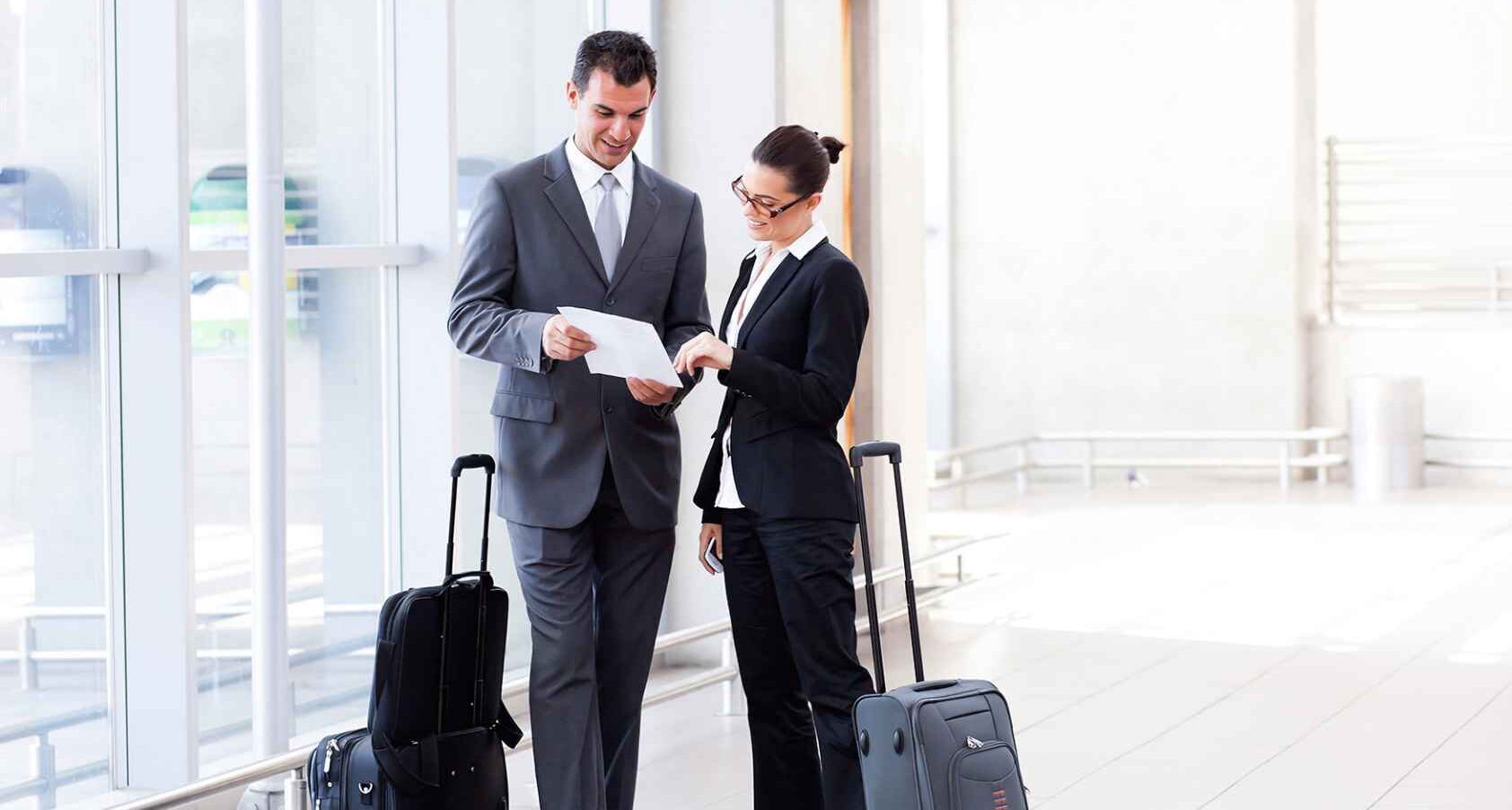 Do you anticipate needing to visit the UK for business-related purposes without formally taking part in the UK labour market or being employed in the UK?
Woodcock Law can assist you or your employees in applying for a Standard Visitor Visa and ensure that you meet Home Office's strict requirements. 
Business visitors can come to the UK on a short-term basis if they meet certain requirements. Standard Visitor Visas are usually valid for a period of up to 6 months.
There are restrictions in permitted activities under a Standard Visitor Visa. The applicant must not intend to work in the UK, which includes the following:
Taking employment in the UK;
Doing work for an organisation or business in the UK;
Establishing or running a business as a self-employed person;
Doing a work placement or internship;
Direct selling to the public;
Providing goods and services, unless expressly allowed.

In addition, where the applicant is already paid and employed outside of the UK, they must remain so. Payment may only be allowed in specific circumstances.
You cannot live in the UK for long periods of time through frequent visits, get public funds, or marry or register a civil partnership, or give notice of marriage or civil partnership.
Examples of permitted business-related activities
You are coming to the UK for a conference, meeting or training
You want to take part in a specific sports-related event
You are an artist, entertainer or musician and coming to the UK to perform
You are an academic and are doing research or accompanying students on a study abroad programme
You are a doctor or dentist and are coming to the UK to take a clinical attachment or observer post
You want to take the Professional and Linguistic Assessment Board (PLAB) test or sit the Objective Structured Clinical Examination (OSCE)
You want to get funding to start, take over, join or run a business in the UK.
Business travellers may be stopped at the border for questioning and require evidence of their planned itinerary and activities. Being granted a visa does not guarantee entry to the country if border officials are not satisfied that you meet the eligibility criteria, believe that your visit is not genuine or if they suspect prohibited work.
You must always show evidence that you plan to leave the UK after your visit and that you have sufficient funds to support yourself for the duration of your trip. There is also a requirement for proof from a third party declaring that there is a genuine professional or personal relationship and offering potential support if required.
Long-term Standard Visitor Visa
You can apply for a long-term Standard Visitor Visa if you need to visit the UK regularly over a longer period. This visa lasts 2, 5 or 10 years, with a 6 month limit on each visit. If you apply for this visa, you need to provide evidence that you will always leave the UK at the end of each visit. You may be banned from visiting if it is shown that you are living in the UK for extended periods under this visa.
Permitted Paid Engagement Visa
Another option is to apply for a Permitted Paid Engagement Visa if you are invited by a UK-based organisation to do specific work as an expert in your profession.
You can be invited by a UK-based organisation or client to:
Be a student examiner or assessor
Take part in selection panels as a highly qualified academic if you are invited by an education, arts or research organisation
Give lectures at a higher education institution, if it's not a part-time or full-time role
Examine UK-based pilots so they meet the standards of the country you come from if you are invited by an approved UK training organisation regulated by the UK Civil Aviation Authority
Provide advocacy in a particular area of law
Take part in arts, entertainment or sporting activities including broadcasting
Take part in fashion modelling assignments.
You can also do minor activities related to your work or business overseas, such as attend meetings.
You cannot do specific paid work unrelated to your main job or area of expertise or use this visa to live in the UK for extended periods. You cannot study for more than 30 days. You also cannot bring dependants, get public funds, or marry or register a civil partnership, or give notice of marriage or civil partnership.
If you have any questions about the changes or want legal advice, contact
Woodcock Law & Notary Public today. Contact us by phone on 0330 133 6490 or
by email at info@woodcocklaw.co.uk.