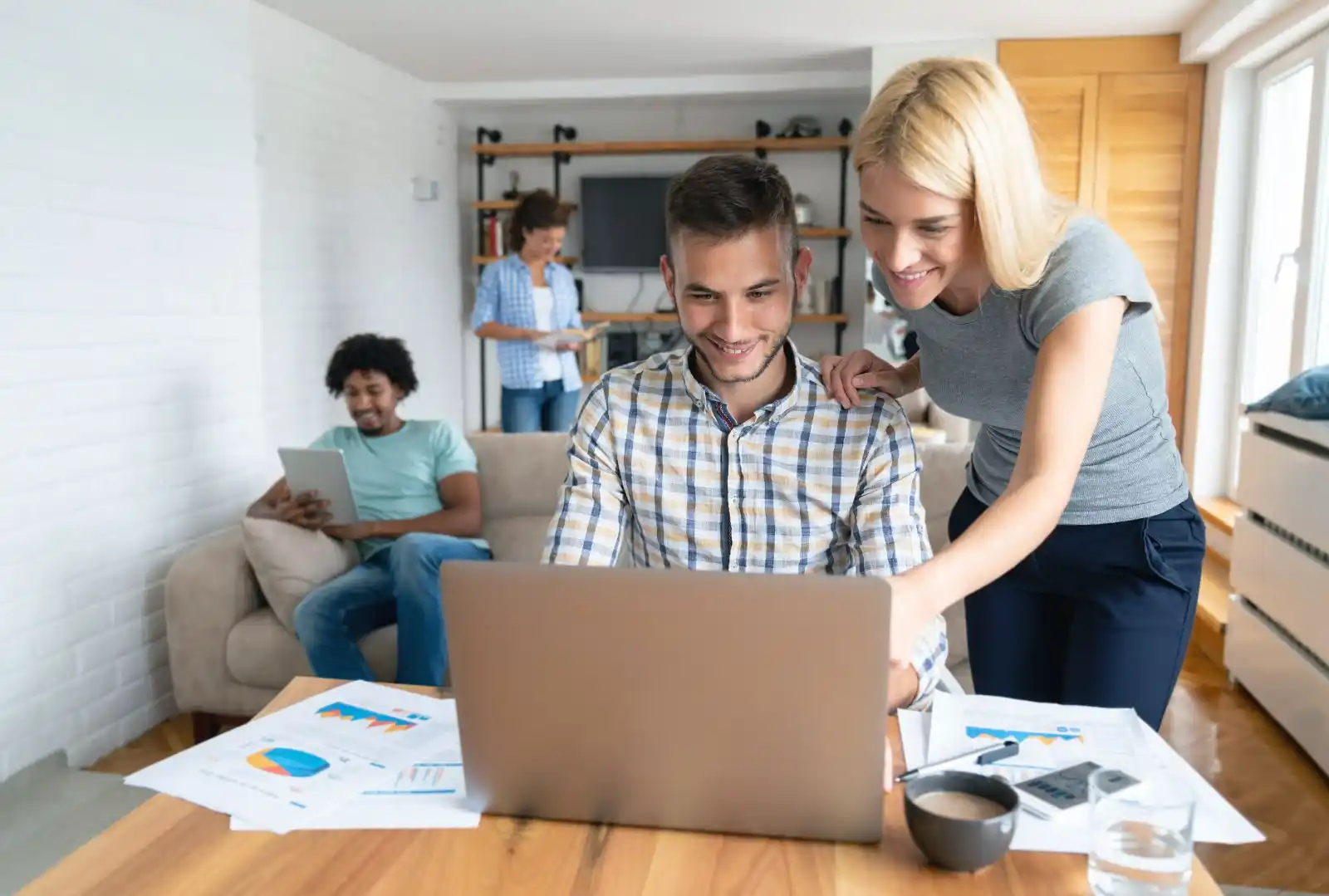 Applying for naturalisation can be a long and difficult process, but it is worth it!
When submitting your application, you will not only need to prove who you are with official documents such as passports and bills, but you will also need two naturalisation referees to vouch for you. These two individuals will help you gain naturalisation.
Each referee has slightly different requirements, but must both be of good character and know you personally.
Differences between the two naturalisation referees
Referee 1:
Known you for at least 3 years

A professional

Not necessarily British

Referee 2:
Known you for at least three years

British passport holder

Professional aged 18 or above

or

Anyone aged over 25

Who classes as a 'professional'? This is not an exhaustive list, it is here to give you some ideas of who you can ask.
| | |
| --- | --- |
| Job title | Deemed as 'professional' |
| Doctor, dentist or other medical practitioner | ✅ |
| Teacher | ✅ |
| Solicitor, paralegal, legal secretary | ✅ |
| Director or manager of a VAT-registered company | ✅ |
| Post office worker | ✅ |
| Police officer or fire service official | ✅ |
| Shop assistant | ❌ |
| Manual jobs: bricklayer, electrician, plumber | ❌ |
| Someone who is retired | ❌ |
What must both naturalisation referees provide?
When asking someone to be a naturalisation referee for you, it is best to let them know exactly what will be required of them. 
It is important to mention that if anything they declare is untrue they could be fined up to £5,000 and imprisoned for 3 months.
Information that must be provided:
Name

Age 

Profession

Address and addresses for the past three years

Email and telephone number

Other things they will have to do:
Write a short statement of how long they have known you and how you know each other

Sign a passport style and size image of declaring it is you and of true likeness to you

Sign a declaration saying they understand they may be liable for prosecution if they are knowingly making a false reference

They may have to speak to the Home Office if the Home Office decides to contact them

If your referees are missing or missing key information you will have 1 month to rectify this. After the 1 month time has elapsed, your application is invalidated and your fee is refunded to you.
What must both referees NOT be?
The naturalisation referee guidelines are specific and there are also a few things your referees must NOT be:
Your relative or partner

Related to each other

Your legal representative

An employee of the Home Office

Been in prison in the last 10 years

You and your naturalisation referee must declare none of the above is applicable.
Some consequences of providing false or misleading information:
The referee can be fined £5,000

The referee can be imprisoned for up to 3 months

Your application is withdrawn and your fee is not refunded

Your citizenship is withdrawn if false information is found after naturalisation has been granted
We are immigration and visa specialists, helping you apply for naturalisation.
Get in touch for your FREE 10-minute consultation with one of our experts.
If you have any questions about the changes or want legal advice, contact
Woodcock Law & Notary Public today. Contact us by phone on 0330 133 6490 or
by email at info@woodcocklaw.co.uk.