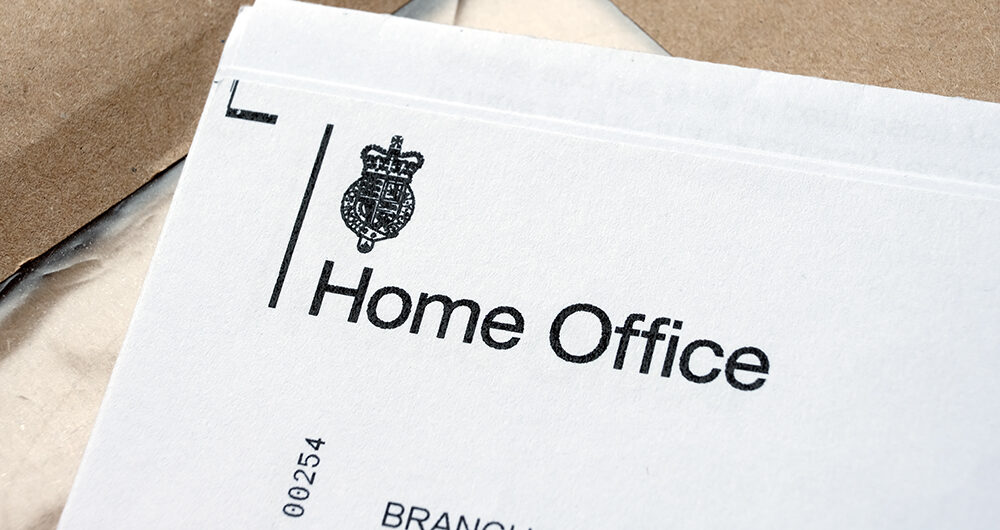 By Sabina Rashid, Legal Intern
What is the Windrush Compensation Scheme?
The Windrush Compensation Scheme is a scheme generated to provide financial compensation to individuals and their families who arrived in the UK from Commonwealth countries and settled here in the UK before 1 January 1973 (the Windrush Generation) and who suffered loss as a result of the Windrush Scandal (not being able to provide evidence of their lawful right to live and work in the UK).
Can individuals from overseas submit a claim?
Yes, in certain circumstances. You can apply from overseas if you are either:
A commonwealth citizen who settled in the UK before 1 January 1973

Representing the estate of a deceased person who, if alive, would have been eligible for the scheme.

A close family member of an eligible individual where there is evidence of direct financial losses or a significant impact on your life as a result of the scandal.
Do overseas claimants need to have lawful status in the UK?
Commonwealth citizens who settled in the UK before 1 January 1971 and are now overseas do not need to have lawful status in the UK. They just need to provide evidence that they were settled in the UK prior to this date.
Close family members and those making claims on behalf of a deceased' estate who are abroad also do not need to have lawful status in the UK.
How to submit a claim while living abroad
There is a form available online on GOV.UK which can be completed digitally. The form can also be printed and completed manually by hand, and they should be:
Posted to:

PO Box 3468, Sheffield S3 8WA, United Kingdom
For claims sent by post from overseas, the Home Office will pay the postage costs if the claim is successful, and the award is accepted. You will need to provide proof of the postage costs.
What assistance is available to those applying from overseas?
The Windrush Help Team is available for support, and they can:
Assist you should you have questions about the claim form or process or need any help accessing forms or guidance.

Refer you to the Home Office's claimant assistance provider (We Are Digital) who can provide free, independent assistance to complete the claim form. We Are Digital can listen to your experiences and advise accordingly on which categories of claim you may be entitled to and advise you on how to gather supporting evidence and documents. They can also provide language services if needed.
The Windrush Help Team can be contacted on 0800 678 1925 from Monday to Friday, 9am to 5pm UK time or by email: WindrushCompensationScheme@homeoffice.gov.uk, but please be aware of the phone charges. Alternatively, you can email the Help Team to request a call back to avoid phone charges.
If you have any questions about the changes or want legal advice, contact
Woodcock Law & Notary Public today. Contact us by phone on 0330 133 6490 or
by email at info@woodcocklaw.co.uk.