Civil penalty accreditation scheme to curb illegal immigration in vehicles
The civil penalty accreditation scheme is a scheme designed for road haulage companies that reduces their chances of receiving fines by ensuring that they have effective systems to reduce the risk of illegal migrants hiding in their vehicles.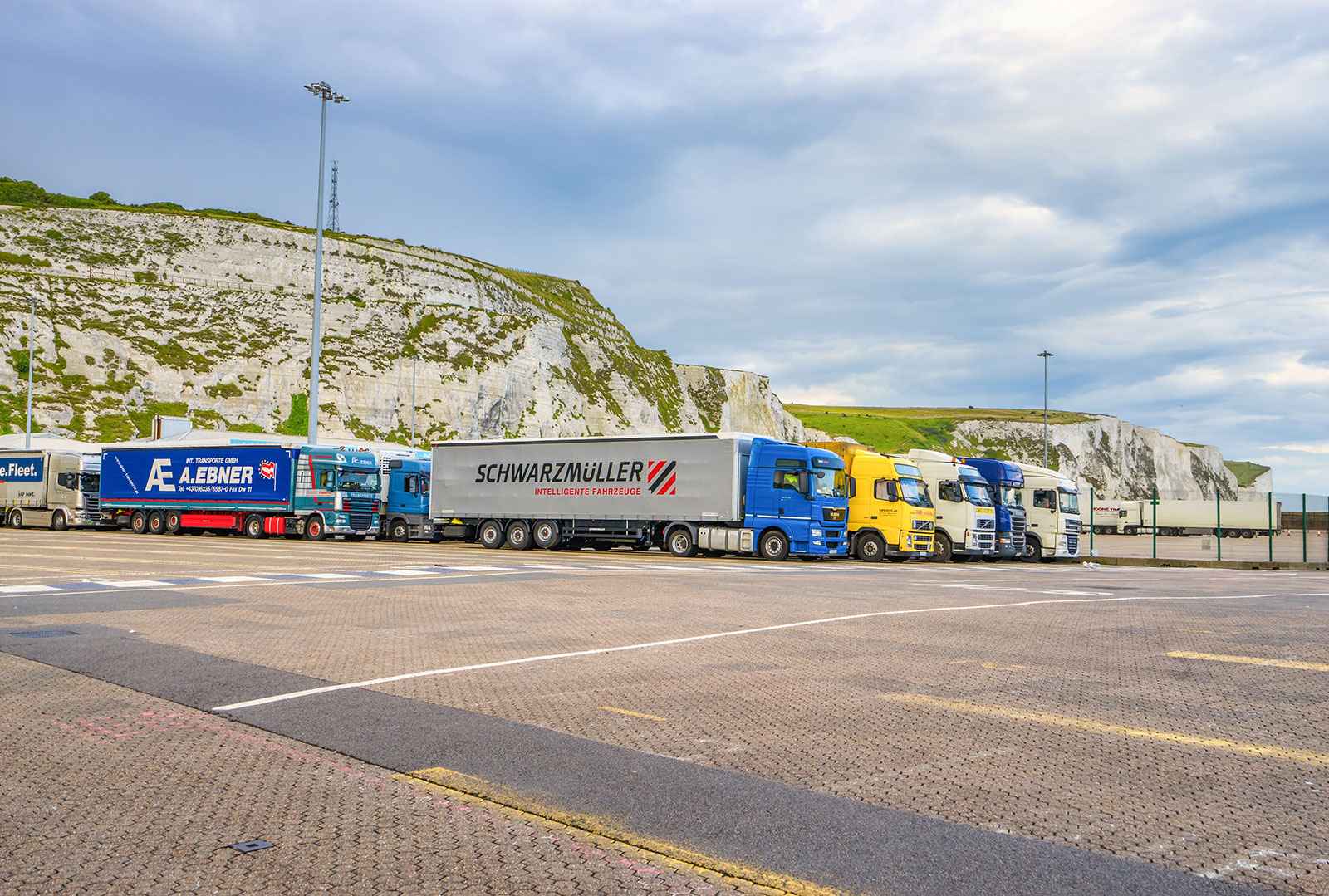 By Sabina Rashid, legal intern
Why is this required in the UK?
Accredited procedures such as these help to minimise the risks outlined above, regarding companies being liable for illegal migrants targeting their vehicles for criminal purposes.
Vehicle drivers can be fined up to £2,000 for each individual they carry that does not have the legal right to be in the UK. 
If your company is a member of the scheme and clandestine entrants are discovered in your vehicle, you will not be fined as owner or hirer of the vehicle, as long as you are operating in accordance with the scheme. 
Eligibility criteria
This scheme is open to road haulage companies of any size or nationality operating between Continental Europe and the UK. A company must be able to show that it:
This scheme is entirely voluntary and companies who do not apply to join the scheme can still avoid fines in their own way by operating an effective system.
How do I apply?
If you think your company has an effective system in place, you can apply using the application form. The information you provide will then be assessed by the relevant department and they may need to visit your company premises to discuss your processes.
If the application was successful, you will be notified, and your accreditation will be reviewed on a regular basis. 
What happens if my company does not qualify for the scheme?
If your system does not meet the requirements and therefore you do not qualify, you will be notified on what to do to be more compliant. You cannot appeal against the decision but you can submit further evidence at any time. 
Your company can be fined and accreditation can be withdrawn if illegal migrants are found to be carried in your vehicle if:
It is discovered that incorrect information has been submitted in your application.

Your system is not as effective as when the company joined the scheme.
What happens if illegal migrants are discovered in my vehicle?
Information may need to be requested from your driver at this stage. The scheme does not prevent you from being fined if you have not operated your system properly. If you are employed, your company must pay the fine imposed upon the driver. 
If you have any questions about the changes or want legal advice, contact
Woodcock Law & Notary Public today. Contact us by phone on 0330 133 6490 or
by email at info@woodcocklaw.co.uk.