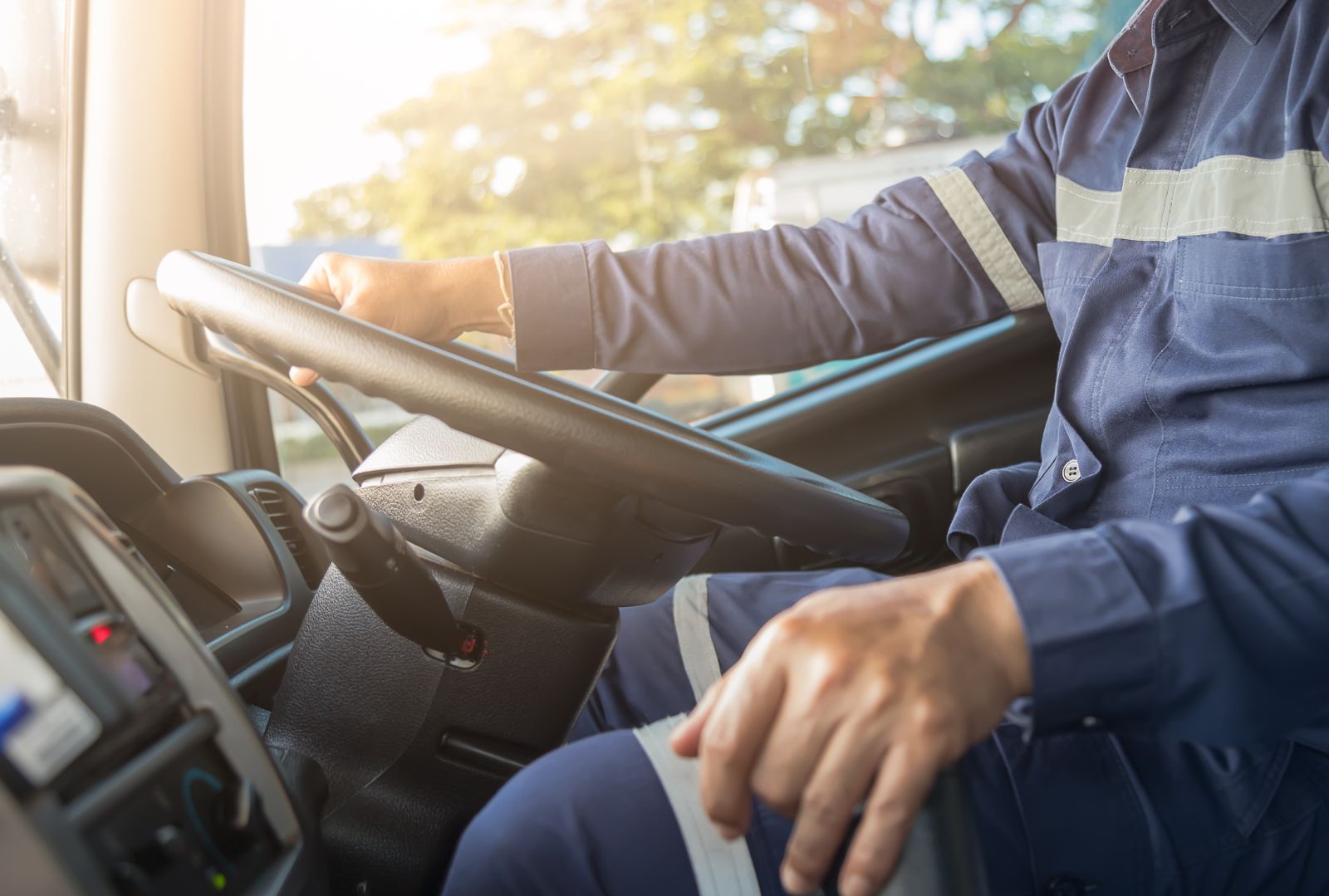 The UK Government has launched an industry consultation into the prospect of introducing tougher penalties to tackle illegal migration.
As part of the government's continued commitment to tackle illegal immigration, new changes to the civil penalties scheme will be made through the Nationality and Borders Act.
The proposed actions include increasing the maximum fine for hauliers who are found carrying a clandestine entrant. This fine currently stands at £2,000. 
New rules could mean that drivers are penalised even in circumstances where there is no illegal migrant found on board their vehicle, but adequate measures to prevent such a thing were not taken. 
However, in cases where an unauthorised passenger is found, the level of the penalty could be reduced if the HGV driver has complied with regulations. These regulations are soon to be issued by the Secretary of State. 
The number of illegal entrants coming to the UK via HGV vehicles has continued to increase year-on-year since 2020; the consultation will seek to find the best way of stopping this trend.
Speaking about the consultation, Parliamentary Under Secretary of State Simon Baynes MP said:
"We are determined to do all we can to prevent illegal entry into the UK. Far too many vehicles are currently not adequately secured, and we will seek to increase penalties on those who are negligent and prosecute those who are complicit."
He added: "This consultation is the next vital step in achieving this, and we look forward to working with the haulage industry and other interested parties to ensure that they are aware of the necessary requirements."
The changes may include new civil penalties for hauliers and vehicle drivers who fail to adequately secure their vehicle, regardless of whether a clandestine entrant is found. The introduction of such rules would be part of efforts to prevent dangerous journeys which risk serious injury.
The consultation – which is due to conclude on 12 September 2022 – will run alongside a series of engagement events that aim to explore these issues in more detail. More details can be found here. 
If you have any questions about the changes or want legal advice, contact
Woodcock Law & Notary Public today. Contact us by phone on 0330 133 6490 or
by email at info@woodcocklaw.co.uk.