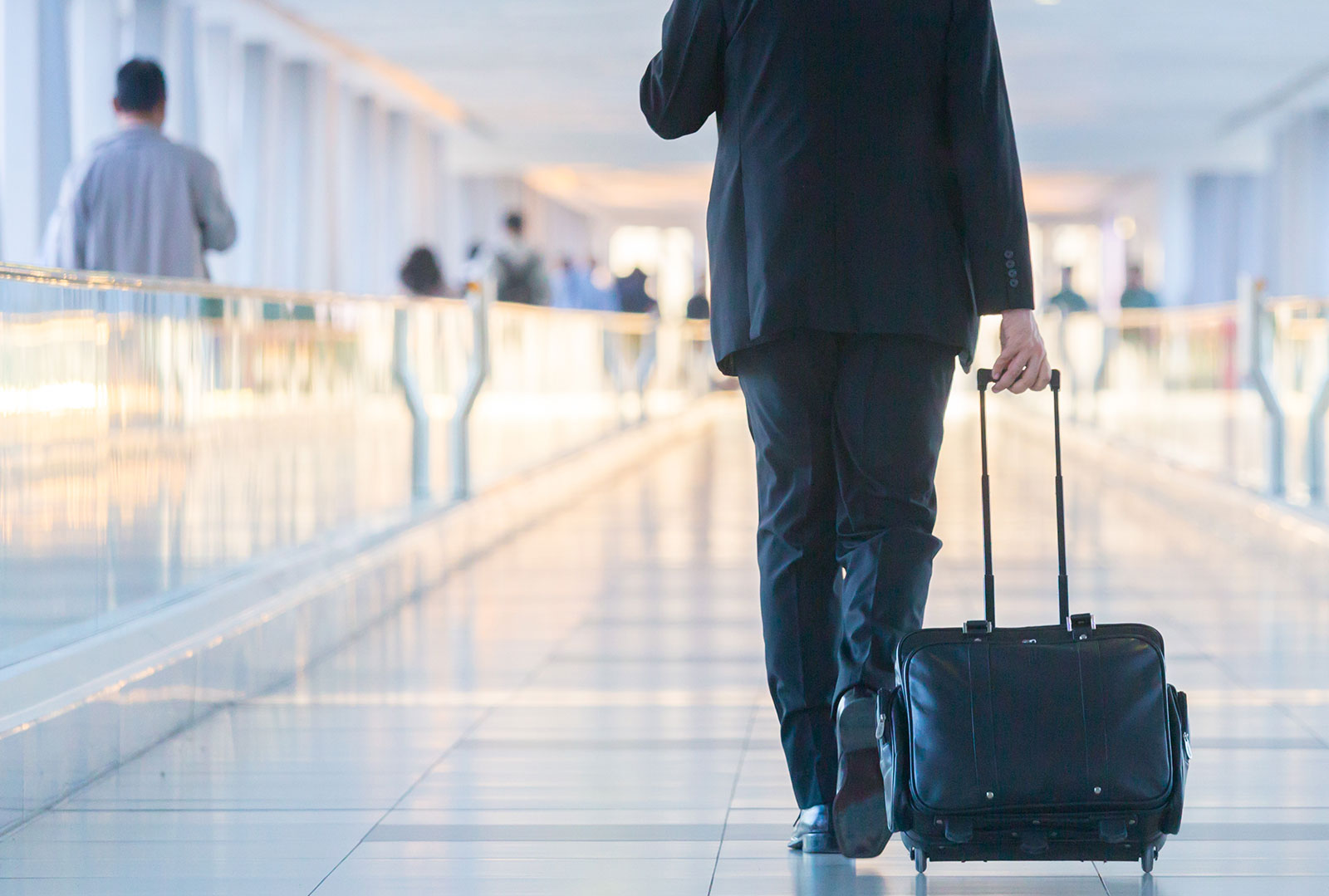 By Tara Materesi, legal intern
Though all types of travel requires preparation, those who are travelling for business purposes are required to take extra steps. Taking goods to sell, touring for music or art, providing services (even with a charity) and travelling for meetings and conferences are all activities which are considered business trips.
When travelling to the UK, visitors should check if they require a visa depending on what country they are from. Under the UK's immigration rules, EEA & Swiss nationals can continue to travel to the UK to carry out business-related activities on a short- term basis without a visa. Depending on the activities the visitor will be carrying out, the employees may or may not need a visa. In most instances, EEA and Swiss nationals may stay for up to six months, though business trips are usually for a shorter period than this.
However, there are restrictions on the activities which may be carried out by EEA and Swiss visitors. This includes internships or work placements, selling directly to the public or providing goods and services and carrying out paid or unpaid work for a UK company or as a self-employed person. To be able to do this, EEA and Swiss citizens must apply for a visa made under the UK points-based immigration system or for some other visa that permits work to be undertaken. They must also apply for a visa should their work exceed the maximum of six months.
What are the implications of the EU-UK Trade and Cooperation Agreement on short-term business trips to the UK?
In summary, a short-term business visit under the TCA will allow for short term travel for business purposes as long as the stay does not exceed more than 90 days in any 180-day period. It is only permitted activities which can be carried out. These are set out in the TCA in detail and in the main consist of the following (some EU countries may have their own additional specific restrictions so these will need to be checked prior to any visit).
It is not inconceivable that questions may be asked at the border and therefore we recommend that those travelling should keep to hand details of – and preferably documentary evidence of the same – the permitted activity being carried out in, dates of travel, how the trip will be funded, that medical insurance is in place, and details of accommodation.
What documents should I bring with me?
Visitors from an EEA or Switzerland can enter the UK with either a passport or national identity card issued by their countries that should be valid for the whole of their stay. Their passport or identity card must be registered on their UK Visas and Immigration account if:
From 1 October 2021, they will not be able to use an EEA or Swiss national identity card to enter the UK unless they:
have settled or pre-settled status under the

EU Settlement Scheme

have an EU Settlement Scheme family permit

have a Frontier Worker permit

are an S2 Healthcare Visitor

are a Swiss Service Provider


What if I am not from an EEA country?
Visitors who are not from an EEA country must ensure they have a valid passport that remains valid throughout the whole of their stay. They may also need a visa depending on where they are from. It is important to note that those who are travelling through the UK (e.g., they are changing flights at a UK airport) may also need to apply for a visa.
Overall, the new immigration rules and the TCA has tried to bring some fairness and consistency for each party (i.e., the EU and the UK) and certainly the above may assist and give some reassurance to those companies/workers who are working on projects across the EU and having to make regular visits abroad. There are nuances within each member state, and it is therefore worth taking legal advice at an early stage to fully consider the available options and best approach prior to any visit!
If you have any questions about the changes or want legal advice, contact
Woodcock Law & Notary Public today. Contact us by phone on 0330 133 6490 or
by email at info@woodcocklaw.co.uk.