Avoid immigration scams: how to find an immigration adviser that is legitimate
When trying to move in or out of the UK, you will likely be trying to find an immigration adviser and lawyer. Find out how to stay safe and avoid fake lawyers in our blog.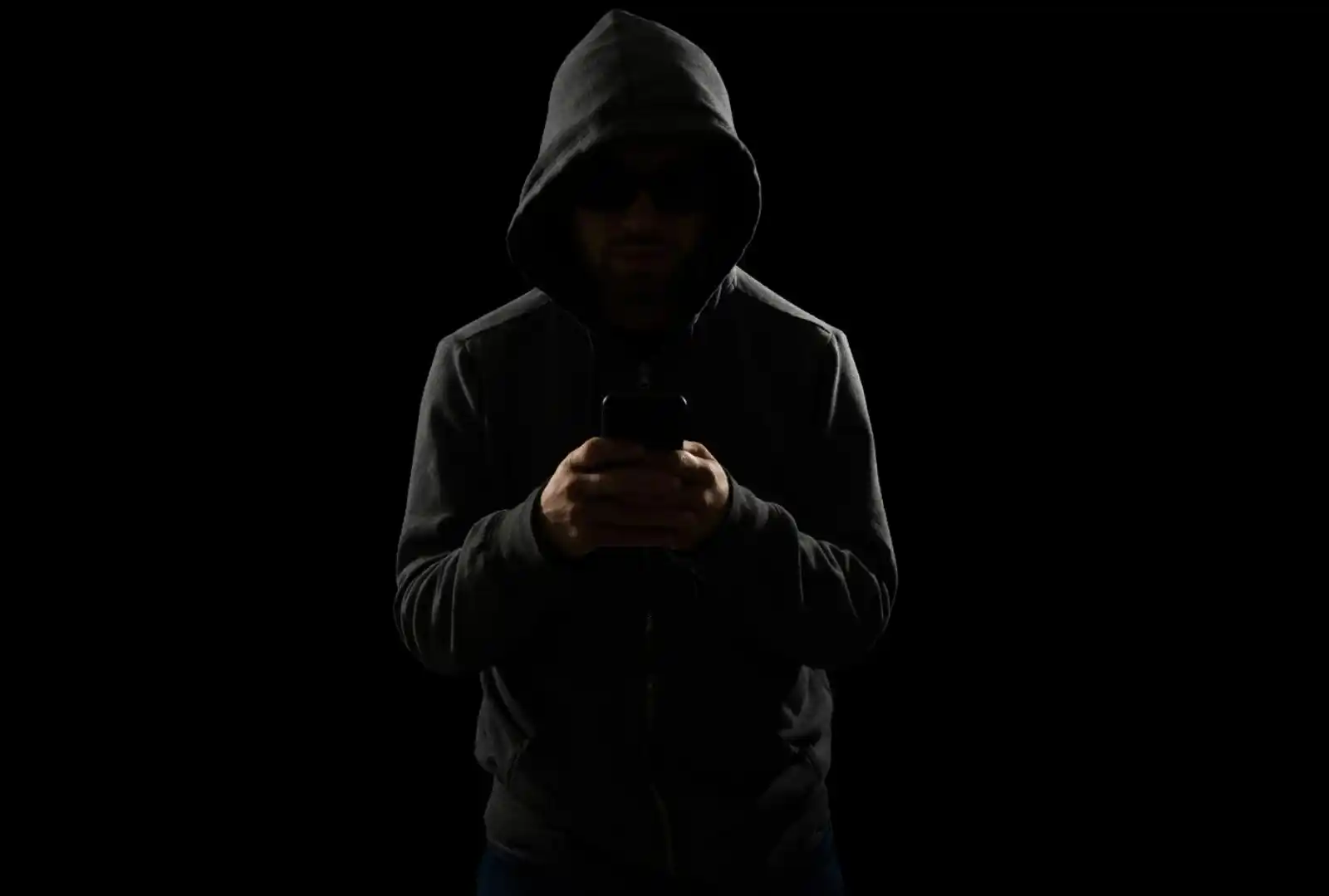 No matter the situation, there are always people trying to scam innocent people out of their money. That is no different for immigration law. With our years of experience, we have come across many stories of people being scammed by fake immigration lawyers.
That is why it is important to find an immigration adviser who is registered with the appropriate governing bodies and a legitimate practitioner of immigration law. We shall tell you how to know one is real.
By staying informed, vigilant, and proactive, you can protect yourself from falling victim to scams.
Anything that sounds too good to be true, such as someone having a quick way to get a visa is likely untrue. Other examples include someone saying they have a 'work permit' or 'travel permit' available to give away; such a thing does not exist. 
If someone has made a post on social media with nothing but their number or email as a way of contacting them, then they may be trying to scam you. You should not automatically trust everything you see on social media.
Fake visa services: Scammers often pose as legitimate UK visa consultants, promising expedited visa processing for a hefty fee. Victims are lured by false assurances and end up with neither a visa nor their hard-earned money.
Fake or deceptive job offers: Some scammers exploit the desperation of job seekers by offering fake employment opportunities in the UK. Victims pay fees for non-existent jobs and find themselves left high and dry. Alternatively, they receive a work permit, only to find that the job pays significantly less than promised. 
Phishing and identity theft: Cybercriminals have adapted to the digital age, employing phishing tactics to steal personal information. Unsuspecting individuals may receive emails or messages that appear to be from official immigration authorities, leading them to disclose sensitive details that are then exploited for fraudulent activities.
What to look for to find an immigration adviser who is legitimate
A legitimate lawyer will likely have a website. If they do have a website, they may include the regulatory bodies they are registered with, plus who you can contact to make any complaints. For example, we have a page on our website about regulatory information and who our clients can contact if they need to make a complaint.
One of the main things to look for on their website is their Solicitors Regulation Authority (SRA) registration number. If they do not have a number mentioned anywhere, they may not be an actual immigration lawyer.
You can also check how old their website is, which can give you insight into how long they have been operating for. Do a Google search of their website, then look at the search results. Click the three dots next to the link to their website in the results; this is where you can see how long their website has been indexed for on Google.
They will also likely have reviews of their services from a few different people, as well as testimonials from clients. Their reviews should not look too similar, as that could potentially mean that the reviews are fake. Also, if most of their reviews are five stars, it could be a sign the reviews are fake. No company has a perfect five star rating.
If the reviews are spread out over time, they are more believable than a lot of reviews happening within just a few days of each other. Immigration law matters take a while to be resolved, so it is unlikely that there will be many resolved at once, in a short period of time.
There are several different review sites, such as Trustpilot, Google Reviews, and ReviewSolicitors, where you can check the ratings of an immigration lawyer.
Where to check an immigration lawyer is registered
There are several services that list registered immigration lawyers, from which you can find immigration advisers.
You can use The Law Society's website if you are from England or Wales. They have a full list of registered solicitors who are able to give legitimate legal advice. It can be used to find legitimate solicitors near you, who can deal with whatever issue you have.
Additionally, you can use the Solicitor Regulation Authority's website to search a solicitor by name, or by their registration number, to ensure they are registered as an immigration lawyer.
Finally, the Immigration Law Practitioner's Association has a directory of all its members who practise immigration law, and other related areas such as nationality and asylum.    
As we are registered practitioners of immigration law, we can be found on all of the registries listed above.
If you are looking for trustworthy, professional immigration advice we are here to help. We offer a FREE 10-minute consultation for all new clients where we can discuss and assess your situation. Click the link to book your appointment. 
If you have any questions about the changes or want legal advice, contact
Woodcock Law & Notary Public today. Contact us by phone on 0330 133 6490 or
by email at info@woodcocklaw.co.uk.