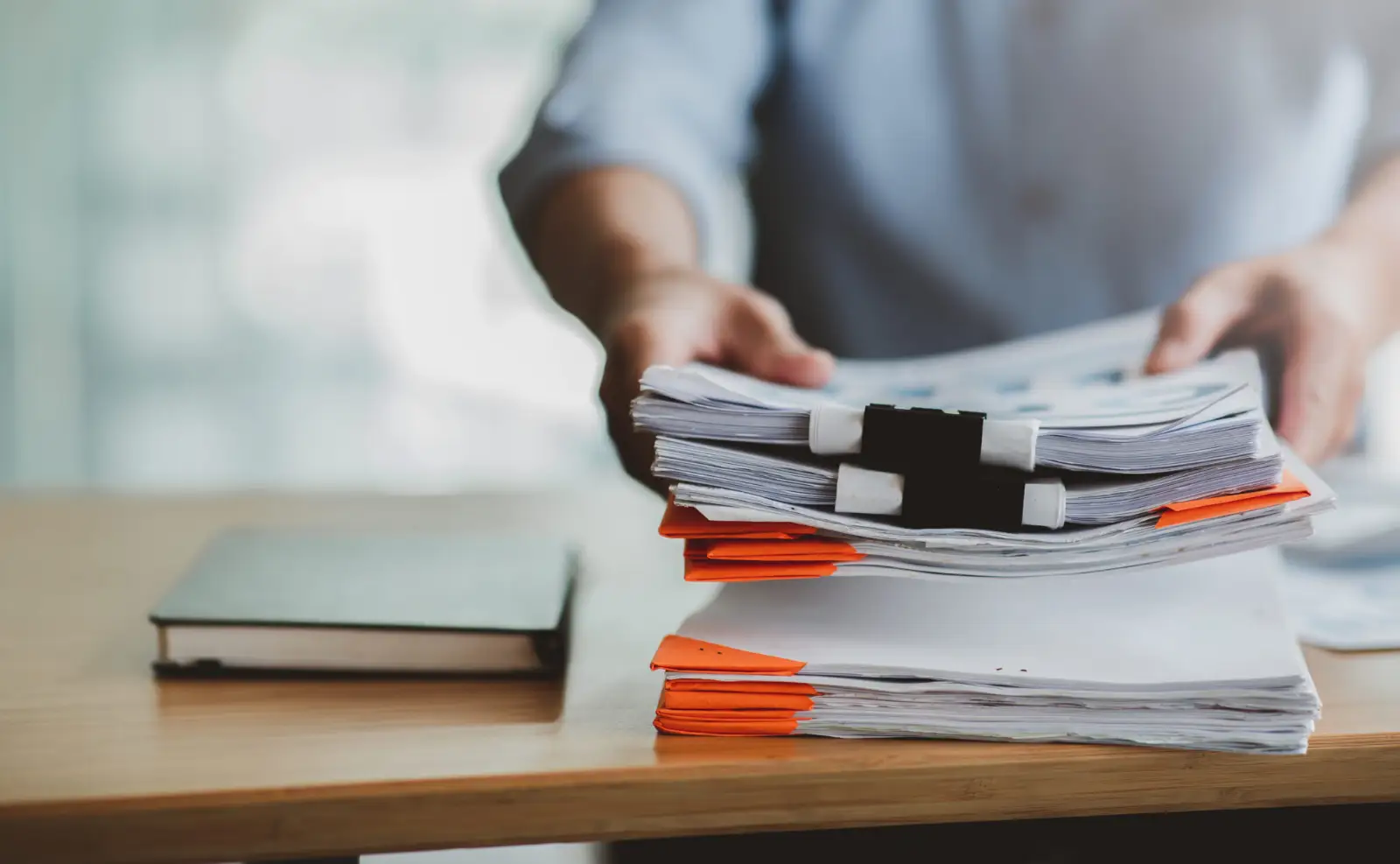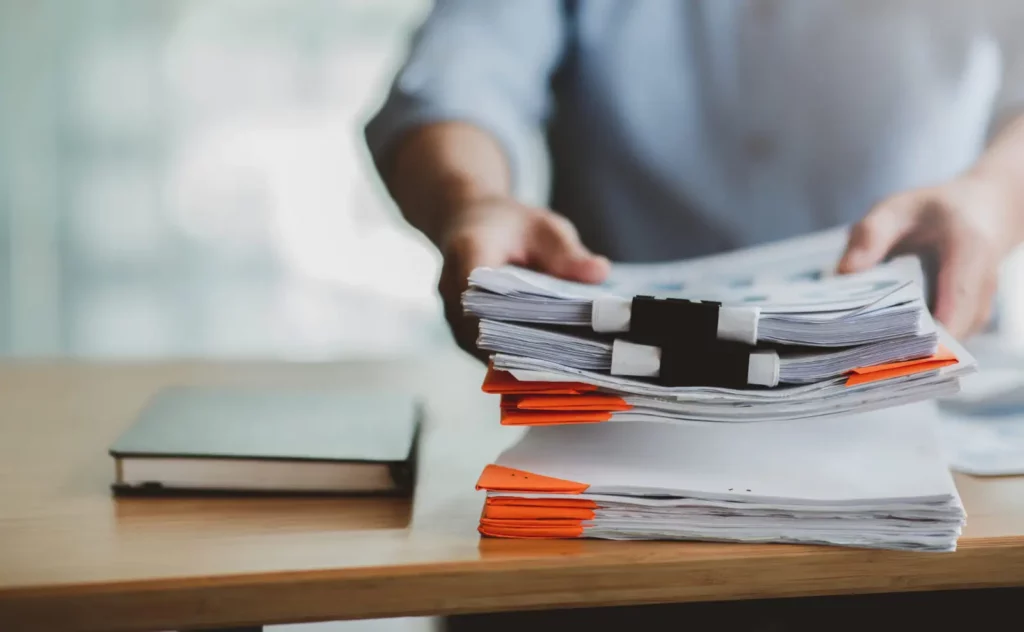 Foreign nationals currently applying for UK visas from outside the country have recently been experiencing significant delays. Processing times have risen due to the unprecedented number of applications made under the Ukraine Visa Scheme, which offers refuge to those fleeing the war in Ukraine. 
The delays are currently affecting the processing times of the following visas:
Standard applications – Standard service applications, which typically take 15 business days to process, are now taking six weeks or more to process. These delays seem to be increasing.
Family applications – have a published service standard of 24 weeks to process, which has risen from 12 weeks.
Visit visa applications – have a published service standard of six weeks, up from the typical three weeks.
Processing suspensions – 'Priority' and 'super priority' services are still suspended indefinitely. 

The delays mean that we are recommending that you start your document gathering and application processes well in advance. The delays are causing significant inconveniences across the UK and we, just like you, can only hope that the Home Office is able to provide a solution to shift the backlog. 
In the meantime, Woodcock Law and Notary Public is happy to help you work through and plan your applications for your upcoming visits, moves, and business trips.
If you have any questions about the changes or want legal advice, contact
Woodcock Law & Notary Public today. Contact us by phone on 0330 133 6490 or
by email at info@woodcocklaw.co.uk.