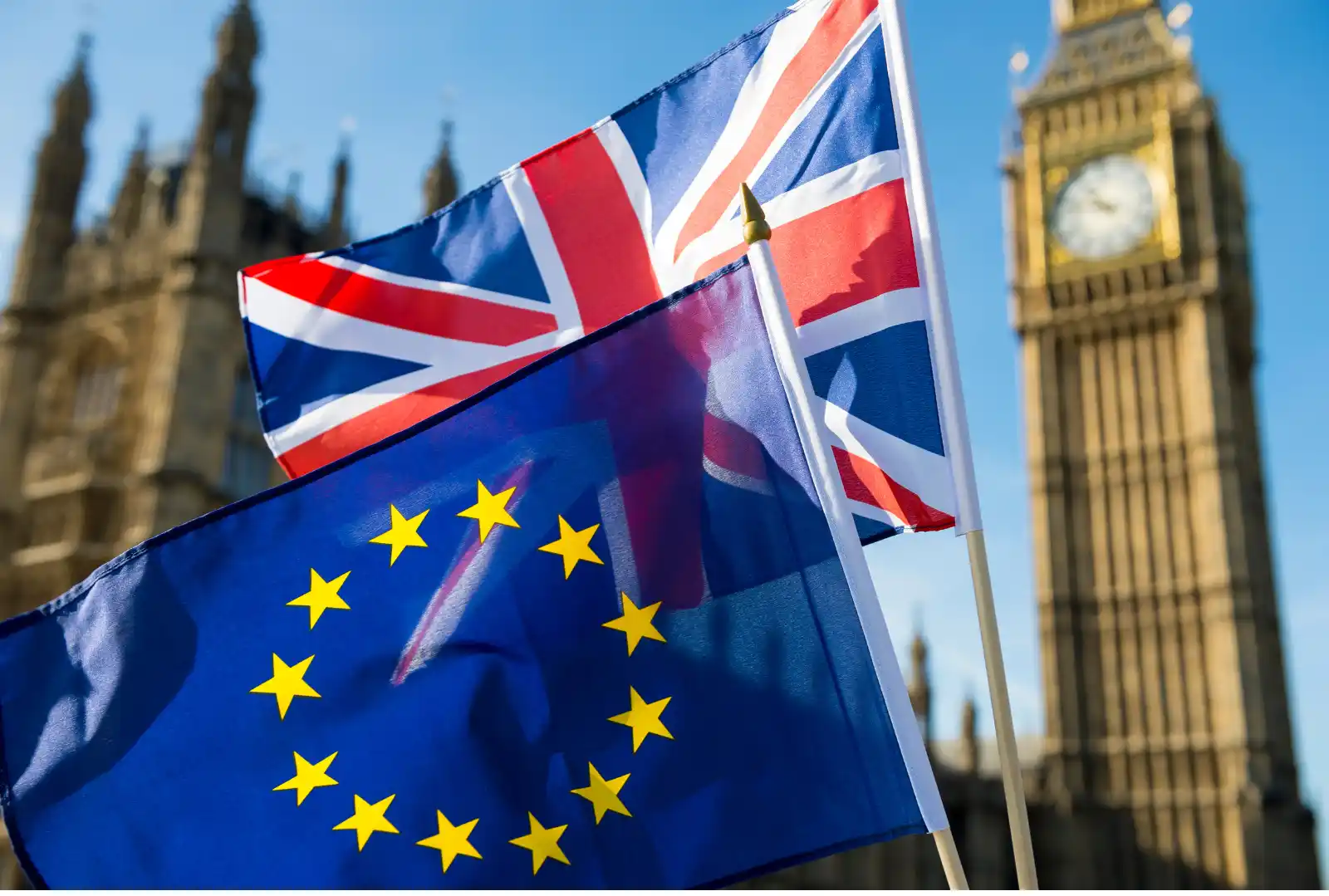 People with Pre-settled Status are able to live and work in the UK for up to 5 years. However, they will now have their status extended by 2 years. Anyone with Pre-settled Status will be informed of the extension closer to when their current period is about to expire.
All rights remain the same under the extended period. However, the Home Office has yet to state what happens once the extension period is over.
The new rules were originally announced in a Statement of Changes issued by the Government in July. 
Switching from Pre-settled Status to Settled Status
If you have been resident in the UK for 5 years or more, you can apply for Settled Status. The 5 years begins as soon as you become a resident in the UK, not the day you receive your Pre-settled Status.
To apply, you will need to provide proof of identity and proof of continuous residency. If your Pre-settled Status was based on your relation to a family member, you will need to provide proof of your relationship.
You may not be eligible to switch if you spent more than 6 months outside of the UK in a 12 month period. However, you will retain your existing status. 
More information about the process can be found on the Government's website.
Since the extension is automatic, you do not have make an application to switch to Settled Status. However, you should make sure that you keep your contact details up to date.  This is to make sure that you receive updates on your EUSS status.
You can ensure your details are up to date on either the UK Visas and Immigration webpage, or via the Government's 'View and Prove' service.
Future changes to the process
In 2024, there will be automated checks of those with Pre-settled Status to see if they are eligible for Settled Status. The Home Office will do this by checking if potential settlers have been continuously resident in the UK for 5 years. This means Settled Status will not need an application.
Nevertheless, you must have provided your National Insurance number when you applied for Pre-settled Status. This is because the Home Office will check HM Revenue & Customs, and Department for Work and Pensions records. 
You will not be eligible if the checks show that you have not been a UK resident for 5 years. This is also happens if you did not provide a National Insurance number in your application.
Contact us for our expert advice
Woodcock Law are legal experts who can help you with your EUSS and UK immigration needs.
Contact us now using our form, by phone on 020 7712 1705, or by email through info@woodcocklaw.co.uk
If you have any questions about the changes or want legal advice, contact
Woodcock Law & Notary Public today. Contact us by phone on 0330 133 6490 or
by email at info@woodcocklaw.co.uk.