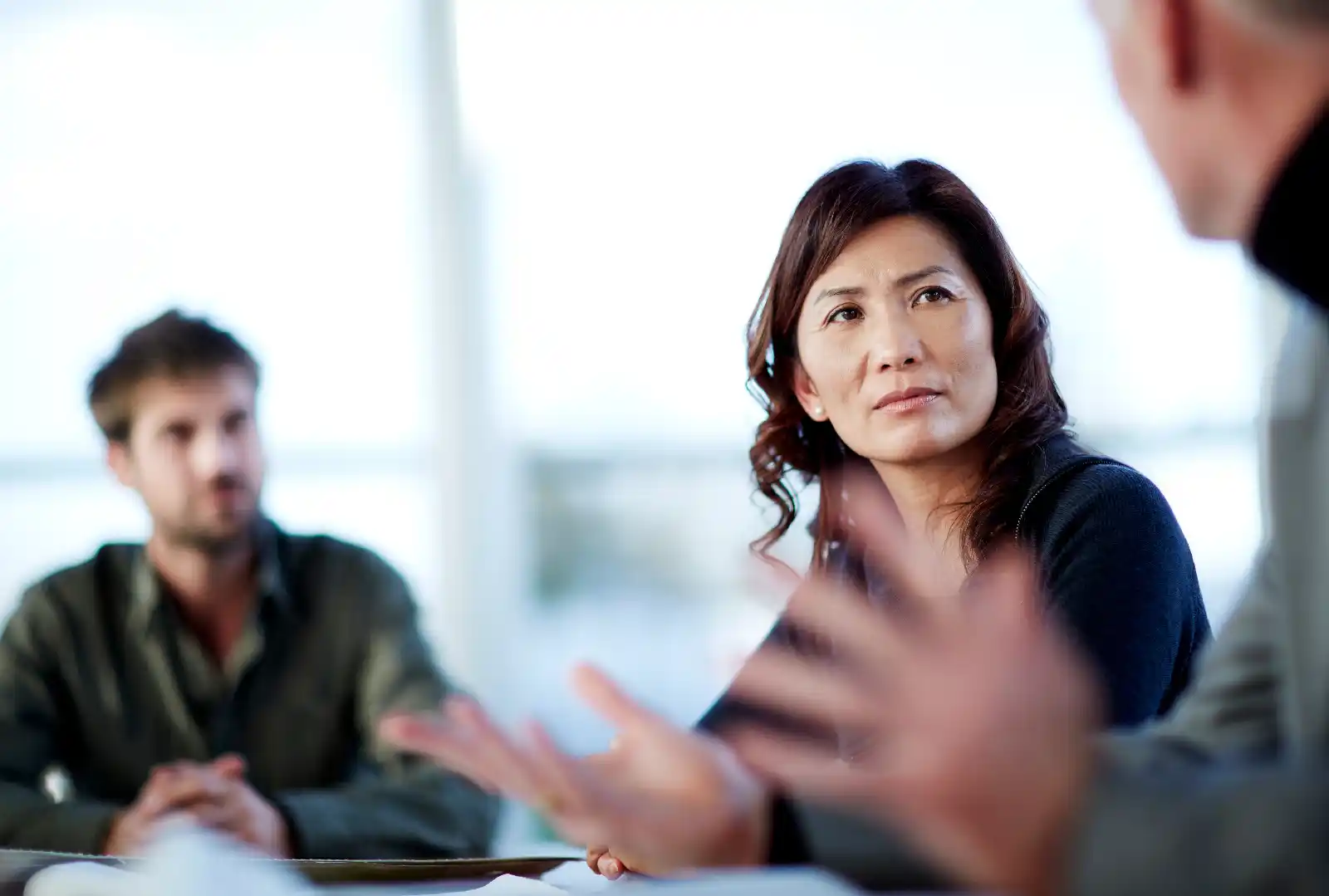 There is a new Home Office complaints service, called the Independent Examiner of Complaints (IEC). This service is aimed at giving complainants a fairer hearing when they are not satisfied with the outcome of their complaint.
The service will mean people who are not satisfied with the initial response to their complaint will be able to have their case heard by an independent body, who will review their case and advise accordingly.
The IEC will concern complaints made to the Home Office's department of immigration, and will mean that greater scrutiny can be applied to each individual complaint. The move hopes to promote fairness in the system, as well as manage reputational risk.
In the aftermath of Windrush, it was proposed that the new IEC service should be able to identify systemic issues within the immigration system. This is something it is indeed able to do, by using the data and insight from complaints to consider why particular issues might be arising.
Though the IEC will not make any immigration decisions, which are to remain subject to existing appeal processes, it will aid in making the department more transparent and accountable.
The introduction of the service brings immigration in line with other public service departments, such as the Department for Work and Pensions, that have a similar complaints process in place.
In this case, the Office for the IEC – based in Stoke-on-Trent – will be headed by Moi Ali, who has a background in independent complaints reviews. Ms Ali has said that her approach will support staff to provide a complainant-centric service.
Woodcock Law & Notary Public currently offer advice on what to do if your application is delayed but, if you have any questions about the new IEC, further information can be found on the UK Government's website.
Contact us for our expert advice
Woodcock Law & Notary Public is highly experienced in dealing with immigration related complaints.
Contact us if you need any assistance on 0330 133 6490 or email info@woodcocknotarypublic.com.
If you have any questions about the changes or want legal advice, contact
Woodcock Law & Notary Public today. Contact us by phone on 0330 133 6490 or
by email at info@woodcocklaw.co.uk.