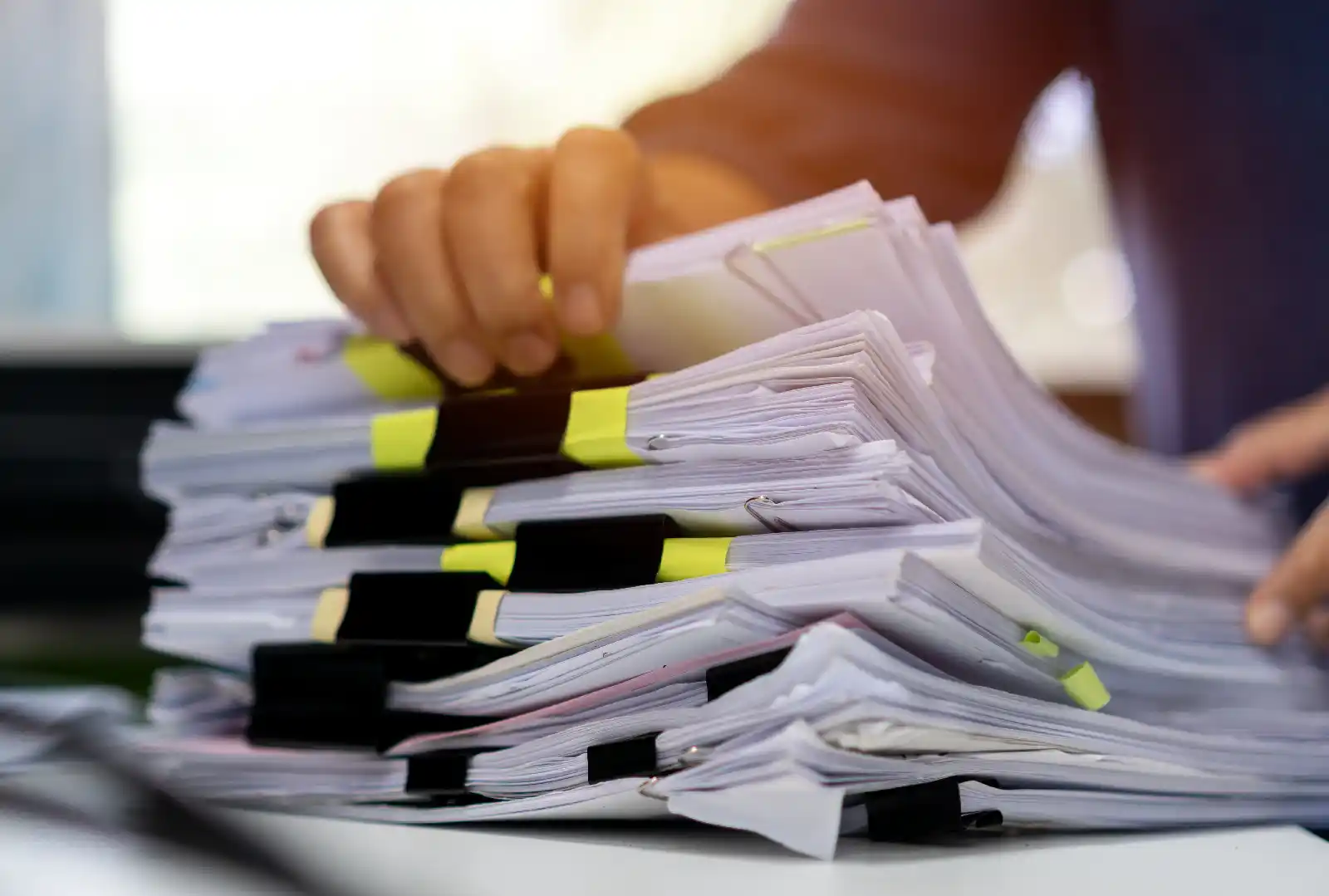 It is frustrating when your visa application is delayed because the Home Office takes longer than expected to process your visa. Especially when these delays mean your everyday life is impacted.
Visa delays can ruin travel plans, create uncertainty, and prevent people from joining family members in the UK. 
We are often approached by clients to chase visa applications when they take longer than expected. Once an application is submitted to UK Visas and Immigration (UKVI), the matter is out of our control, and there is not much that can speed up the process.
However, there are steps you can take if you feel that your application has been unfairly delayed.
What are the current visa application processing times?
The Government issued standard processing times during the summer of 2022. The processing times are what the Home Office will aim for, and are not always met. 
The times depend on the type of visa being issued. To find out more, click here. 
Why are visas being delayed?
Many people currently applying for UK visas have been experiencing significant delays. Processing times have risen due to a number of factors, including the unprecedented number of applications made under the Ukraine Visa Scheme.
There are other reasons why your application could be delayed. Read our blog for more information.
What do I do if I feel that my visa application is delayed unfairly?
Any visa delay should be investigated. There is usually a clear reason for any delay and the Home Office will be able to tell you if this is the case. 
To give your application the best chance of not being delayed, please ensure the following: 
Your application is made before your current visa expires

Your application is completed accurately

You provide evidence of funds to maintain yourself if required

You enrol your biometric information

It is signed, dated and made on the correct form

You have included the all required payment
What can you do to speed up the processing time?
If you are experiencing delays in processing your application and have not been contacted by the Home Office, we recommend that you follow these steps:
Contact

UK Visas and Immigration

. UKVI should be able to advise you on why there has been a delay in processing your application. They will also inform you if there is a way to speed up your application. You should keep a record of all contact you have with the Home Office regarding your application, so as to take further action.

If contacting the Home Office does not work, you can complain to UKVI using their

online form

. Your complaint will need the following information:
• Your contact details
• The full details of the matter you are complaining about
• The names of any staff you have spoken to


• Your Home Office reference details

It can take up to 20 days to receive a response.

If you have still not heard from the Home Office after the above steps, you can contact your MP. If you choose to do this, ensure that you provide them with all of the information.

If contacting your MP is unsuccessful, you can ask your MP to refer your complaint to the Parliamentary and Health Service Ombudsman. This is free, but can only be done if you have already gone through UKVI's complaints procedure.

Talk to one of our immigration experts if you are concerned about timescales. We can advise you on your options.
If you have any questions about the changes or want legal advice, contact
Woodcock Law & Notary Public today. Contact us by phone on 0330 133 6490 or
by email at info@woodcocklaw.co.uk.