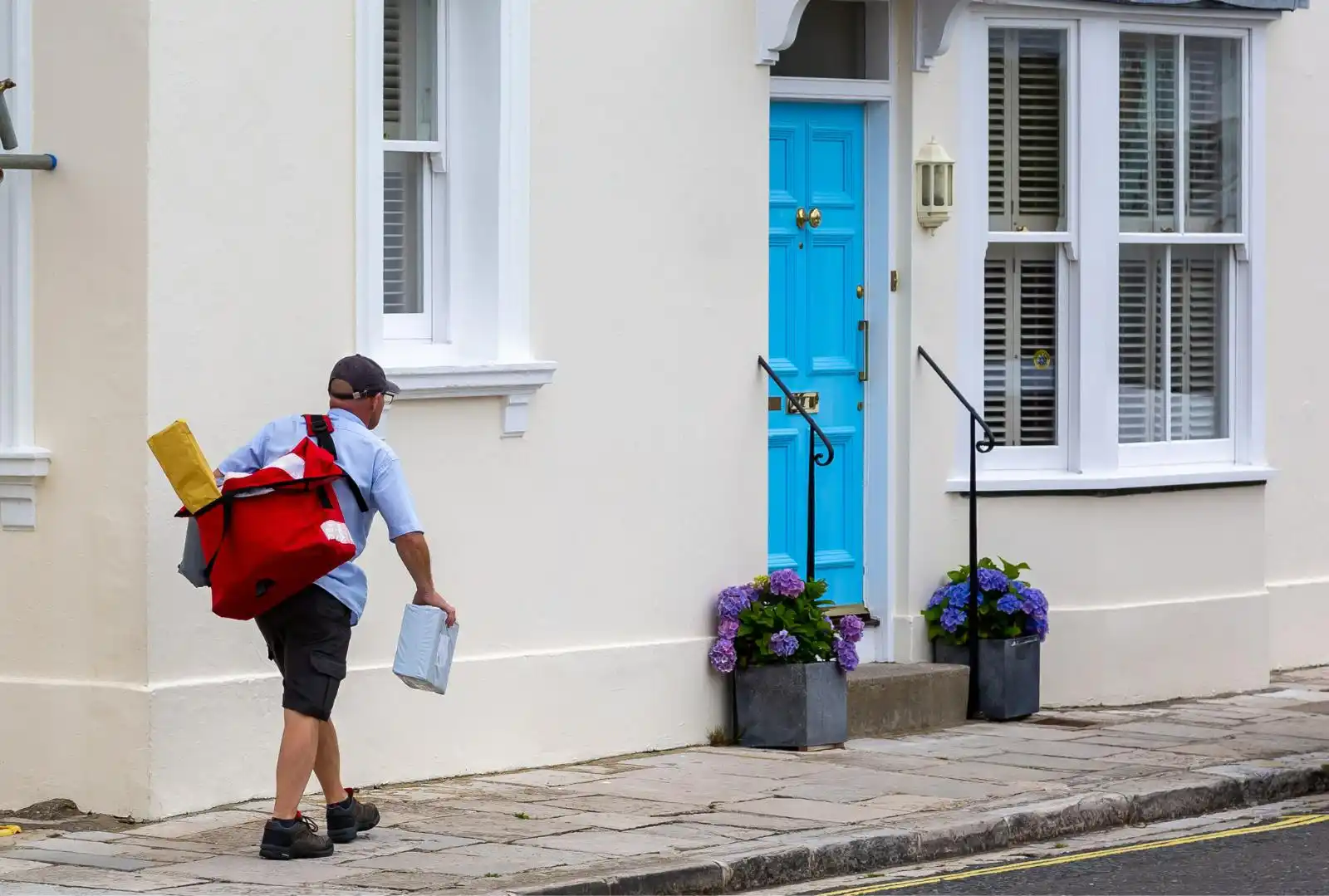 As of 18 September 2023, the delivery of BRPs will transfer from FedEx/TNT to the Royal Mail.
This will not impact deliveries too much. However, there are some changes that you may need to be aware of.
The key changes to BRP deliveries
There are two key changes you should know.
First, the delivery of BRPs will no longer require a signature. Now, they will simply be posted through your letterbox. 
If it cannot be delivered, it will either be sent for redelivery, or be taken to the nearest Royal Mail delivery office, where you can then collect it. Information will be provided on a 'Something for you' card.
Second, you will not be able to change the delivery address on a BRP once it has been produced and sent out for delivery. You will need to make sure that your details provided to UK Visas and Immigration (UKVI) are up-to-date.
What the envelope looks like
We have included an image of the envelope below, so you know what your document is being delivered in.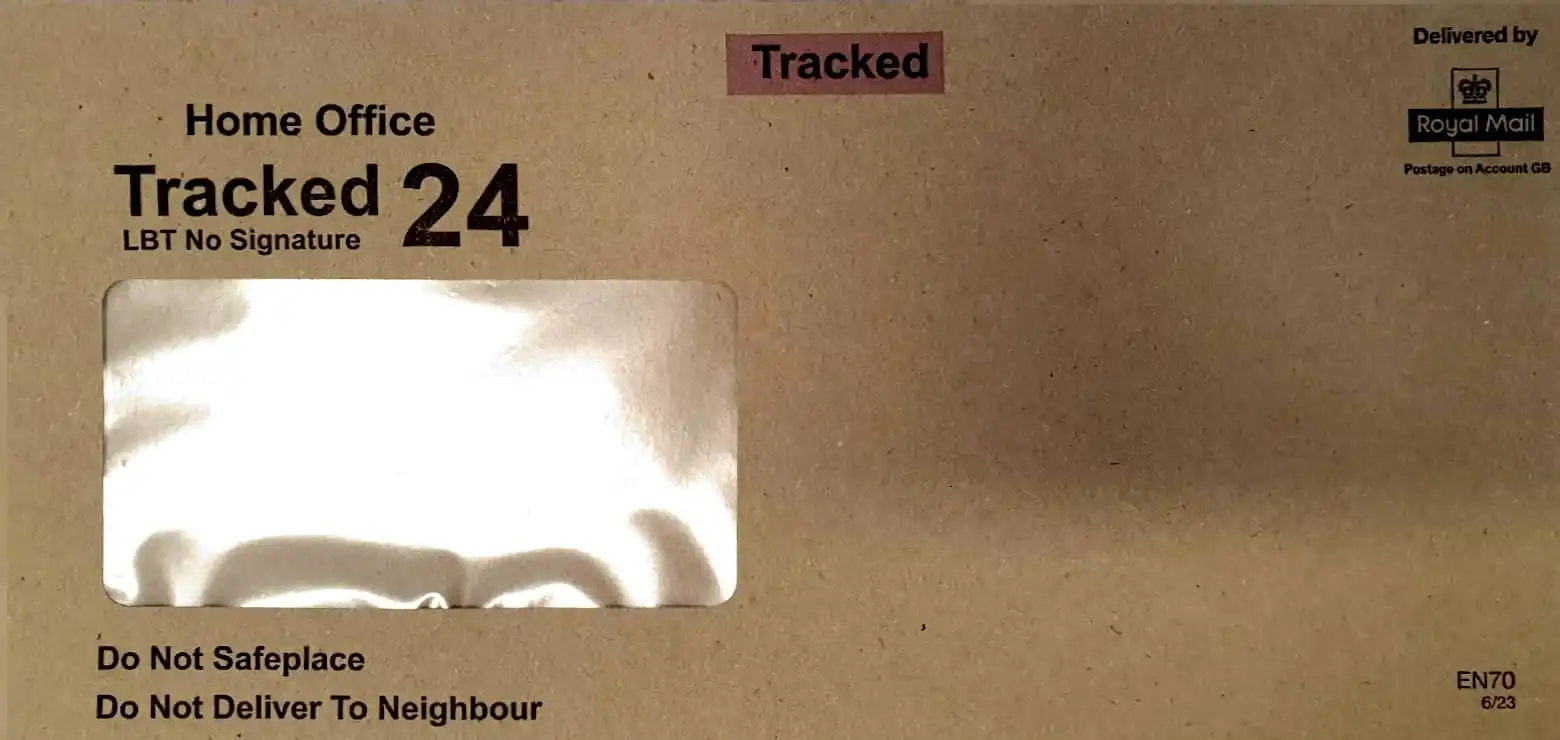 How long will it take to get my BRP?
The Royal Mail does not provide specific time slots for deliveries, so it is not possible to know specifically when it may arrive.
However, the Royal Mail's usual delivery times are between 8am and 6pm. 
Although you will not be told a specific delivery time, you can use the tracking number sent to you by text message to see if your BRP is out for delivery, or to track where it has been sent to if it could not be delivered.
Who do I contact if I do not receive it?
If you have any questions about the changes or want legal advice, contact
Woodcock Law & Notary Public today. Contact us by phone on 0330 133 6490 or
by email at info@woodcocklaw.co.uk.