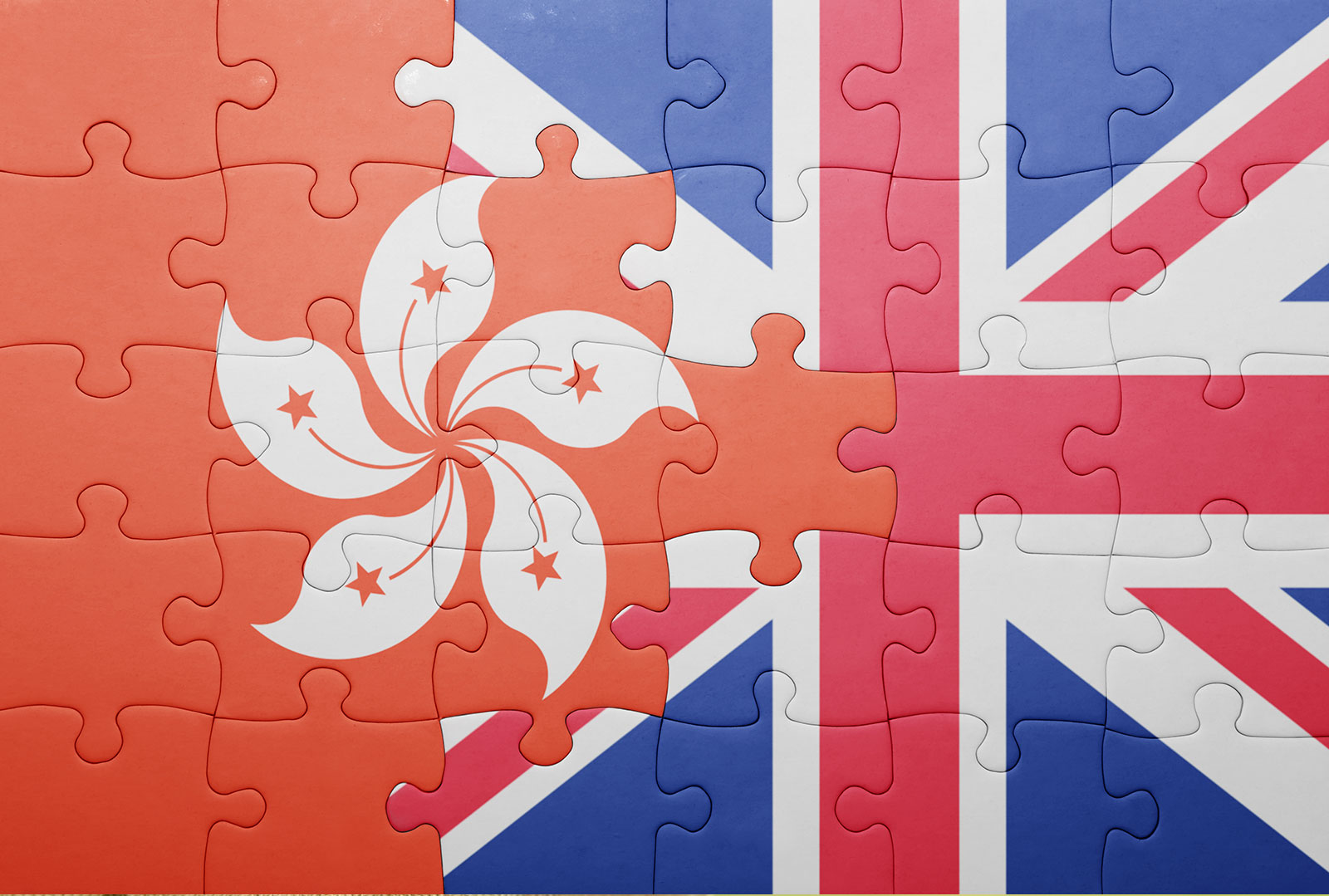 The Hong Kong BN(O) visa route, which allows Hong Kong British National (Overseas) citizens to live and work in the UK, is to be amended to allow more people to come and live in the country. 
The changes, expected in October 2022, will allow individuals who are 18 or over and were born after 1 July 1997 to apply to the BN(O) route independent of their BN(O) parent. They must, however, have at least one parent with BN(O) status. 
The changes were announced by Kevin Foster, the Parliamentary Under-Secretary for the Home Office, who noted that it was right and important to make the amendments. 
"This Government is committed to ensuring those planning to make the UK their home feel fully supported and welcomed when starting their lives here," said Mr Foster in his statement in February 2022. 
He also mentioned the scheme's success, saying: "The route has already been a great success and, as of 31 December 2021, there have been 103,900 applications since the route launched."
As Mr Foster mentions in his statement, the visa has been popular amongst people that chose to retain their UK ties after 1997, when Hong Kong was handed to China.
According to a Foreign Office report, the first half of 2021 saw 64,900 people apply for visas under the scheme. Of those applications, over 47,300 have been granted. Furthermore, a Home Office survey that interviewed holders of the BN(O) visa revealed that 96% of them intend to either stay in the UK indefinitely, or beyond the constraints of the visa. 
What are the current rules?
The current rules allow adult children of a BN(O) status holder to apply as a dependant if they meet the following requirements:
they apply at the same time as their BN(O) parent

they are part of their parent's household

they were born on or after 1 July 1997

However, some people cannot access the BN(O) route because:
their BN(O) parent does not wish to apply

they are not part of their parent's household

they are unable to apply at the same time as their BN(O) parent

Current rules also mean that a BN(O) status holder could have some children able to access the route independently (due to them being old enough to to qualify for BN(O) status) and some children unable to qualify (due to them being too young). 
It's hoped that, in adding further scope for people to come to the UK, the changes will further the scheme's success and allow the UK to benefit from the increased immigration the changes will allow. 
If you have any questions about the changes or want legal advice, contact
Woodcock Law & Notary Public today. Contact us by phone on 0330 133 6490 or
by email at info@woodcocklaw.co.uk.