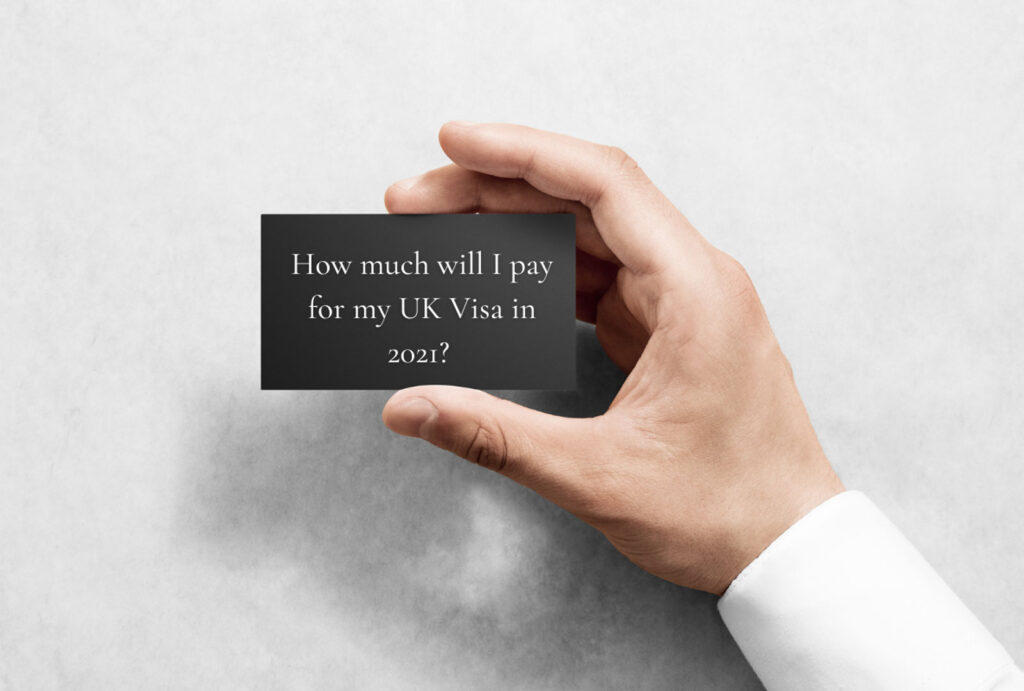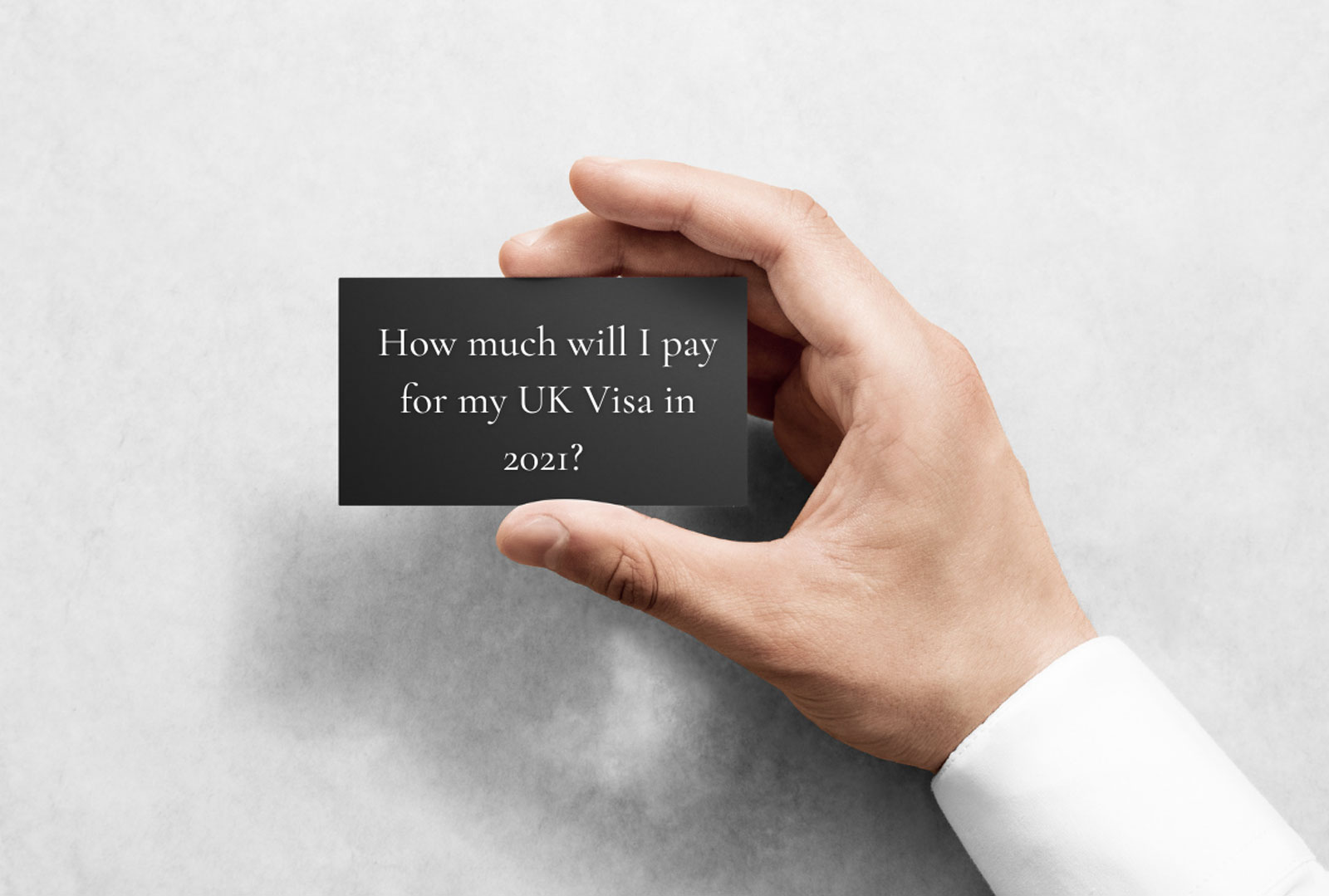 Each April, UK Visas and Immigration reviews its immigration visa fees. This year, there are no changes to the Home Office application fees. The latest UK visa fees can be viewed on gov.uk.

If you plan on applying for a visa, you do, however, need to be aware of the additional expenses that you might encounter, such as the Immigration Health Surcharge and biometric appointment costs.


What is the Immigration Health Surcharge?

The Immigration Health Surcharge is a compulsory payment that many applicants must make to stay in the UK for more than six months. This qualifies the applicant to use the National Health Service (NHS) while staying in the UK.

It is important to note that the Immigration Health Surcharge fee increases significantly each year.

For instance, the Immigration Health Surcharge increased significantly from 2015 when its price was £200 per person per annum, going up to £400 in 2019, and since October it has been £624 per year.


How much does the biometric appointment cost?

Another part of the visa application is the biometric appointment. It costs £19.20 to give your biometric information as a part of your application.

Once you have applied online, proved your identity and provided your documents, you'll usually get a decision on your visa within 3 weeks. Find out more about our Immigration service fees here.


Contact us for our expert advice

Woodcock Law & Notary Public is highly experienced in assisting with all immigration matters. We understand that visa applications can be costly, which is why it is wise to get professional advice.

Contact us if you need any assistance on 0800 049 2471 or email info@woodcocklaw.co.uk.