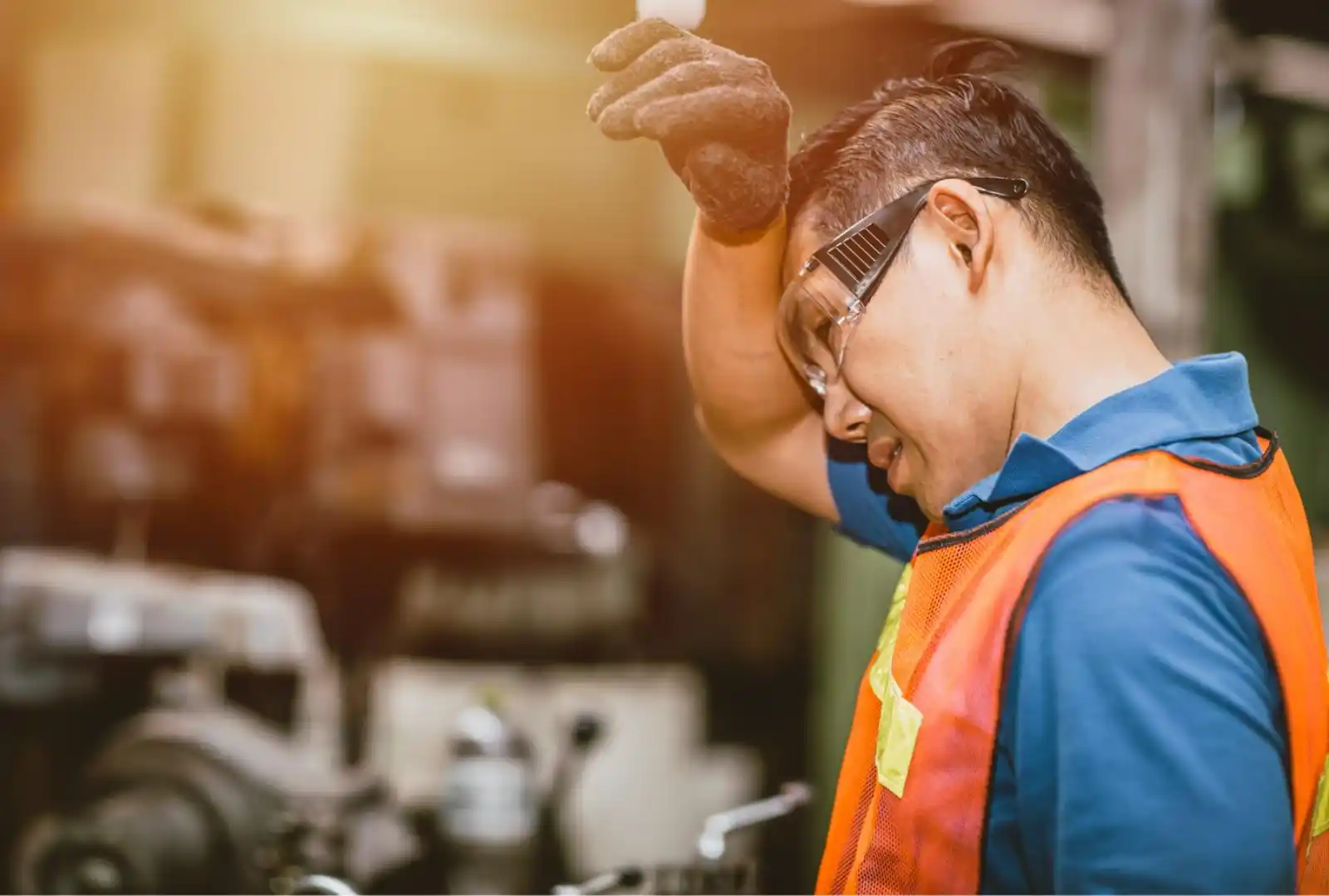 You may be worried about what could happen to you if you fall sick, and cannot work while in the UK on a Skilled Worker Visa. 
In short, what happens varies based on your circumstances. For example, if you have followed the correct procedures for your workplace.
Skilled Worker Visas require a Certificate of Sponsorship, and for the employer to have a Sponsor Licence, so all of the same sponsorship rules apply to them.
Ill while on a Skilled Worker Visa
If you fall sick while you are working for your sponsor, you will need to inform them of your sickness. They should treat you like a non-sponsored employee and give you sick leave.
They will need to report to UK Visas and Immigration (UKVI) if you are absent for a combined four weeks. However, as this is an authorised absence for a valid reason, your sponsorship should not be impacted. 
If you do not inform your employer why you are absent, and you do not work for 10 or more days without permission, then your unauthorised absence will have to be reported to the UKVI.
What happens to my salary whilst I am ill and off-work?
It should be noted that statutory sick pay will be lower than what you are paid. This could take you below the minimum salary you need to meet your Skilled Worker Visa requirements. However, this should not have any impact on your visa and will not need to be reported by your employer.
Your sponsor will not have to end their sponsorship of you over your salary being reduced.
What happens if I lose my Skilled Worker Visa?
If you lose your visa, you may have to consider other visa paths; otherwise, you may not be able to stay in the UK. 
The Skilled Worker Visa for example, requires you to have a valid job. Without a job, you are no longer meeting the requirements of your visa, so you will lose your visa.
However, you will get 60 days to try and find another sponsor after your previous Certificate of Sponsorship has been cancelled, if you lose your sponsorship early.
If you have any questions about the changes or want legal advice, contact
Woodcock Law & Notary Public today. Contact us by phone on 0330 133 6490 or
by email at info@woodcocklaw.co.uk.