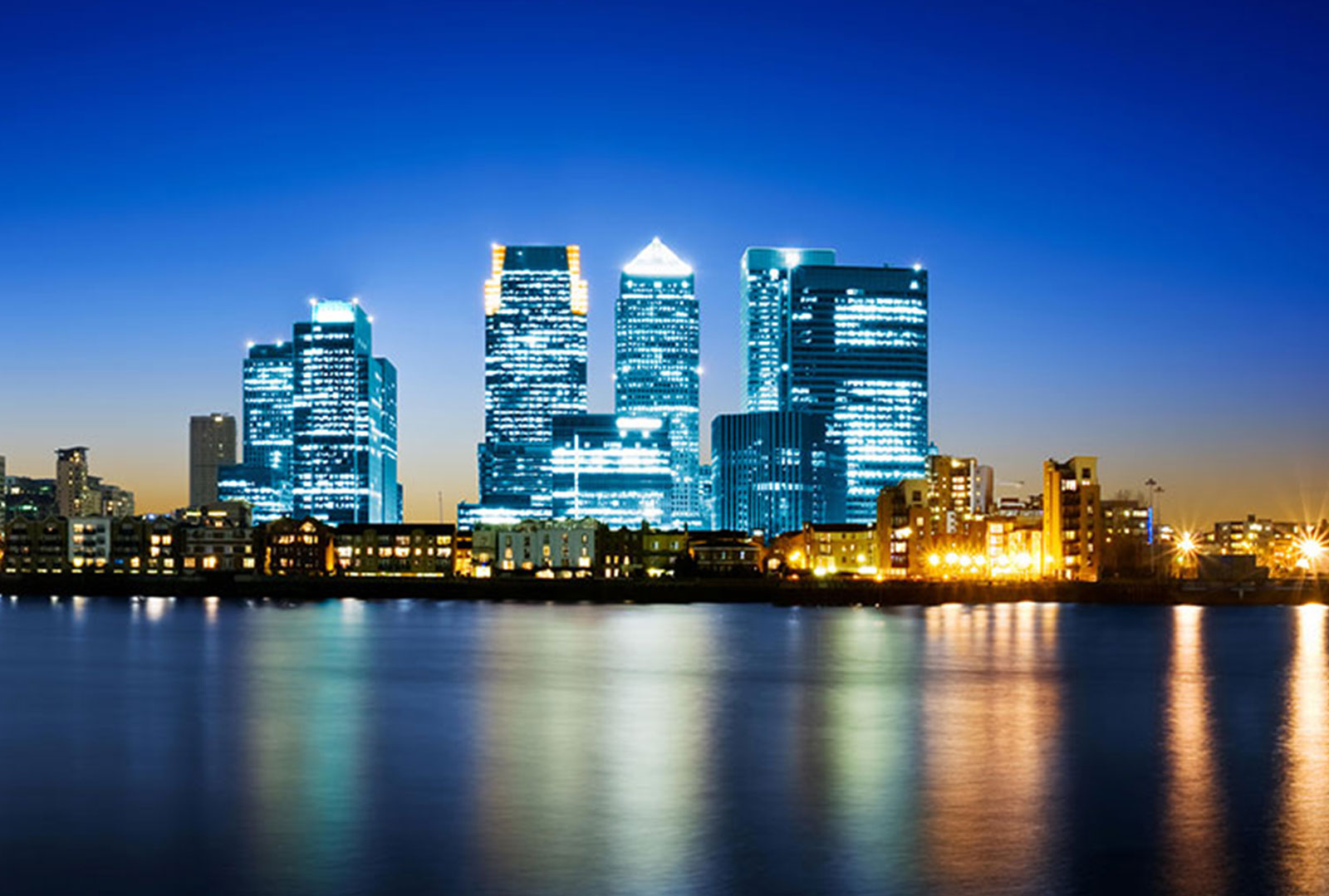 Woodcock Law explains all that you need to know about the changes to the Skilled Worker and Intra-Company Transfer visa routes in this brief guide.
The Tier 2 (General) visa route will be closed to new applications from 1 December 2020. It will be replaced by the new Skilled Worker Route, which will open on 1 December 2020 for non-EU nationals. Applications will open for EU/EEA nationals on 1 January 2021.
Here are some of the changes to immigration for Skilled Worker and Intra-Company Transfer visa routes. 
Introduction of the Skilled Worker Visa
This will replace the existing Tier 2 (General) Visa. The Shortage Occupation List remains the same.
Skilled workers must:
Have a confirmed job offer.
Meet at least Level 3 of the Regulated Qualifications Framework.
Meet the English language requirement.
Meet the minimum salary requirement. This will either be the general salary threshold of £25,600 or the going rate for the job, whichever is higher.
Existing Tier 2 General migrants extending their visas may apply in the Skilled Worker route once the Tier 2 General route closes.

Employers must:
Apply for a Sponsor license if they do not already hold one. If you currently hold a Tier 2 General Sponsor Licence you do not need to reapply for a new one.
Note that the annual quota under the current Tier 2 General route will be suspended. Employers will no longer need to conduct Resident Labour Market testing.

Changes to the English Language Requirement:
This provides applicants with more flexibility and generous provisions to meet the English language requirement. Malta will be added to the majority English language country list. Individuals can rely upon a degree obtained in Ireland. Applicants who have gained GCSE / A level or Scottish Highers in English while at school in the United Kingdom can rely on this to prove their knowledge of English. Applicants should only need to prove their English language ability to the Home Office on one occasion, at a given level.
Intra-Company Transfer (ICT) visa
For Visa-holders:
Intra-Company Transfer (ICT) visa holders will be permitted to switch into the Skilled Worker route, if eligible.
From 2021, an intra-company transferee cannot hold an ICT visa for more than five years in any six-year period, except in the case of a high earner.
Eligible high earner applicants will be able to hold the ICT visa for up to nine years in any 10-year rolling period. The high earner threshold will be reduced from £120,000 to £73,900. They will also be exempt from the requirement to work for the overseas business for twelve months prior to entering the UK.
The ICT route will not lead to settlement, but it will be possible to move to the skilled worker category, starting a path to Indefinite Leave to Remain.

For employers:
Employers will benefit from a relaxation of the cooling-off period provisions. This will allow more flexibility and short-term assignments.
Global Talent Rules
Changes have been made to the criteria for senior appointments and to the definitions of qualifying academic and research roles. 
These new rules provide clarity on the criteria and expands the definition of qualifying academic and research roles.
Service Providers from Switzerland
There will be a new immigration route for eligible service providers (both companies and self-employed individuals) from Switzerland from 1 December 2020. This will enable Swiss nationals to fulfil pre-existing contracts in the UK for no more than 90 days per calendar year.
Turkish Nationals under ECAA
The UK will no longer be obliged to provide preferential treatment to Turkish nationals based on the European Communities Association Agreement (ECAA) at the end of the transition period.
A new route (Appendix ECAA Extension of Stay) will largely replicate the existing ECAA arrangements to ensure that, from the end of the transition period, Turkish nationals and their family members currently covered by those arrangements remain subject to much the same eligibility requirements as they are now. Turkish nationals that are currently on ECAA leave will be able to apply for an extension. 
Hong Kong British National (Overseas route)
The introduction of a new immigration route for Hong Kong British Nationals (Overseas) will see changes come into effect at the end of January 2021. This route allows both work and study in the United Kingdom and are routes to settlement/ ILR.
Financial requirements
The financial maintenance requirement only applies to the Student, Skilled Worker, Intra-company, T2 Minister of Religions and T2 Sportsperson, T5 (Temporary Workers), Start-up and Innovator routes.
Under the new rules, applicants who have met the maintenance requirement on their current route do not need to meet it again if they have been supporting themselves in the United Kingdom for more than a year.
Switching visa categories
It will now be easier for those already in the UK on temporary routes to be offered sponsored work. This excludes visitor visas, short-term student, parent of a child at school, seasonal worker, or domestic worker.
Indefinite Leave to Remain(ILR)
Applicants will be eligible to apply if they have spent five continuous years in the UK on the Skilled Worker visa. This includes time spent in the Tier 2 (General) category.
The minimum salary requirement for ILR (currently £35,800) will decrease, but applicants will need to continue to meet the minimum salary requirement for the Skilled Worker Visa.
If you have any questions about the changes or want legal advice, contact
Woodcock Law & Notary Public today. Contact us by phone on 0330 133 6490 or
by email at info@woodcocklaw.co.uk.