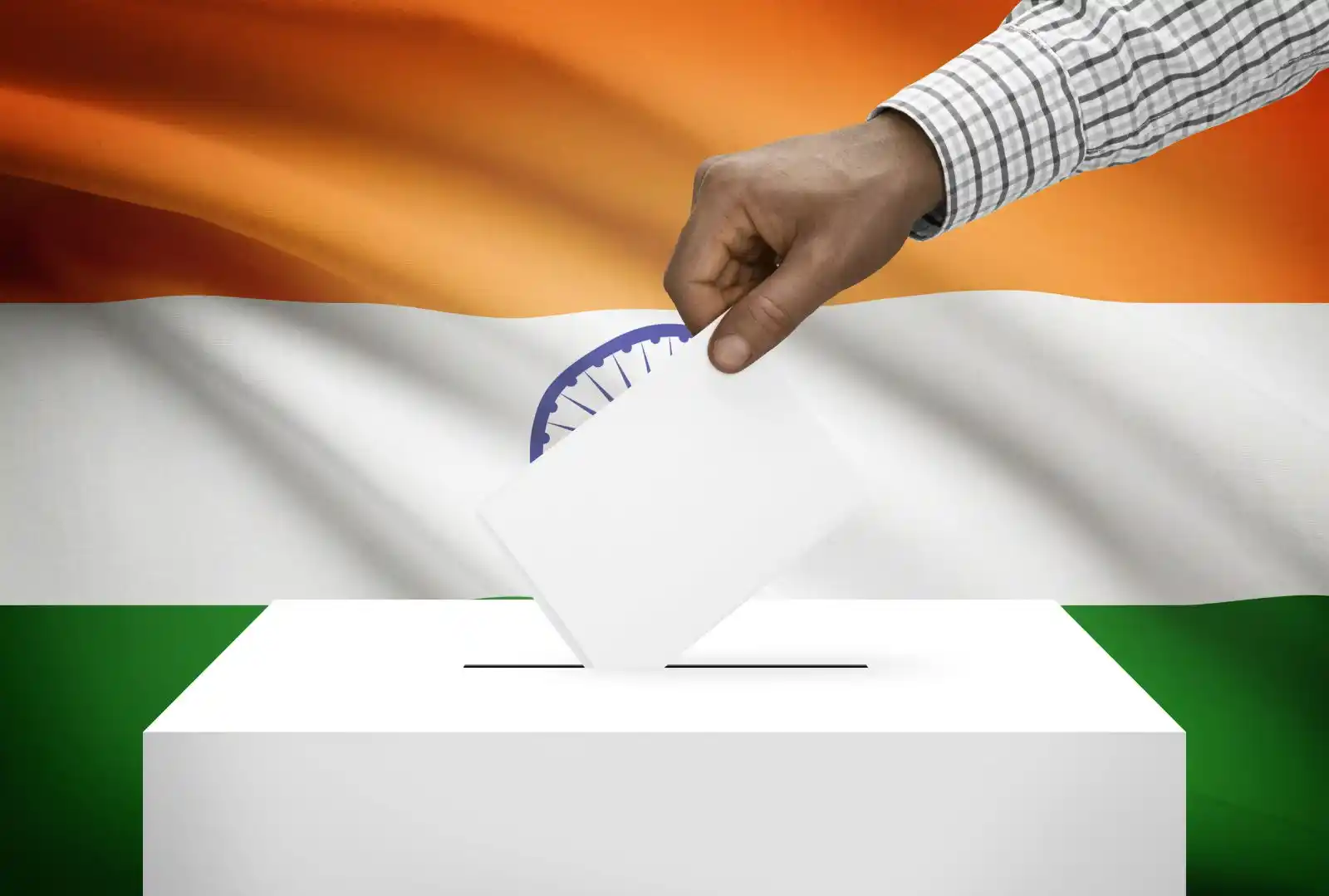 The India Young Professionals Scheme visas ballot opens today.
The ballot, which will allow 2,400 young Indian professionals to come to the United Kingdom, will open at 2:30 pm India Standard Time on 28 February 2023 and will close two days later, at 2:30 pm on 2 March 2023.
You have to be an Indian national aged between 18 and 30 to apply, and you must also have a qualification at degree level or above.
You can only enter the ballot online, and will need to provide your:
name
date of birth
passport details
a scan or photo of your passport
phone number
email address

The successful entries will be picked at random, with winners being notified by email within two weeks.
It's free to enter, but you must make sure you can pay the £259 visa fee as well as the other financial requirements if you win a place.
You will have 30 days from the date of the email to apply online, pay the visa application fee and immigration health surcharge.
The results of the ballot are final and there is no appeal process for those who are unsuccessful.
You can enter future ballots if you remain interested. The next ballot is likely to be held in late July.
You will be able to apply for the ballot here.
If you have questions about the general details about the application process, cost or timings, contact us for advice.
If you have any questions about the changes or want legal advice, contact
Woodcock Law & Notary Public today. Contact us by phone on 0330 133 6490 or
by email at info@woodcocklaw.co.uk.