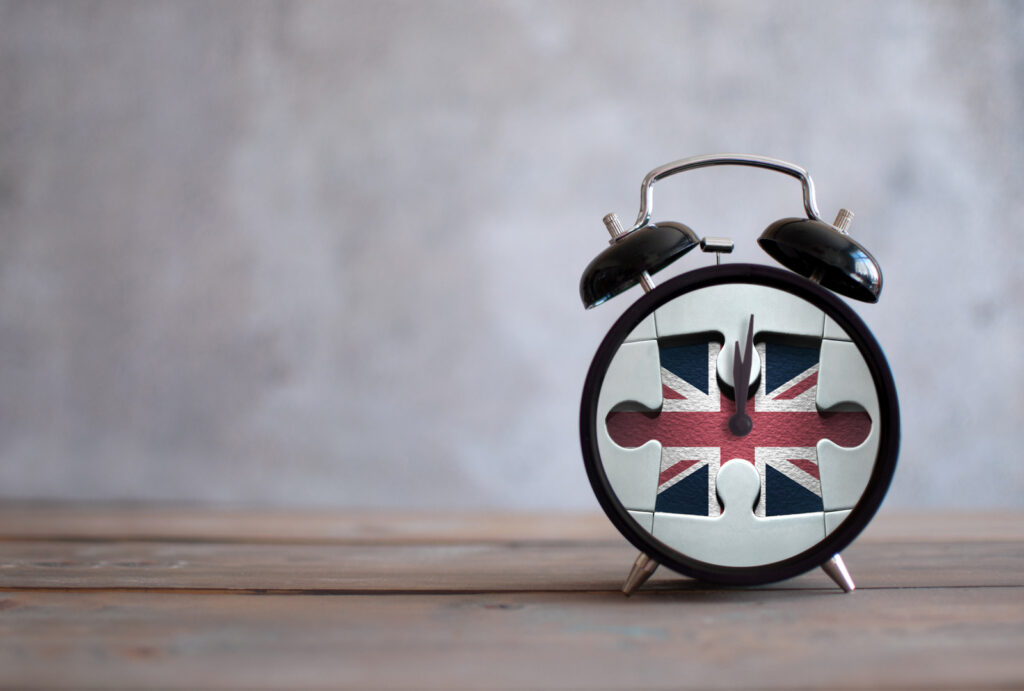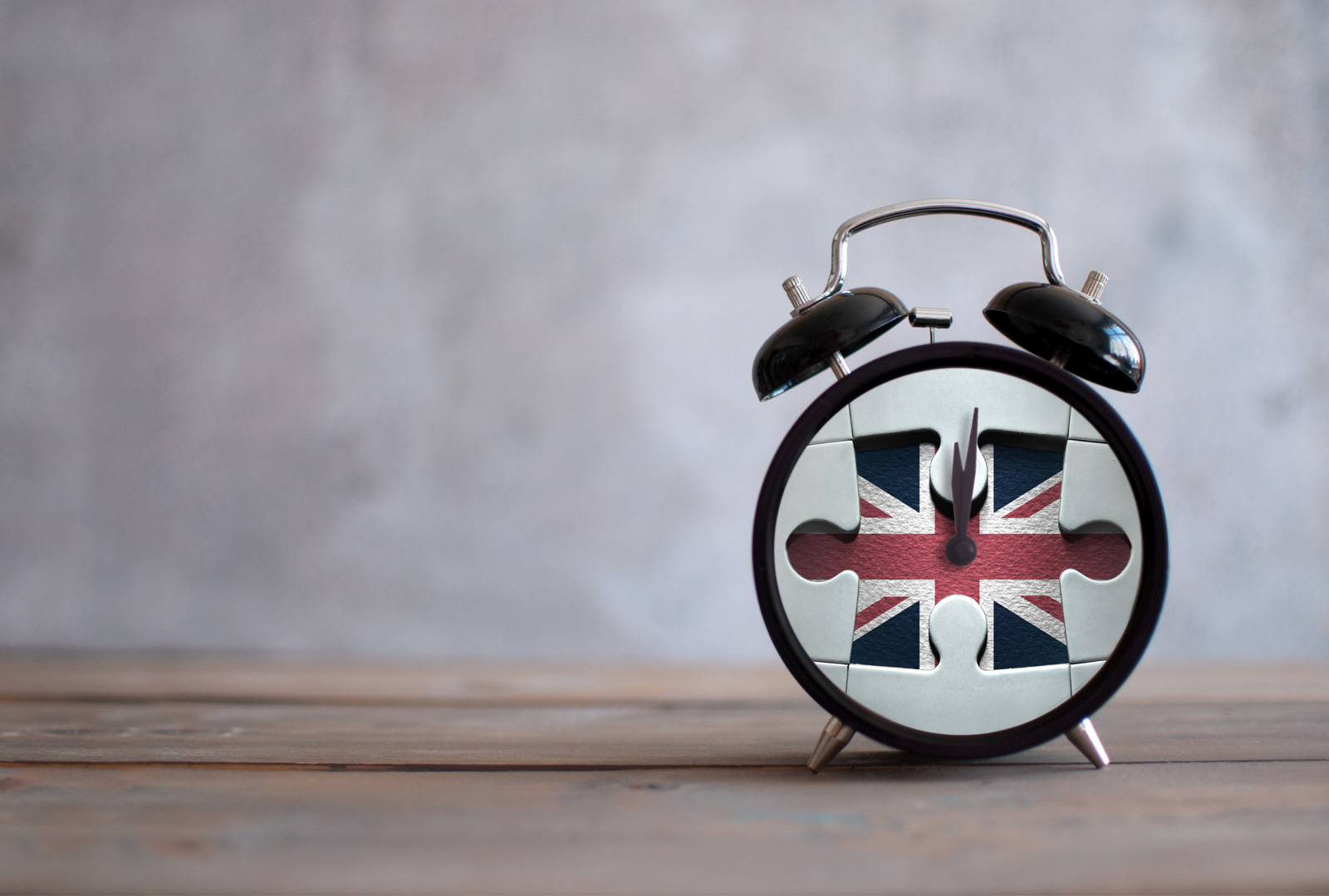 By Chimere Nwaegbu,
Legal Intern
What is the EU Settlement Scheme?
The EU Settlement Scheme was first introduced in March 2019 by the Home Office to process the registration of EU residence in the UK.
The scheme provides EU, EEA and Swiss citizens, and their family members, with the UK Immigration status they require in order to remain living in the UK, consistent with the Withdrawal Agreement with the European Union. The deadline for applications is 30 June 2021.
There are two Immigration status grants available:
Pre–settled Status – Grants 5 years limited leave to remain or enter

Settled Status – Grants indefinite leave to remain or enter
Who is eligible?
You are eligible to apply if you are:
an EU, EEA or Swiss citizen 

a family member of a EU, EAA or Swiss citizen

a family member of an Irish citizen

a family member of a frontier worker

have a UK permanent residence document

 
Children must be applied for separately.
You do not need to apply if you are an Irish citizen or have been granted indefinite leave to remain or enter. You cannot apply if you are a British citizen.
You may apply if you have been granted pre-settled status and wish to apply for settled status under the scheme, although, this is not necessary.
Late Applications
Applications submitted after 30 June 2021 will be considered late.
The Home Office has confirmed that they will grant status to late applicants who prove they have reasonable grounds for failing to meet the deadline.
The Home Office have stated the following grounds to be reasonable reasons for missing the deadline: 
applicant is a child (including children in care and care leavers)
applicant suffers or has suffered physical or mental incapacity

applicant was a victim of modern slavery

applicant was involved in abusive relationship or situation

other practical or compelling reasons i.e. computer literacy, living overseas or limited English language skills
The is non-exhaustive, therefore, applications will be considered in light of their particular circumstances. 
Benefit of the doubt
The Home Office have stated that they will have a flexible approach to late applications, particularly applications submitted days after the deadline. This will include reasons such as being unaware of the need to apply.
Encountered by Immigration Enforcement
After the deadline, an officer may approach a person who they believe may have been eligible for status – had they applied by the deadline – and issue them a written notice which will give them the opportunity to make the application normally within 28 days of the written notice. 
The notice will be recorded and no immigration action will be taken for being the UK unlawfully in respect of them. 
Fees
There are no fees for the scheme.

Contact Us for our Expert Advice

Woodcock Law & Notary Public is highly experienced in assisting with the EU Settlement Scheme, especially complex cases.
Contact us if you need any assistance on 0800 049 2471 or email info@woodcocklaw.co.uk.