If you are seeking naturalisation as a British citizen or looking to apply for Indefinite Leave to Remain in the UK, you may require to pass the Life in the UK Test as part of your application. Woodcock Law and Notary Public explains essential information regarding eligibility requirements and test procedures to help you maximise your chances of success.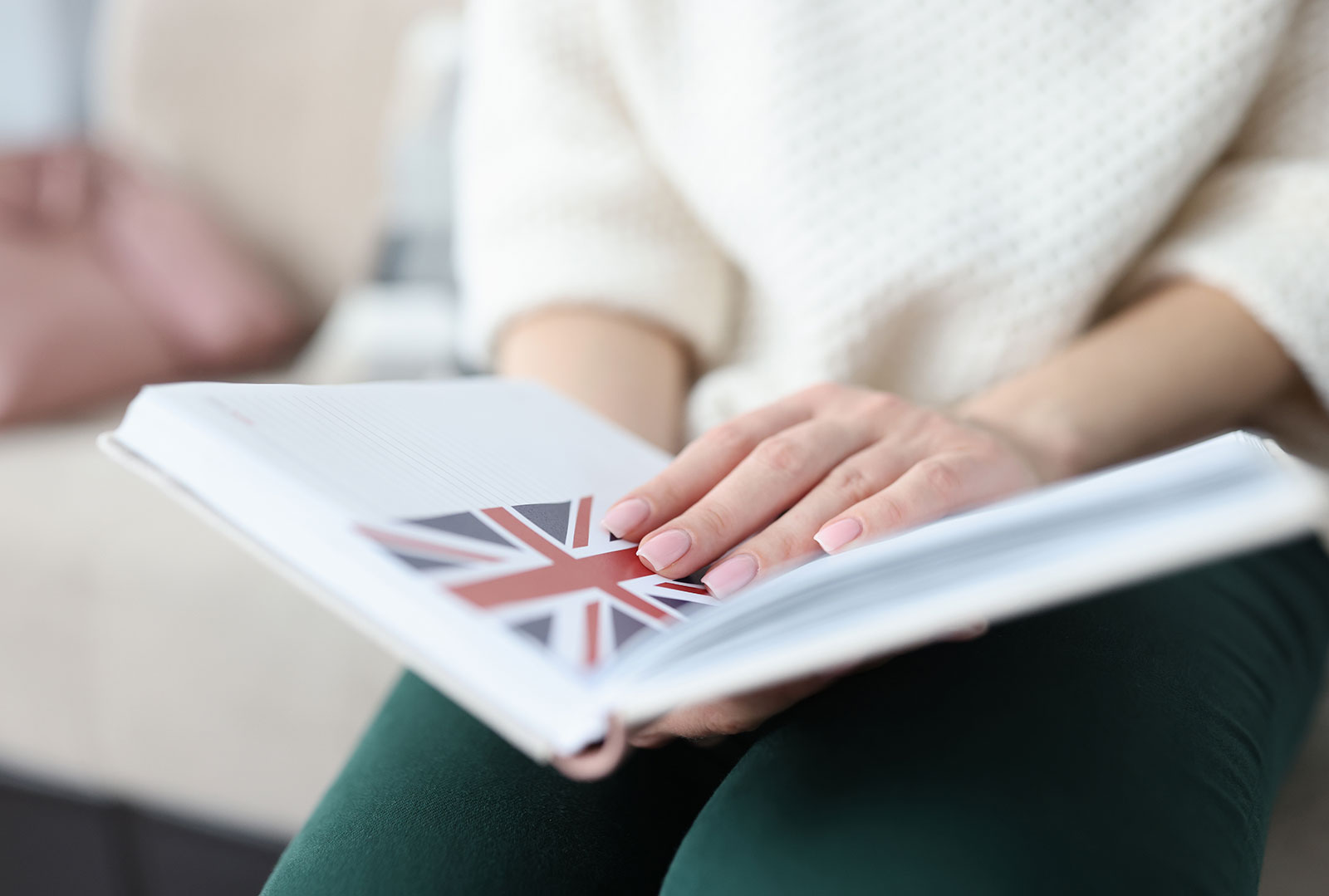 By Oli Winter, Marketing Intern

The Life in the UK Test is a computer-based multiple choice assessment to confirm your eligibility for British citizenship or settlement in the UK. You will not be required to take the test if you are under the age of 18, 65 or over, or have existing long-term physical or mental conditions. You will only need to pass the test once.
Booking your test
In order to book your test, you will need to apply via the official UK government website at least three days prior to the test date for a fee of £50. 
During the booking process, you will be able to select your preferred test centre from over 30 test centres around the UK. If you have a disability and need support accessing the centre or required additional equipment, you will be able to make a special request when booking.
When making your booking, you will need to supply your email address, a debit or credit card, and an accepted form of ID. Accepted forms of ID include a valid passport, travel document with photo (excluding emergency travel documents), biometric residence permit or biometric residence card. On the day of your test, you must bring the same ID that you used for your booking to confirm your identity.
Test requirements
The test consists of 24 questions over a duration of 45 minutes. In order to pass the test, you would be required to score 75% and above. If you fail the test, you will need to wait seven days before re-attempting. You will be able to take the test as many times as you need, however you will need to pay the £50 fee each time you rebook.
If successful, you will receive a unique reference number which will be used by the Home Office while completing your citizenship or settlement application. In the event that you misplace the letter carrying your unique reference number, you should send a letter to the Home Office explaining that you have lost it along with your application.
Cancellations and refunds
You are required to cancel your test using your Life in the UK online account if you are unable to be present on the day. Full refunds will be issued to the card you used for your booking if you cancel your test at least 72 hours (3 days) before you are due to take it. You will not be eligible for a refund if you cancel or rearrange your test within 72 hours. 
You will also be able to request a refund within three months of your test date if your test is cancelled by your test centre. If you wish to file a complaint, this should also be submitted within three months of your test date.
If you have any questions about the changes or want legal advice, contact
Woodcock Law & Notary Public today. Contact us by phone on 0330 133 6490 or
by email at info@woodcocklaw.co.uk.