Home Office announces new changes to immigration rules including Youth Mobility Scheme, ETA and EUSS
The Home Office has released a new Statement of Changes that includes updates to the Youth Mobility Scheme (YMS), Electronic Travel Authorisation (ETA) and EU Settlement Scheme (EUSS), among others.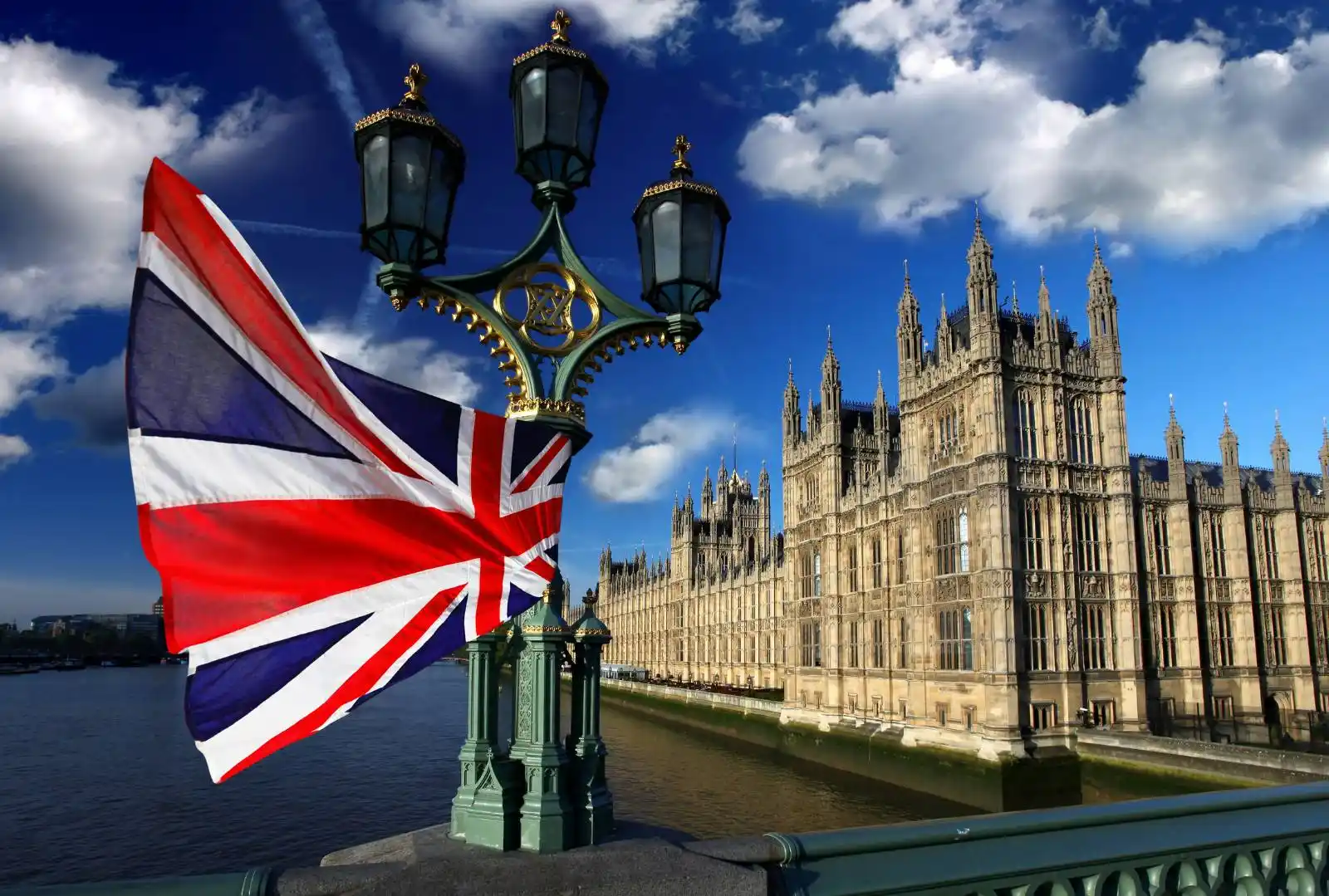 The UK Government is continuing to update its immigration rules, two months after the last Statement of Changes. The EU Settlement Scheme in particular has been receiving updates throughout the year, and this trend is being continued by the Home Office.
There are a range of updates in other areas as well. The Youth Mobility Scheme and ETA have received changes, as well as changes to public funds related immigration, UK entry bans, and long residence.
Read on to learn all about the changes and what they mean for you.
An overview of the changes
Youth Mobility Scheme expansion
The existing arrangement with Canada and Australia has been modified, with the age range for the scheme changing from 18-30, to 18-35. The length of stay has also been changed, with it being increased from 2 years to 3 years. The changes will go into effect on 5 October 2023.
Andorra has also been added to the list of YMS countries after arrangements were made with them. 
Self-employment under the YMS has also received changes. It will only be allowed if the person has no premises other than their home to work from, equipment does not cost more than £5,000, and they have no employees.
These changes will allow more young people to live and work in the UK.
Electronic Travel Authorisation
The ETA scheme will soon be launched in October 2023. 
It will be a requirement for nationals from countries that do not currently need a visa to enter the UK for stays shorter than 6 months. This includes European Economic Area nationals.
It will be released in phases, with different countries being added in stages.
NHS debt will also no longer be grounds for refusal of an ETA. Before, an applicant could be refused if they had outstandings debts of at least £500.
Irish nationals over 16 will be exempt, but must be able to show they are resident in Ireland if they are needed to do so.
The right of review for all Home Office decisions on the EUSS and Healthcare Visitor Visas has been removed. This means that individuals will instead have to use the much lengthier appeals process. 
However, dependent parents and children will no longer need to show evidence that they are dependents when they renew their limited leave to remain.
The Statement of Changes includes what public funds are available under Immigration Rules. 
If a migrant has no recourse to public funds, they will no longer be able to access benefits from Social Security Scotland, the Department of Work and Pensions, and Department of Levelling Up, Housing and Communities.
Immigration rules are now being updated to show that the 10-year re-entry ban was removed earlier this year. 
There is no longer a specific amount of time, and entry bans can now be indefinite. This applies to those who were deported or removed from the UK.
Lawful residence under long residence rules have been updated to reflect earlier changes from April. 
Long residence now excludes time spent on immigration bail, time spent as a seasonal worker, short-term student, or as a visitor. 
The Statement of Changes clarifies that exclusion time now extends to time from previous versions of immigration bail, such as temporary release and temporary admission. It also includes previous seasonal worker, short-term student, and visitor routes. 
The time spent on the above now no longer contributes to the 10 years of continuous, lawful residence required for settlement under long residence.
Woodcock Law are immigration experts.
If you need any information of assistance with immigration matters, book your free 10-minute consultation today.
If you have any questions about the changes or want legal advice, contact
Woodcock Law & Notary Public today. Contact us by phone on 0330 133 6490 or
by email at info@woodcocklaw.co.uk.