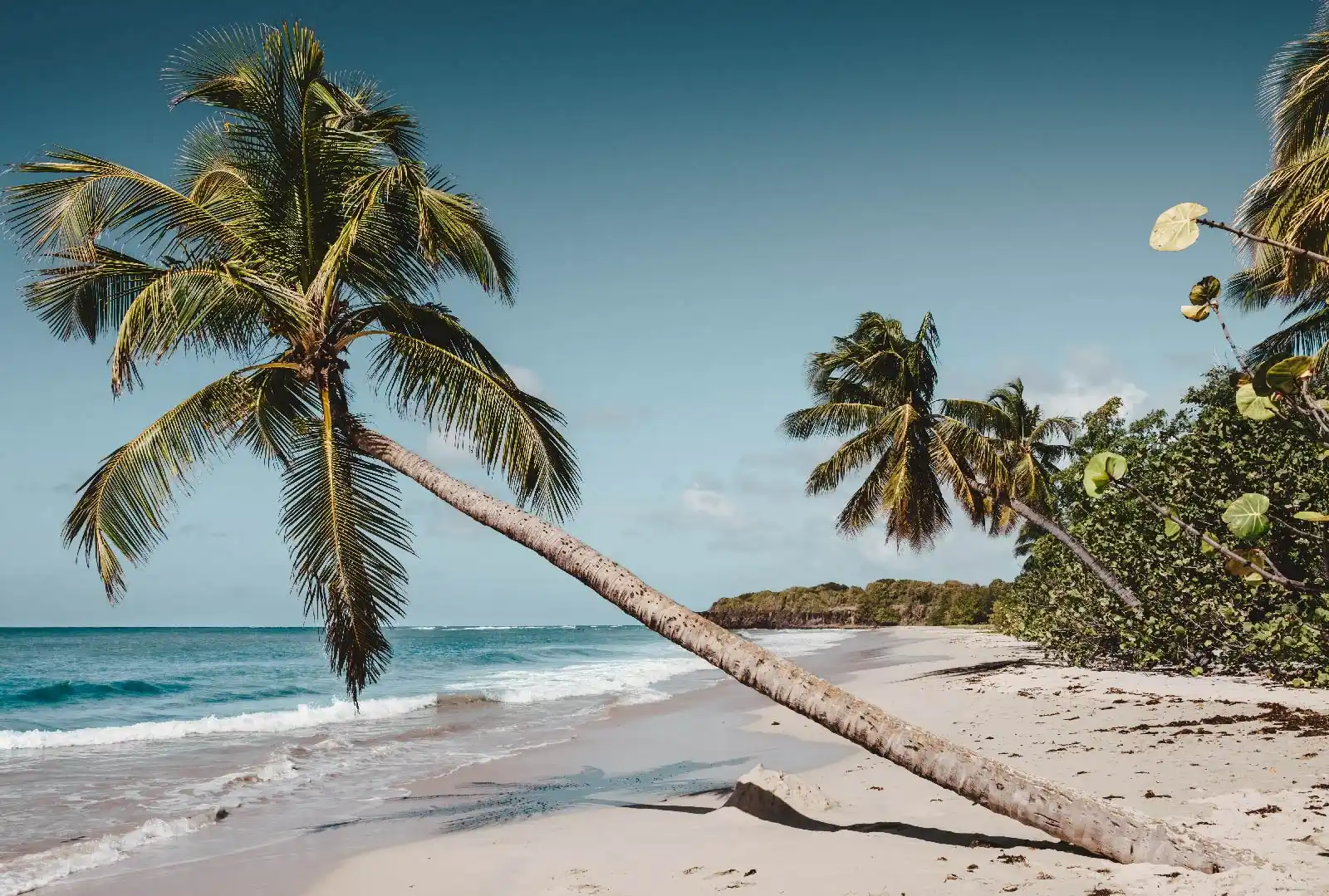 A new application process is soon to open for people of Chagossian descent.
The process will form part of the new British nationality route and allows overseas British descendants to claim British citizenship.
People who are descendants of Chagossian islanders will be able to claim British citizenship on account of their ancestors' formal British citizenship.
The route will open on 22 November 2022 and will allow people to become either a British citizen or a British Overseas Territory citizen. People can apply for the route if they are:
a direct descendant of someone who was born on the islands that now form the British Indian Ocean Territory (BIOT)
not already a British citizen or a BOTC

People over the age of 18 will have five years to apply for the route starting from its commencement. People under 18 will have until their 23rd birthday to apply.
You will be able to apply for British Overseas Territories citizenship and British citizenship either online or using a paper form, both of which will need to be completed in English.
The link to the application process will be made available when the route opens. It will be the only way to apply online. 
People who wish to apply using a paper form will be able to download the form from 23 November; a day after the route opens.
The application process will be free to all those who want to apply. 
The UK Government recommends applying online, as it will help ensure applications are received quickly and safely. You will be contacted about your application via the email address that you provide.  
Once your application form has been processed, you will be asked to make an appointment at your nearest Visa Application Centre (VAC). This is when you will bring evidence of your Chagossian descent. 
You will also be asked to provide fingerprints and a photograph at this appointment.
Please note: You should apply for citizenship from your current country of residence; until you have received your certificate of registration, you are not entitled to live in the UK.
Contact us for our expert advice
Woodcock Law & Notary Public is highly experienced in assisting with citizenship applications.
Contact us if you need any assistance on 0330 133 6490 or email info@woodcocklaw.co.uk.
If you have any questions about the changes or want legal advice, contact
Woodcock Law & Notary Public today. Contact us by phone on 0330 133 6490 or
by email at info@woodcocklaw.co.uk.