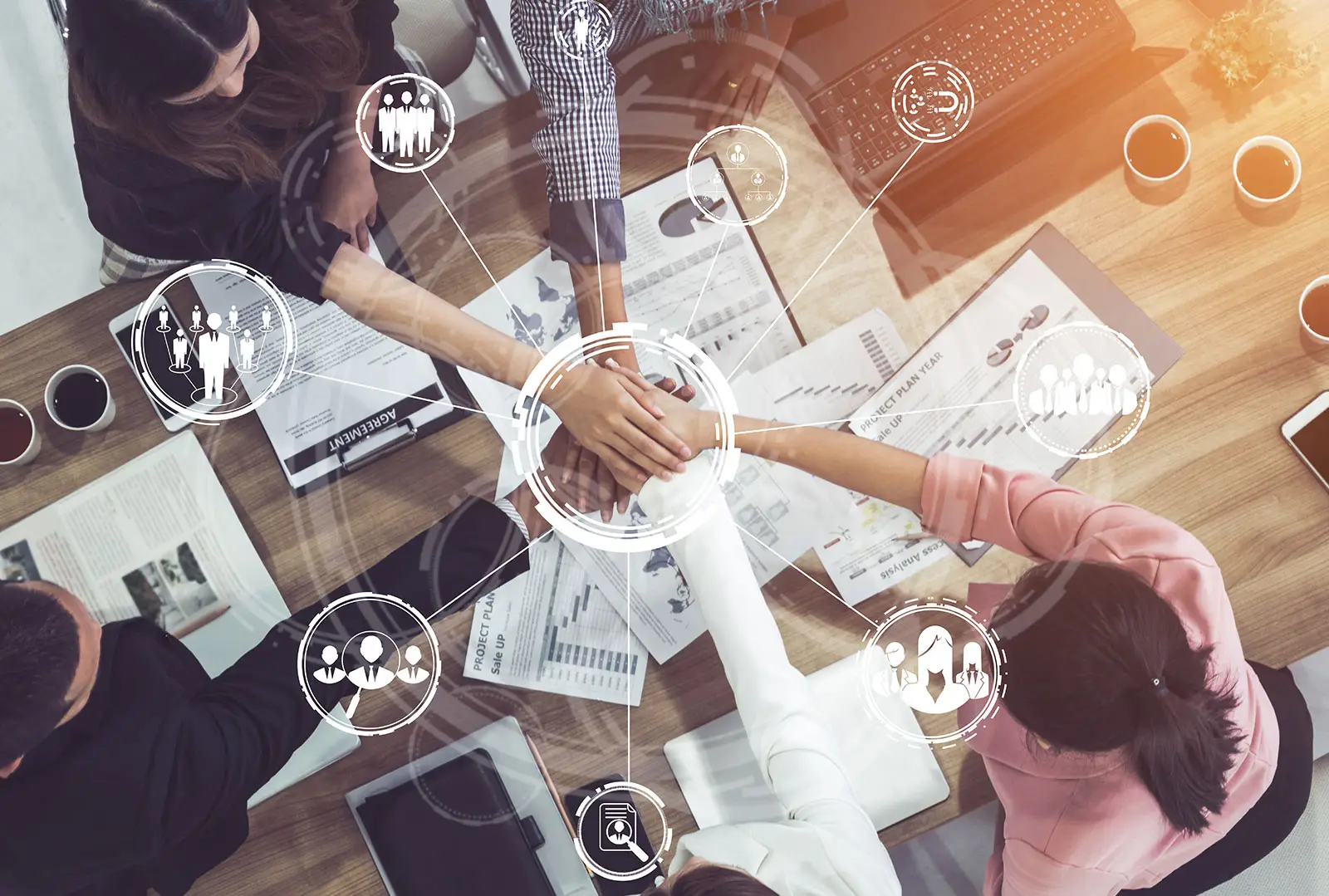 The UK Government has opened a new visa route designed to propel high-growth businesses in the United Kingdom.
The new Scale-up Visa, which opened on 22 August 2022, will allow people to come to the United Kingdom to work for fast-growing businesses across the country.
Businesses that are experiencing high levels of growth will be eligible to sponsor high-potential talent from overseas, allowing them to further their growth. It's hoped the visa will attract a range of industry experts, including scientists, engineers, and architects.
The Scale-up Visa gives its holder two years' leave to remain in the UK, and doesn't require further sponsorship or permission beyond the first 6 months. It's hoped that this visa will add to the UK's pool of high-skilled workers. It will also give greater flexibility to businesses with international recruitment, and allow them to continue their growth.
Speaking about the new visa, the Minister for Safe and Legal Migration, Kevin Foster said:
"Through our Scale-up Visa, we're enabling businesses to focus on their growth and innovation by giving them more freedom to bring in the diverse skills and experience they need, making them more attractive on an international stage.
"By supporting our high-growth tech, financial services and small businesses, we are ensuring the UK remains a global hub for emerging technologies and innovation while enhancing productivity across the economy – creating jobs, growth and prosperity across Britain."
Woodcock Law are business immigration specialists
If you want to find out more about the Scale-up visa, like how much it costs and how to apply, click here. 
Woodcock Law can also assist your business in bringing in new international talent. We can talk you through the steps required to qualify for your sponsor licence. 
If you think you or your business would benefit from a different type of visa, have a look at our visa library. 
If you have any questions about the changes or want legal advice, contact
Woodcock Law & Notary Public today. Contact us by phone on 0330 133 6490 or
by email at info@woodcocklaw.co.uk.