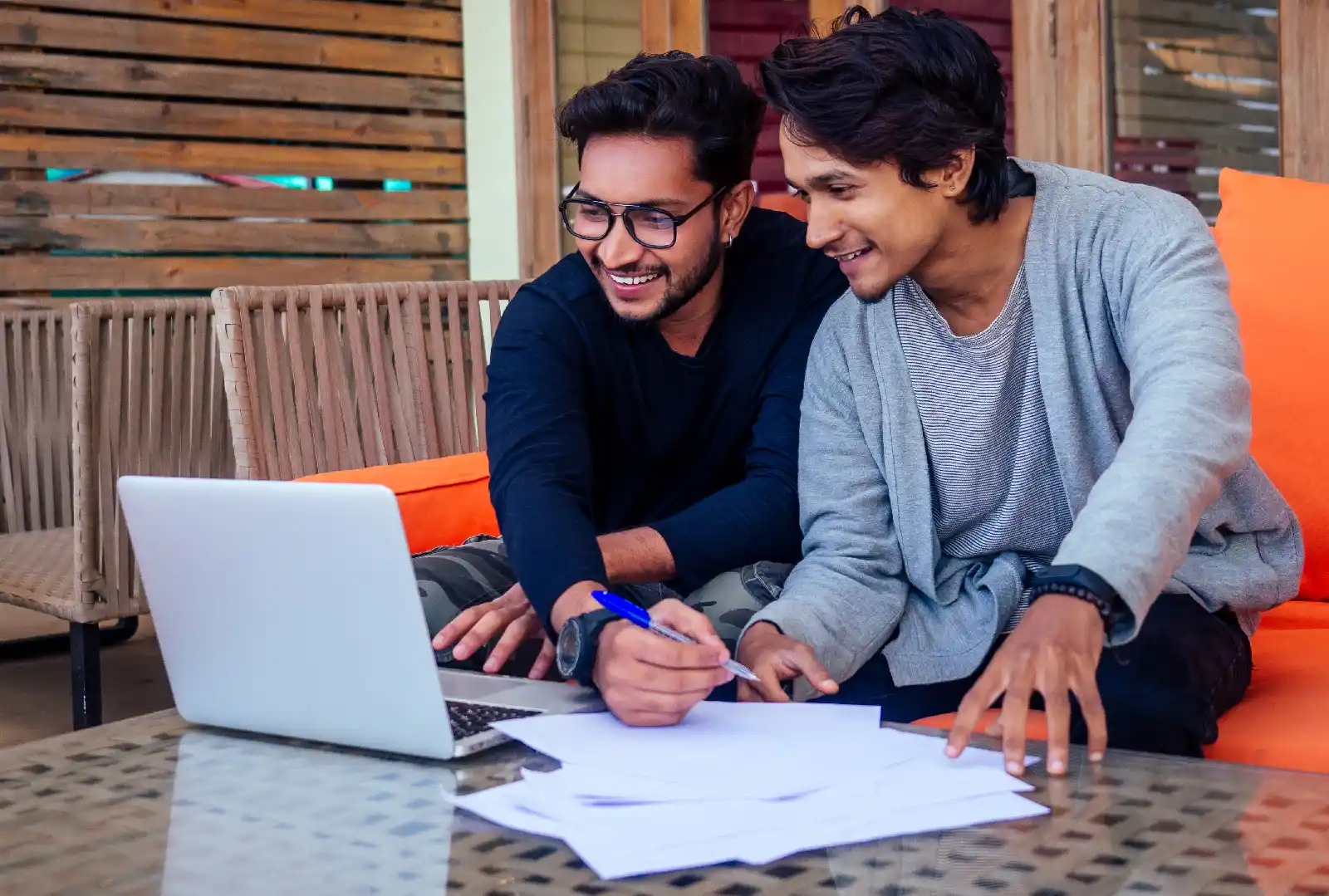 The migration partnership between the UK and India has been ratified by the introduction of a new immigration scheme. 
The scheme, named the UK-India Young Professionals Scheme, will offer 3,000 two-year-long placements to people who are degree educated and are aged between 18 and 30.
The announcement was made in a Tweet by the UK Prime Minister, Rishi Sunak, following meetings with the Indian Prime Minister, Narendra Modi.
India will also allow 3,000 UK nationals to live and work in India as part of the same scheme. 
The agreement was made between the two nations at the G20 summit, after they first established a migration partnership in May 2021. At the time, the UK Government said it was indicative of their commitment to create an immigration system that attracts the most talented individuals from India and around the world.
The UK has more links with India than almost any country in the world; with nearly a quarter of all international students in the UK coming from India. This, along with the migration partnership, will likely continue to strengthen the ties between the nations and may mean the creation of more India-specific visas. 
The scheme has fairly robust rules, and there is no extension available beyond the original two years. Although there may be an opportunity to transfer to another visa route, if the circumstances of the applicant allow such a switch. 
Similarly, the scheme does not permit dependents to come across with applicants and also requires those under it to demonstrate that they have enough money to meet their needs whilst in the UK.
Unlike many other visas and schemes listed on the Woodcock Visa Library, the UK-India Young Professionals Scheme does not require applicants to have secured sponsorship.
The new scheme is likely to be an incredibly popular route for Indian nationals wishing to come to the UK. 
Specific details around when the scheme will officially launch are yet to be finalised. We will keep this page updated as more information emerges. 
For more information, book a free consultation with us today. 
Contact us for our expert advice
Woodcock Law & Notary Public is highly experienced in assisting with visa applications.
Contact us on 0330 133 6490 or email info@woodcocklaw.co.uk.
If you have any questions about the changes or want legal advice, contact
Woodcock Law & Notary Public today. Contact us by phone on 0330 133 6490 or
by email at info@woodcocklaw.co.uk.