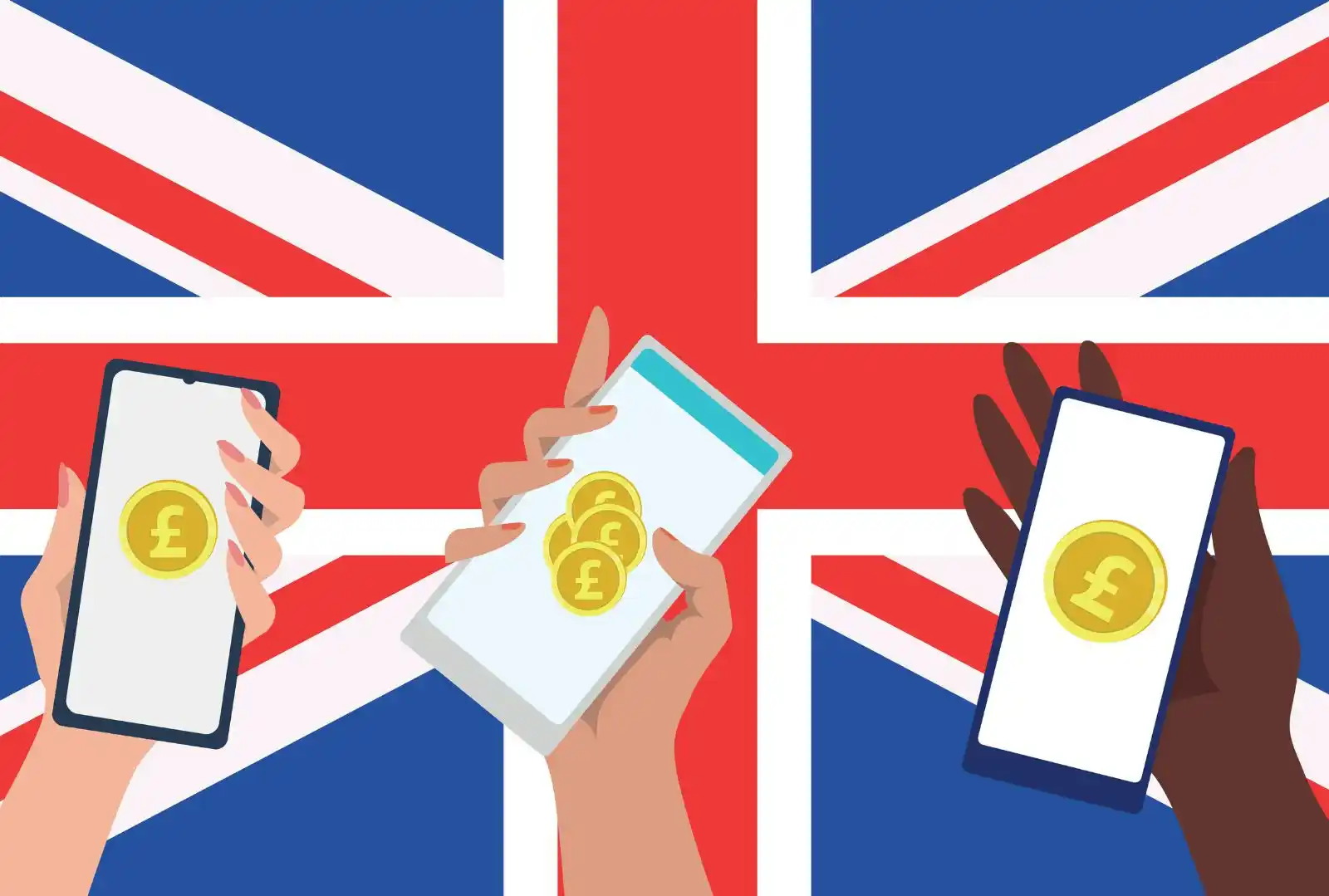 Earlier this year, the Government announced that visa fees would be increasing in autumn. Now, the fees and dates have been officially released. 
The new fees will be formally introduced on 4 October 2023. However, it should be noted that the fees being introduced do not include planned increases to the immigration health surcharge (IHS).
It should be noted that the fees are still subject to parliamentary approval.
What are the visa changes?
Most work and visit visas are increasing by 15%. However, visa application fees for visits up to 2 years will only go up by 6%.
Meanwhile, Study Visas, priority visa applications, and Certificates of Sponsorship are increasing by 20%. 
Visa fees change examples
Applying for a Visitor Visa will now cost £115, instead of £15. 
Skilled Worker Visas for jobs on the shortage occupation list, where the worker has held a Certificate of Sponsorship for three years or less, will now increase from £479 to £551.
Student Visa application fees for overseas applicants will increase from £363, to £490.
Certificates of Sponsorship fees for the Skilled Worker Visa, T2 Minister of Religion Visa, and Senior or Specialist Worker Visa are increasing from £199 to £239.
The full list of fee increases can be found on the Government's webpage on visa fee data. This is quite a complex list, so if you need help understanding the fee changes, do not hesitate to contact us.
Why are these changes being introduced?
The Home Office has stated a few reasons as to why they are introducing these visa fees changes.
The first reason for the immigration and visa fees increases are to 'allow more funding for public sector pay rises'.
They also stated that the fees will help to reduce the contribution the taxpayer makes, while improving the Home Office's ability to run the immigration system.
If you have any questions about the changes or want legal advice, contact
Woodcock Law & Notary Public today. Contact us by phone on 0330 133 6490 or
by email at info@woodcocklaw.co.uk.