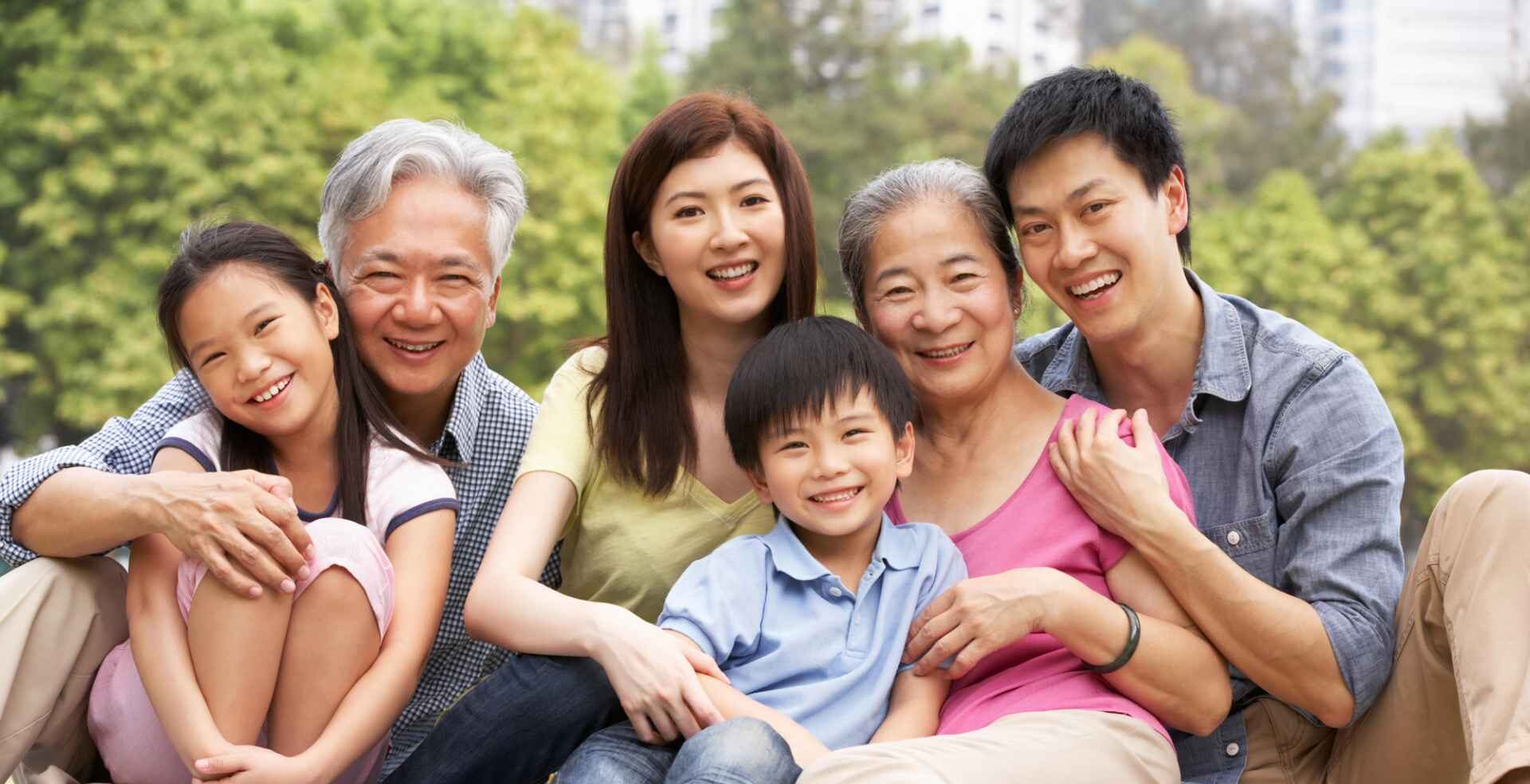 The British National Overseas (BNO) visa is a new immigration route that opens to applications on 31 January 2021. It was announced in UK Home Office's policy statement on 22 July 2020. The framework was set out in the Statement of Changes published on 22 October 2020 which will be implemented into the Immigration Rules from 31 January 2021.
This visa is open to Hong Kong citizens who have British National (Overseas) status, and their close family members.
The BNO Visa allows you to live and work in the UK for up to five years, after which you can apply for Indefinite Leave to Remain and finally British Citizenship.
Why was this new immigration route established?
The British National Overseas (BNO) visa was created in response to the passing of a new national security law for Hong Kong, which the UK considers violates agreements made between the UK and China at the time of the Hong Kong handover in 1997.
This new visa route recognises the United Kingdom' historic and moral commitment to BN(O) citizens in Hong Kong, giving them the option to live in the UK if they choose to do so1.
Who has British national (overseas) status?
Someone who was a British overseas territories citizen by connection with Hong Kong was able to register as a British national (overseas) before 1 July 1997.
British overseas territories citizens from Hong Kong who did not register as British nationals (overseas) and had no other nationality or citizenship on 30 June 1997 became British overseas citizens on 1 July 1997.
BNOs can use a type of British passport and seek consular assistance and protection from most UK diplomatic posts – apart from in China, Hong Kong or Macao. They do not, however, have the right of abode in the UK, and are subject to UK visa requirements.
The impact of this new visa route
This visa is a unique route compared to other UK Visas, as it was created in response to the unprecedented circumstances in Hong Kong, a former British colony.
It is estimated that as many as 2.9 million Hong Kong citizens have British national (overseas) status, and could apply to live and work in the United Kingdom. Together with their eligible family members, an estimated 5.4 million Hong Kong residents may be eligible, according to the Home Office.
Woodcock Law's Senior Immigration Solicitor Joanne Chung is an expert in this new visa route.
Joanne's knowledge and experience enables her to assist her clients in a unique and comprehensive way, by providing a seamless service for clients that are relocating to the UK. She understands the difficulties with moving to another country, and she can provide quick turnaround times and provide advice in a clear and concise manner. Joanne speaks Cantonese, Mandarin and English.
If you have any questions about the changes or want legal advice, contact
Woodcock Law & Notary Public today. Contact us by phone on 0330 133 6490 or
by email at info@woodcocklaw.co.uk.