Check our immigration videos for service updates.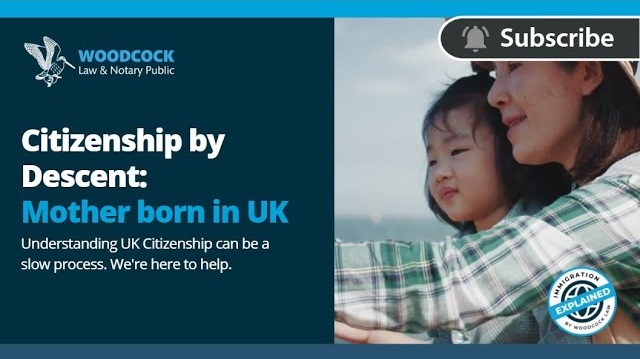 Videos
Understanding whether or not you are eligible for UK citizenship can be a complex process.
This is the first in a series of videos that aims to explain the different rules, relating to UK citizenship.
This video focuses on Citizenship by Descent; specifically relating to applicants having a mother who was born in the UK.
Read More »
If you have any questions about the changes or want legal advice, contact
Woodcock Law & Notary Public today. Contact us by phone on 020 7712 1705 or
by email at info@woodcocklaw.co.uk.