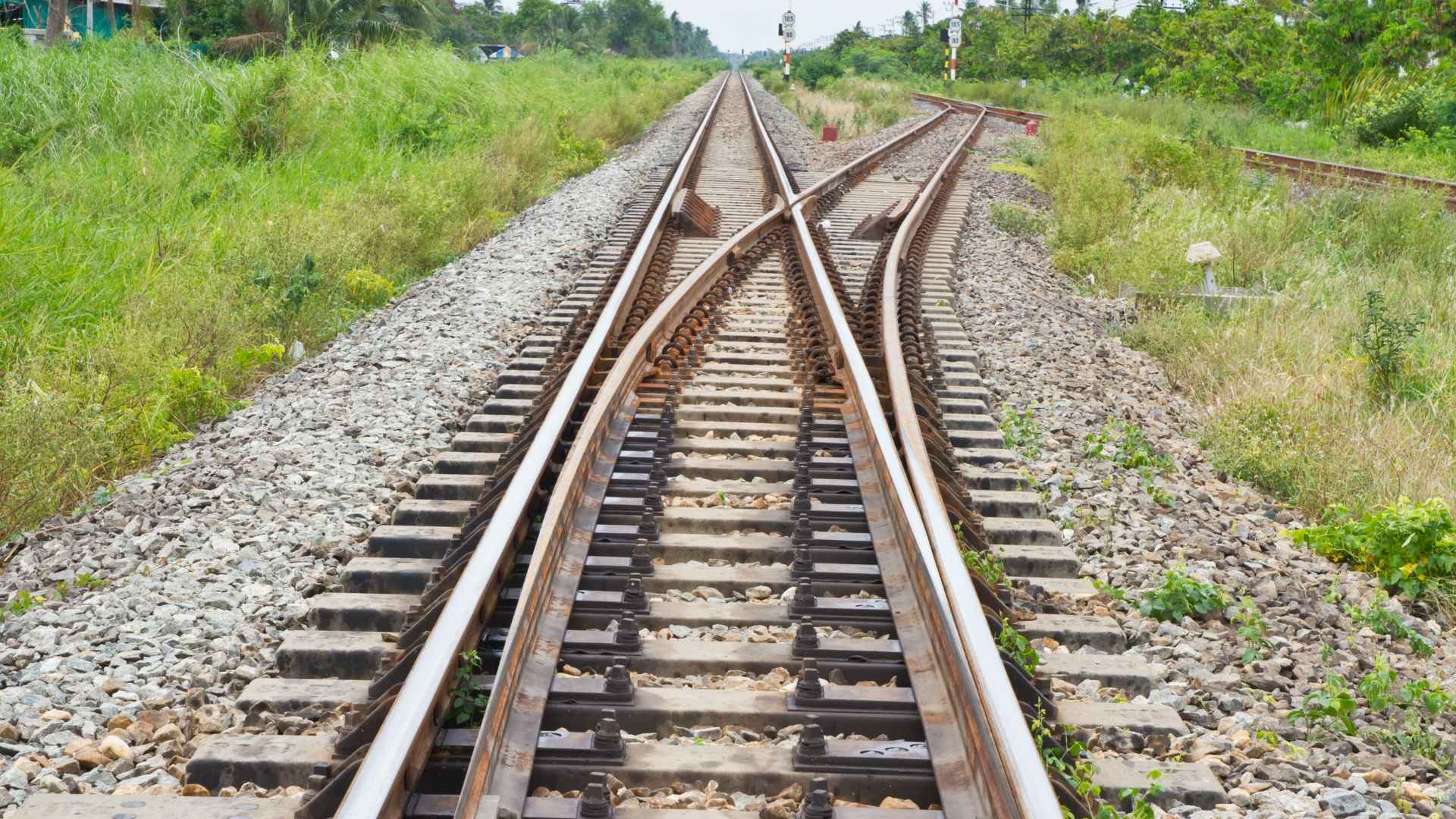 PLEASE NOTE: the Intra-company Transfer Visa was replaced by the Senior or Specialist Worker Visa, which is a Global Business Mobility Visa.
Both the Skilled Worker Visa and the Intra-company Transfer Visa were introduced after Brexit. They allow foreign nationals (non-British or Irish citizens) to come and work in the UK. The relationship between the two visas is important for both employers and employees to be aware of.
Differences between the two visas
The Skilled Worker Visa is for migrants who intend to come to the UK and take up a permanent role, while the Intra-Company Transfer (ICT) is for people already employed by a company that has a UK branch. Unlike the Skilled Worker Visa, the ICT is used for temporary employment in the UK.
Switching from the ICT to the Skilled Worker Visa
Previous to the introduction of the visas, it was not easy to switch from an ICT to a Skilled Worker Visa (previously the Tier 2 General Visa). Workers were required to apply for the Tier 2 general from outside the UK after a 12 month 'cooling off' period. 
Under the new visas' rules, it is possible for workers to switch from an ICT to a Skilled Worker Visa without a cooling off period; provided they are still sponsored by a registered employer and they meet all the requirements. 
As mentioned above, the ICT is for temporary employment only. The visa comes with a maximum stay and cannot be used as a route to settled status. The Skilled Worker Visa is different; it does not have a maximum stay and can lead to settled status. Therefore, for workers who want to either live in the UK indefinitely or gain settled status, there is a clear benefit to switching to the Skilled Worker Visa.
Requirements for switching
While the act of switching is easier than it has been previously, there are still requirements you need to meet to be able to switch to the Skilled Worker Visa. These include, but are not limited to:
You are over 18 years old

You have a valid certificate of sponsorship

You have enough money to support yourself

You have attained the required level of English language skills

If you want to find out more about what is required for the Skilled Worker Visa, click here. 
Sponsoring migrant workers
Every migrant worker needs a sponsor before they can apply for a visa, and every sponsor needs to be registered with the Home Office. Registering your business requires you to go through an application process, whereby the Home Office assesses your suitability. 
The requirements and rules associated with the sponsoring of a migrant are strict. Sponsored migrants have to be employed to do a specific role for a specific salary in a specific place. Should any details change, the Home Office must be informed. You can find out more about sponsorship here.
Defined and Undefined CoS
Migrant workers must have already received a Certificate of Sponsorship (CoS) before they can apply for a visa. If you're an employer, the type of CoS you give to a prospective employee will depend on where they are applying from.
In the event they're applying from inside the UK, they will need to be given an Undefined CoS. If they're applying for their visa from outside the UK, they will need a Defined CoS. In the cases where a worker is switching from a ICT to a Skilled Worker Visa, they will be applying from inside the UK, and so will need an Undefined CoS. 
If you have any questions about the changes or want legal advice, contact
Woodcock Law & Notary Public today. Contact us by phone on 0330 133 6490 or
by email at info@woodcocklaw.co.uk.